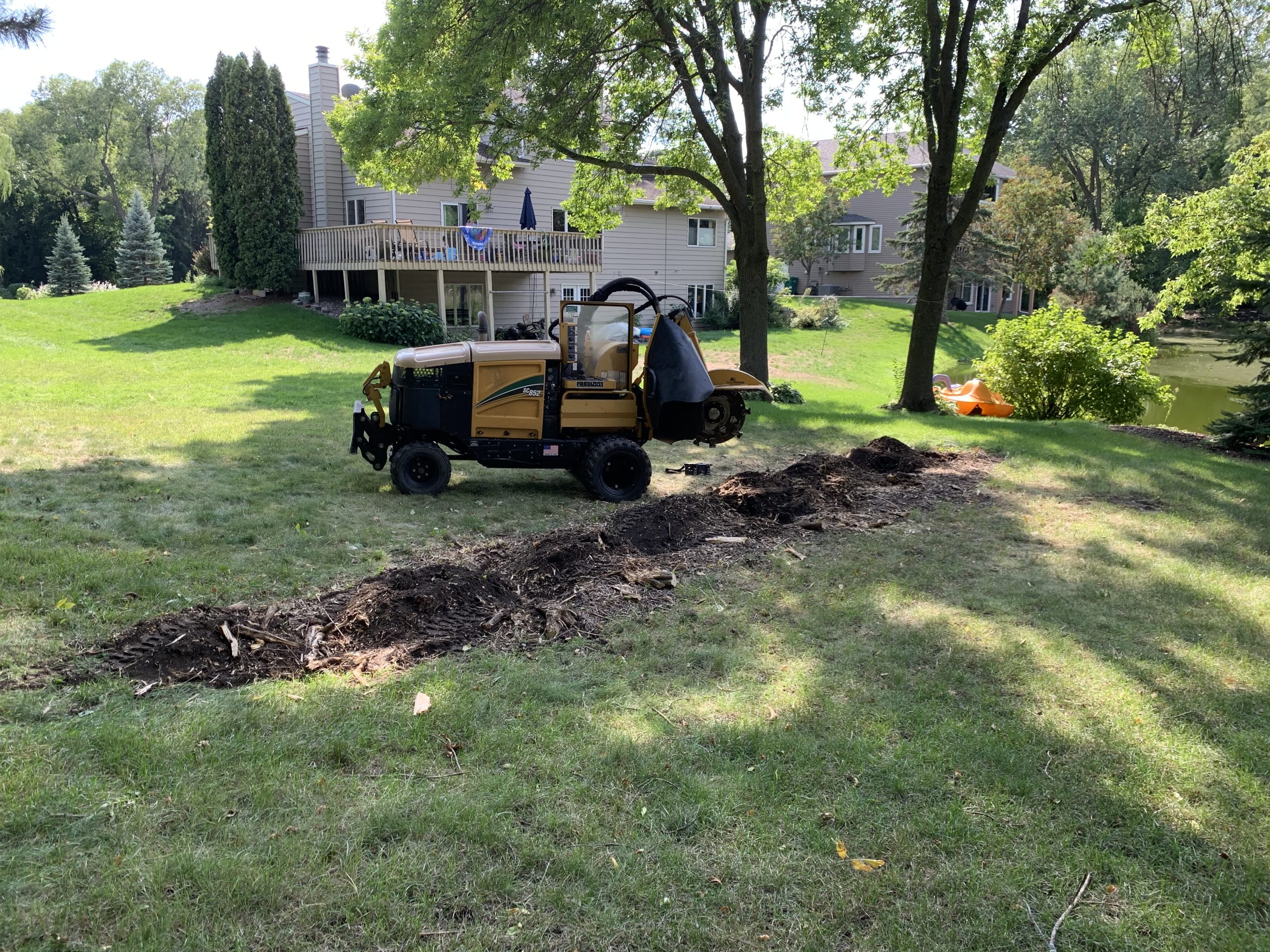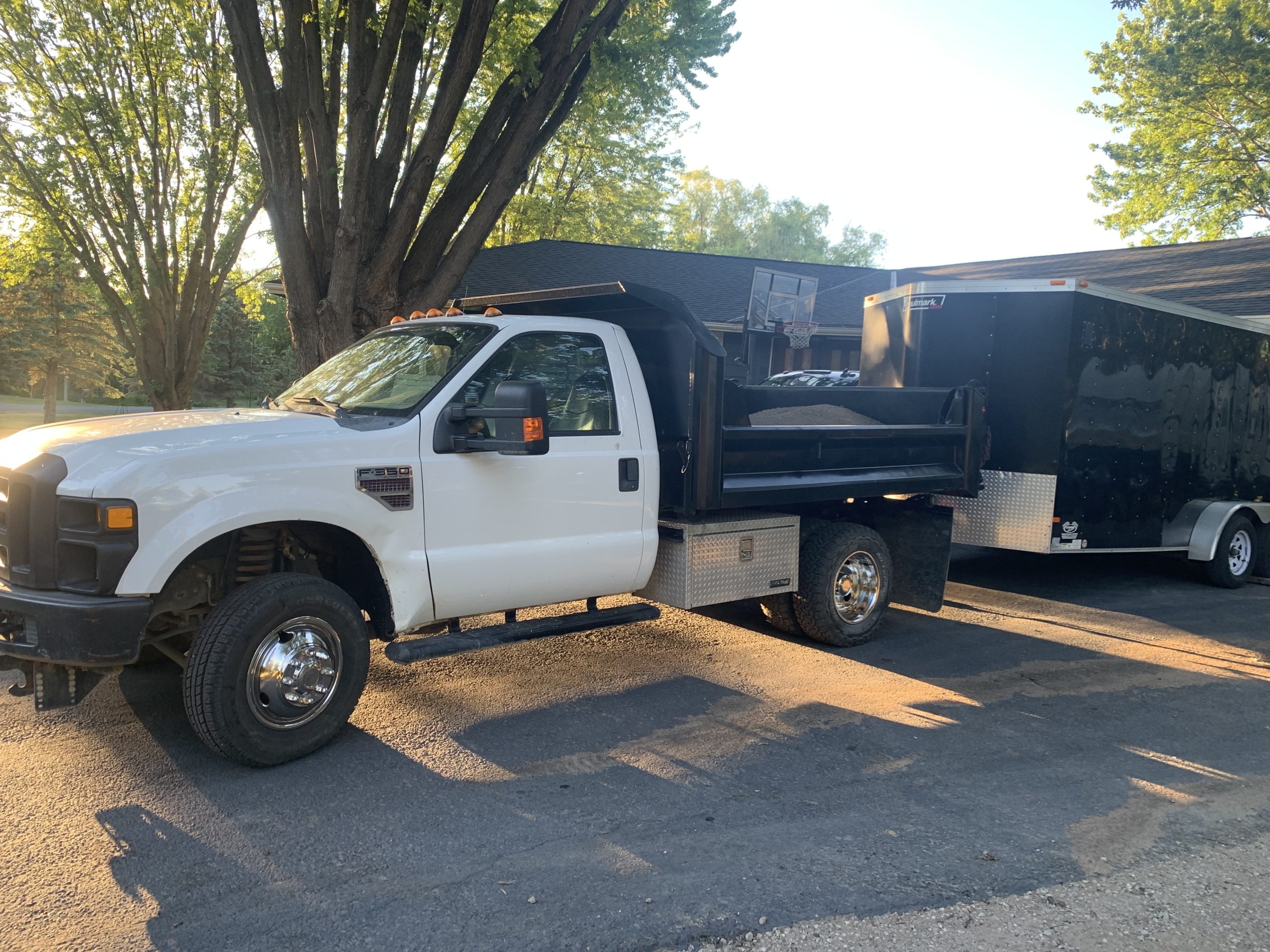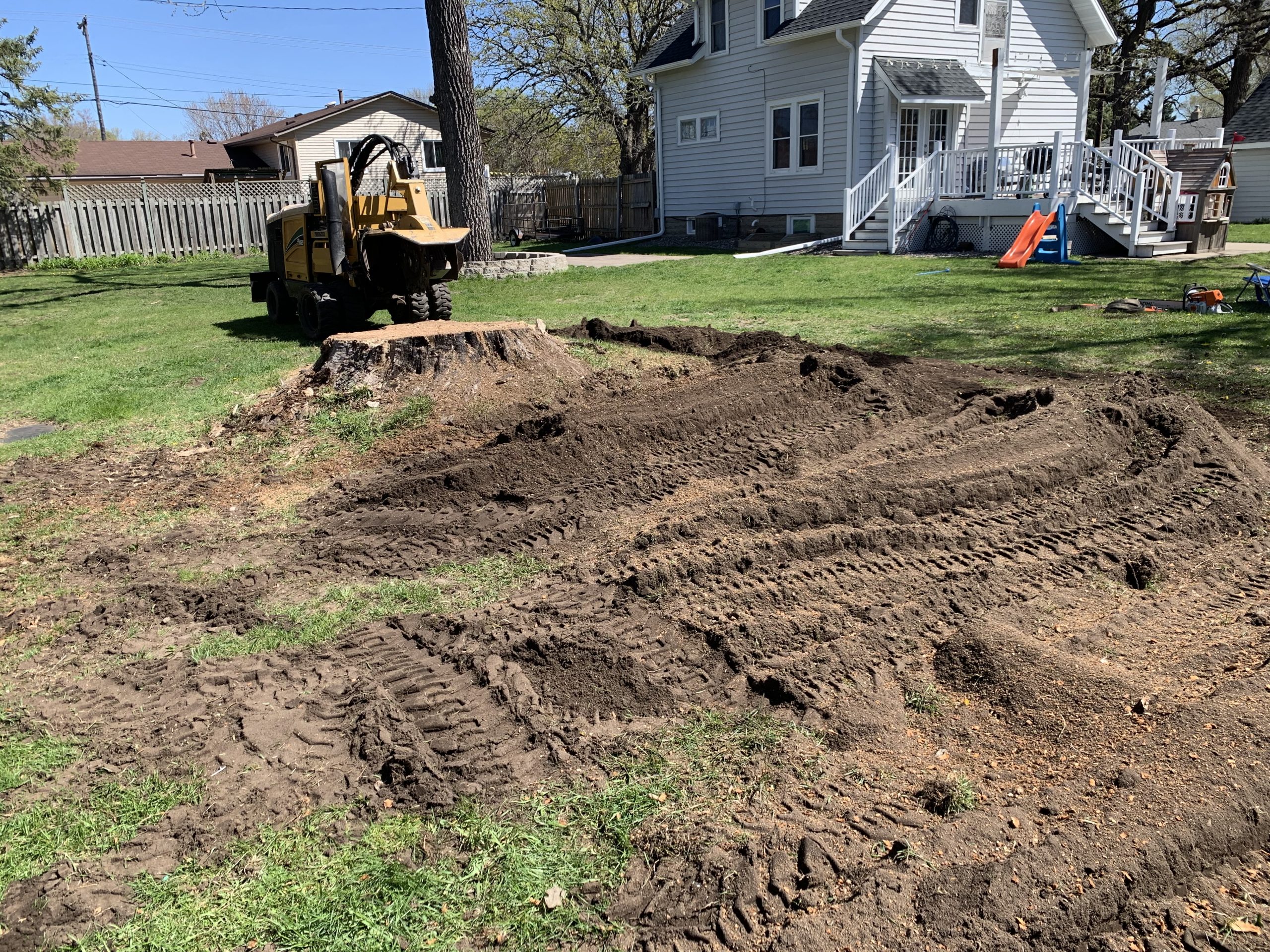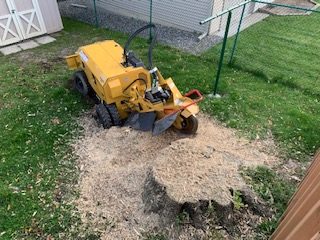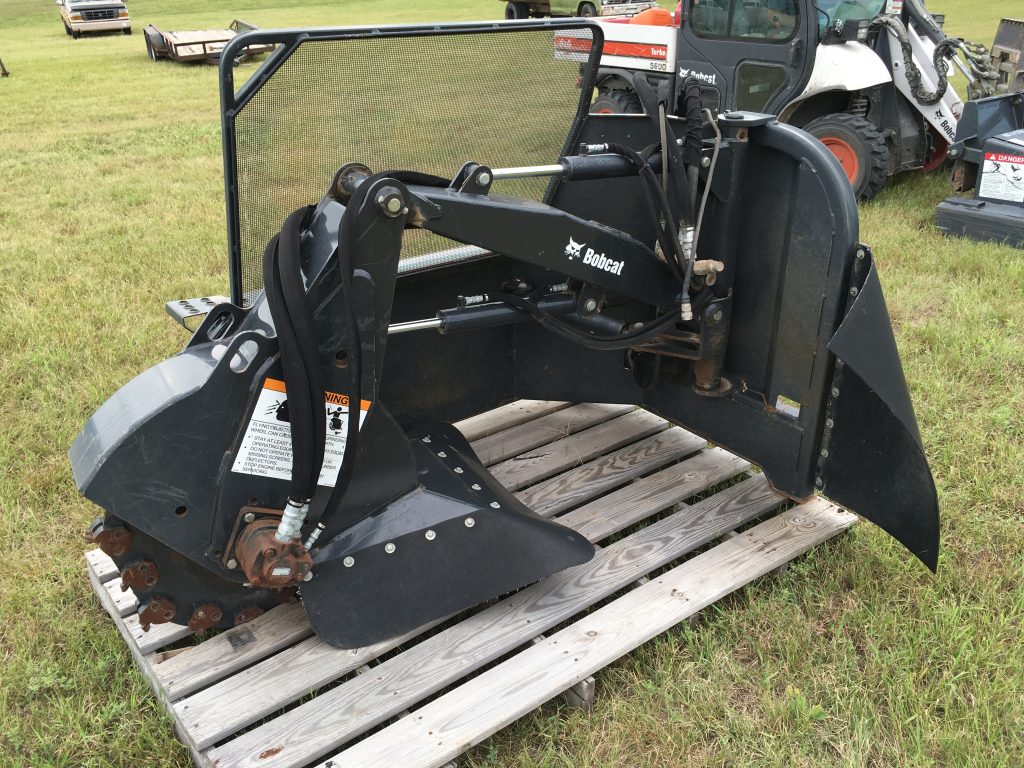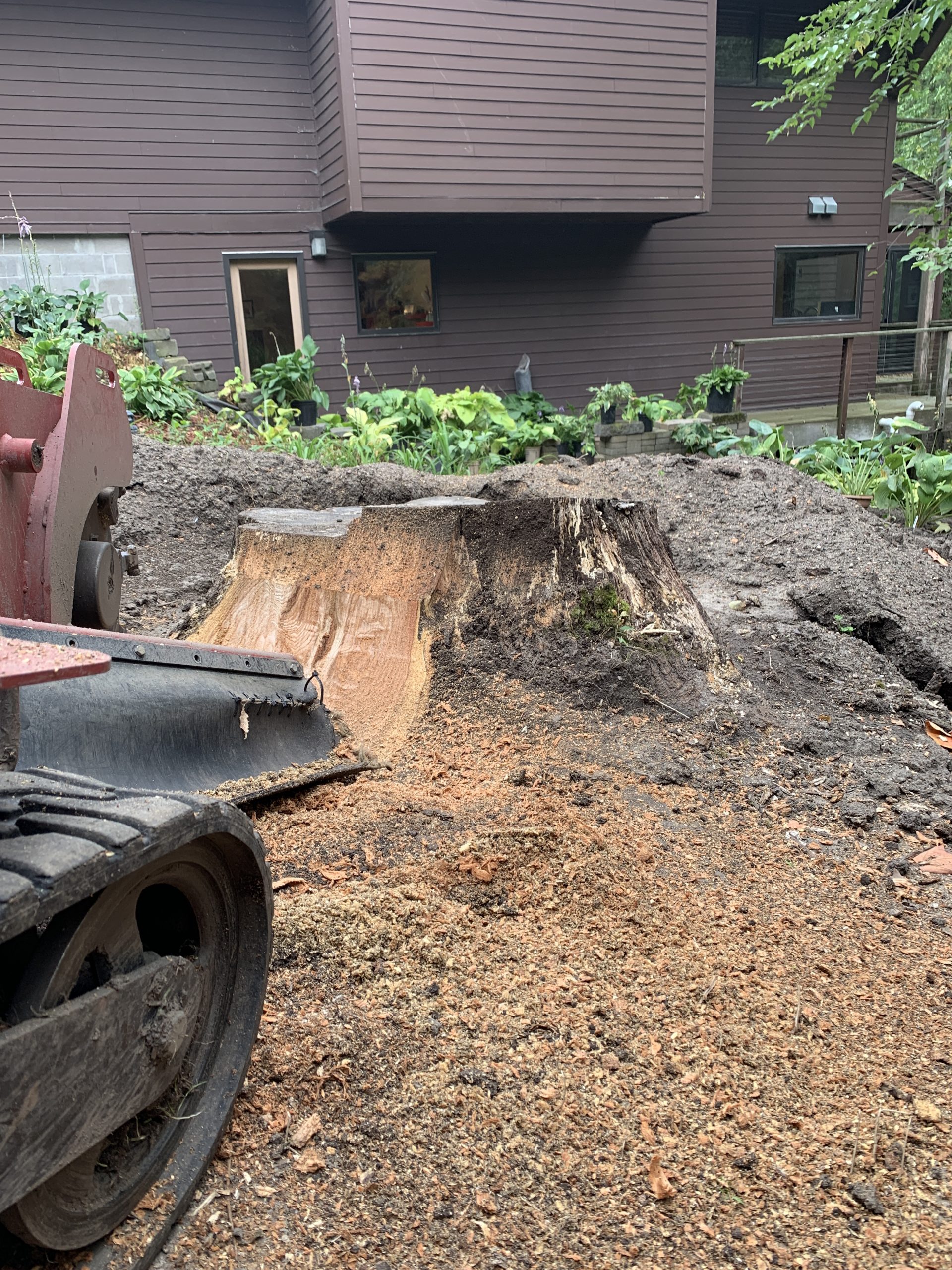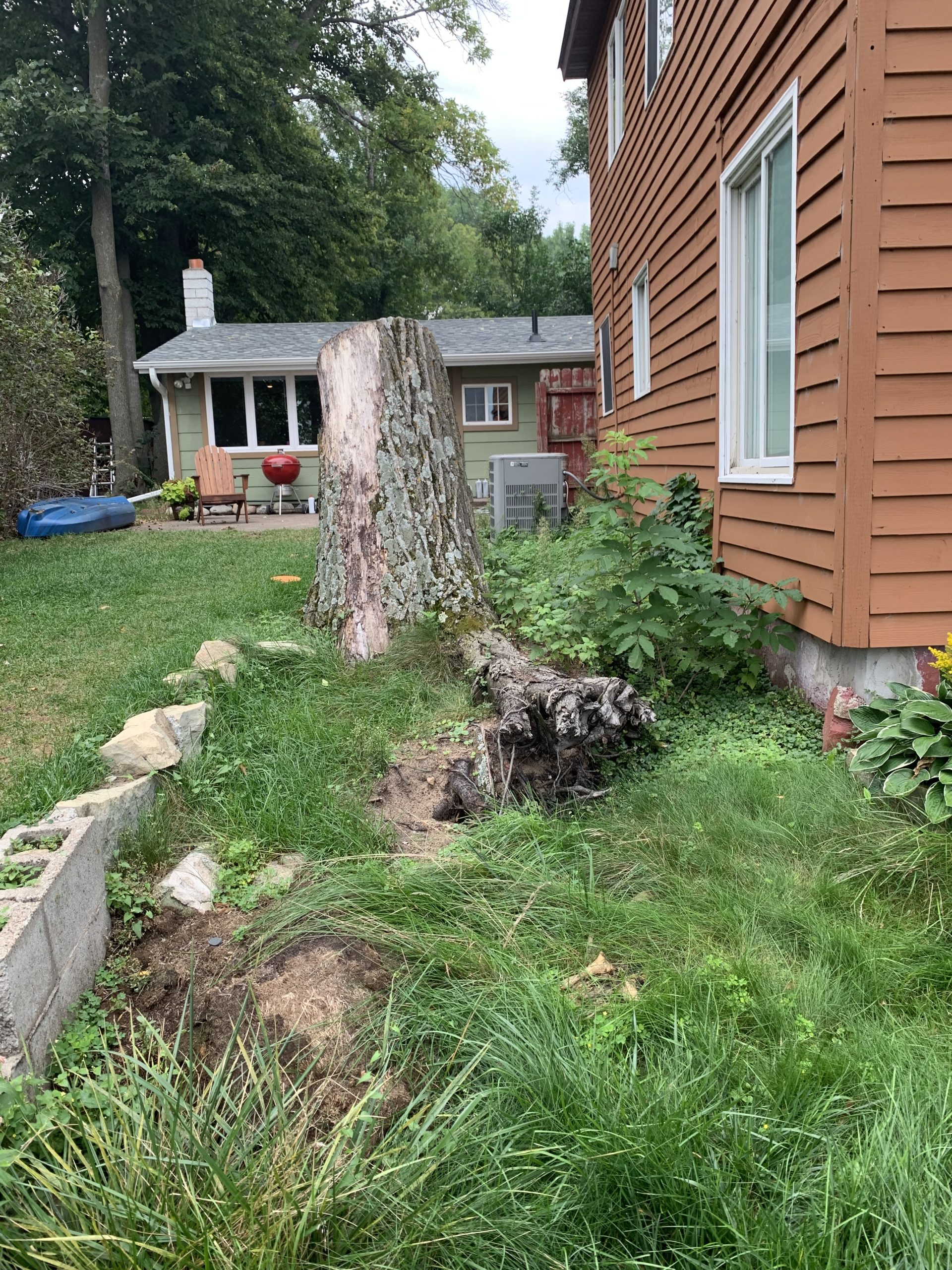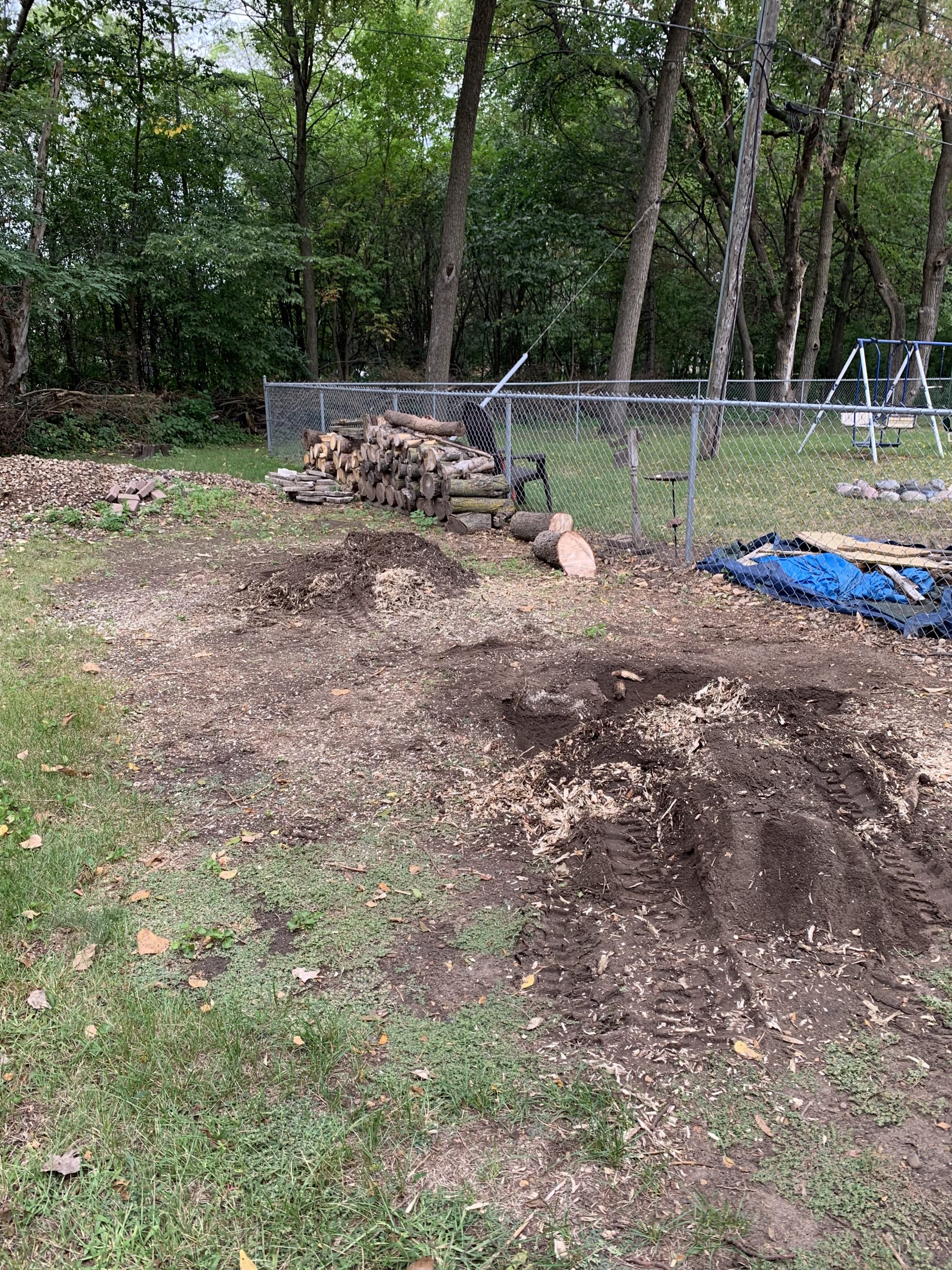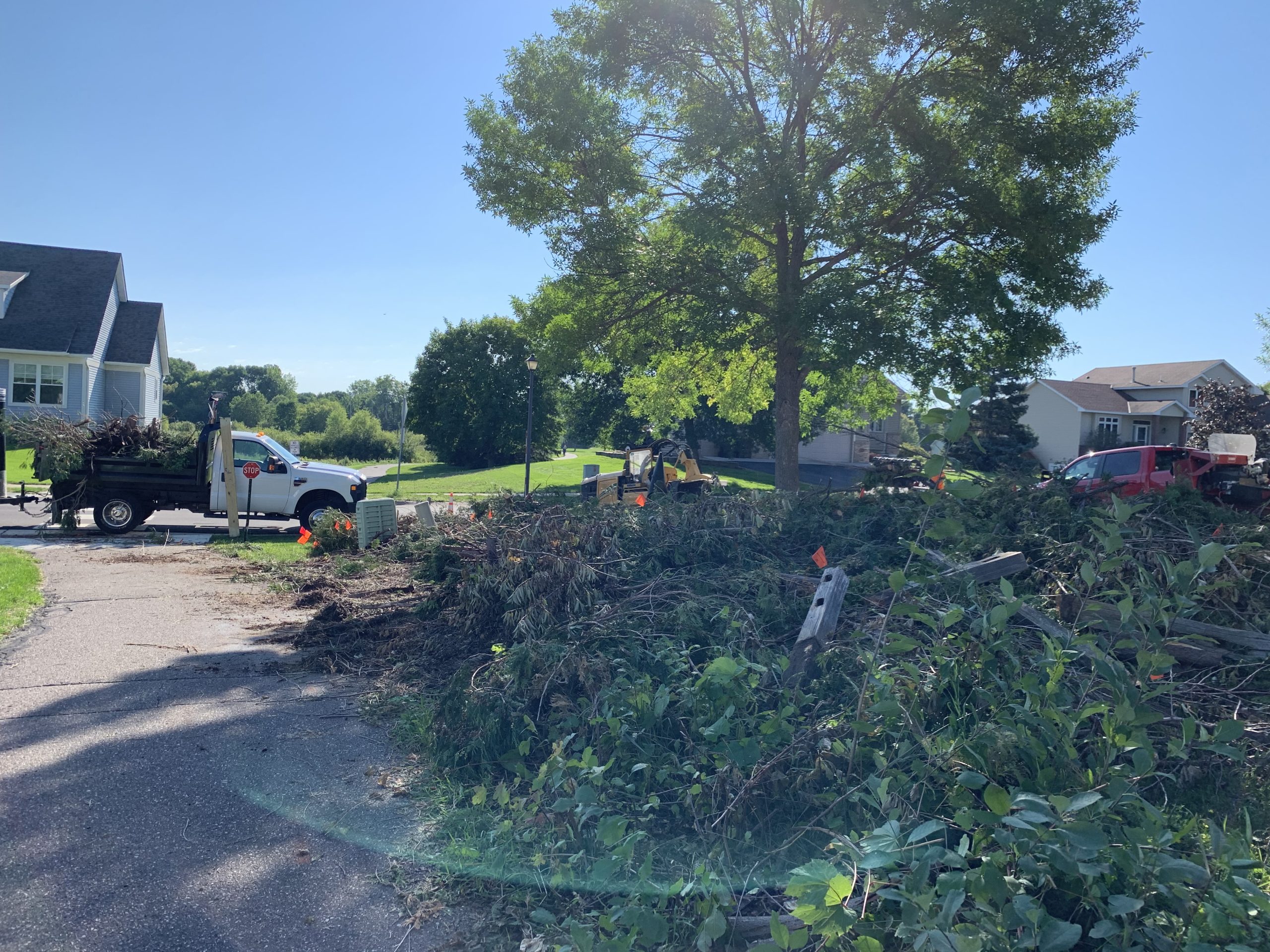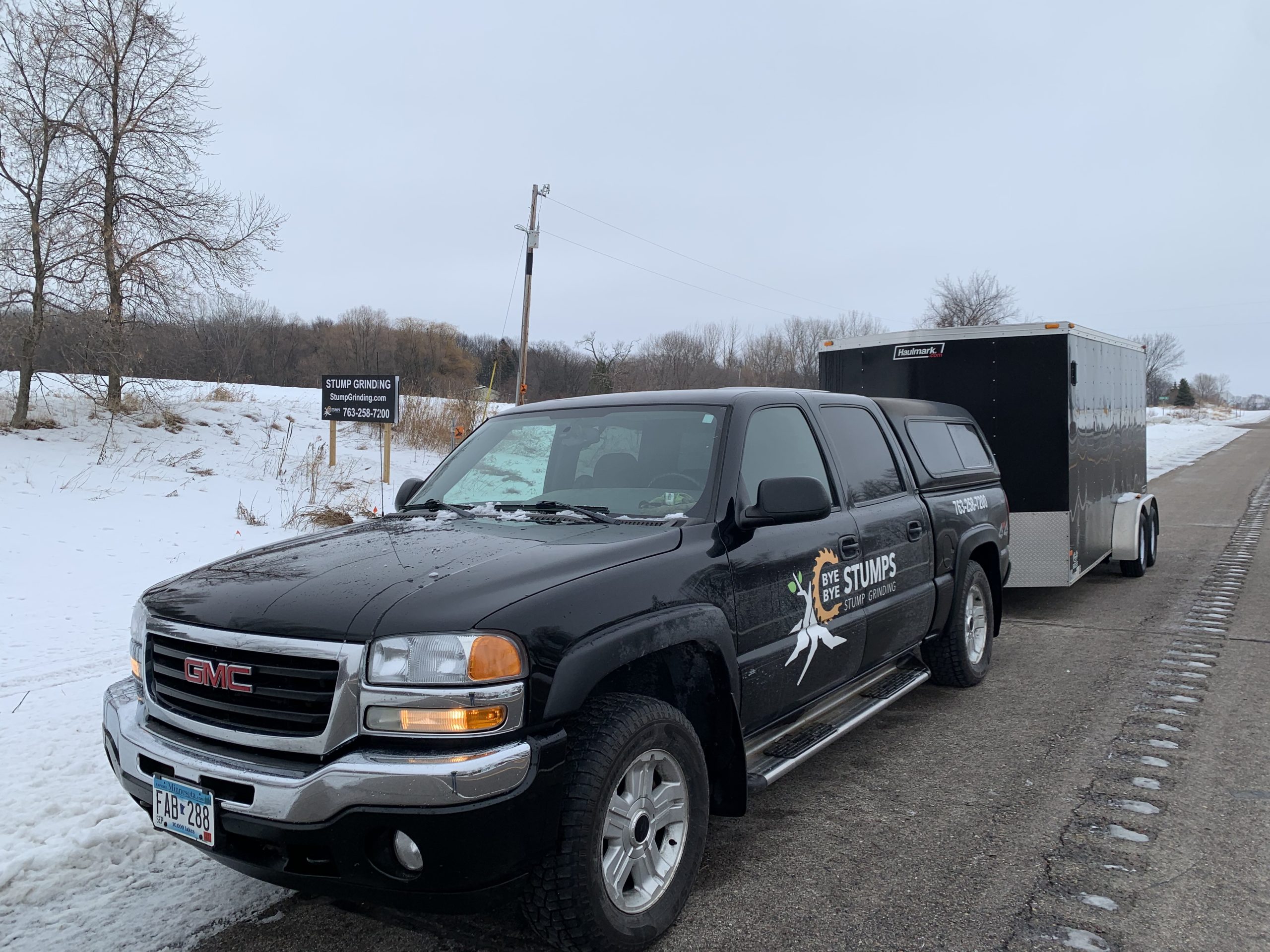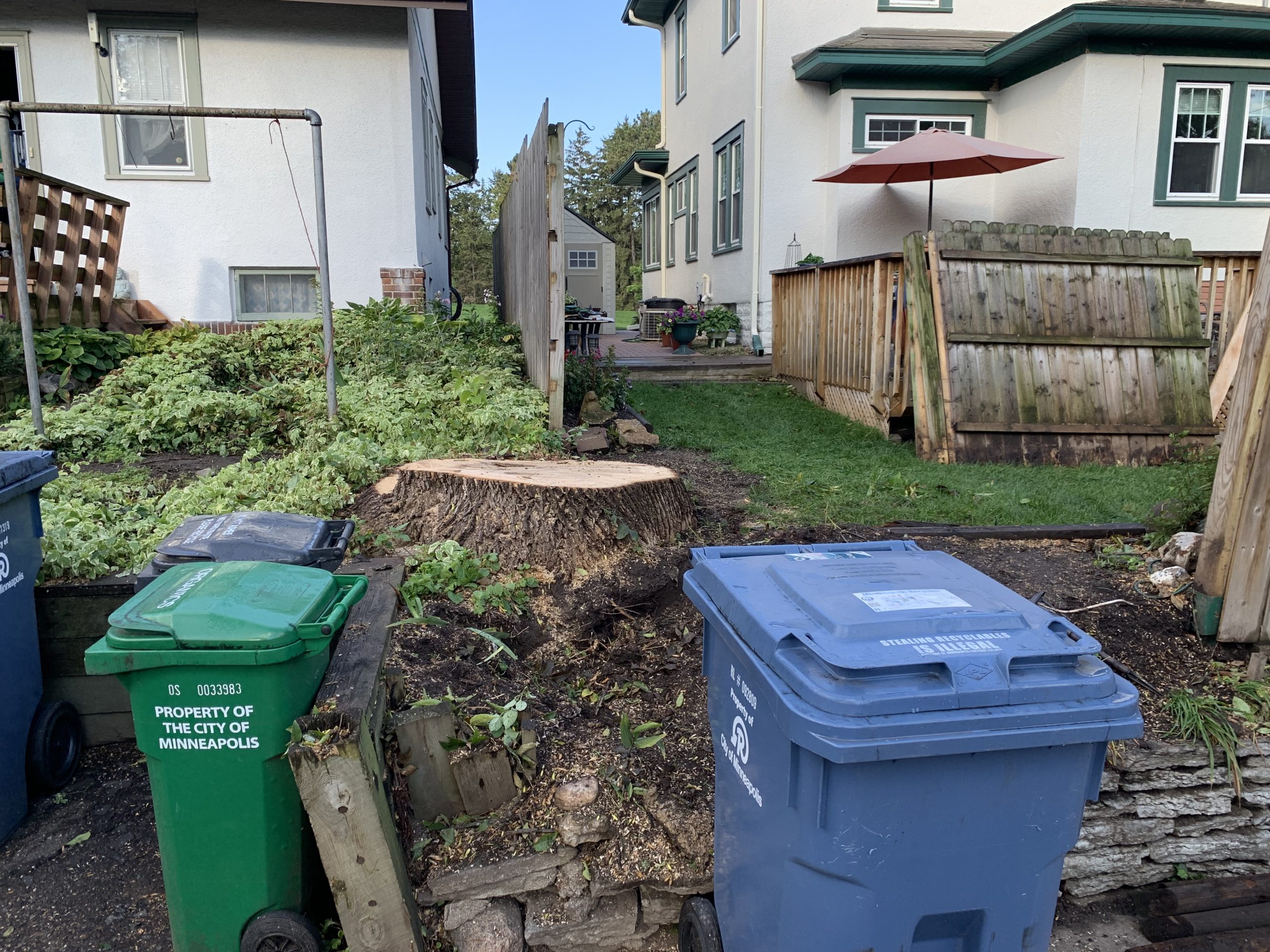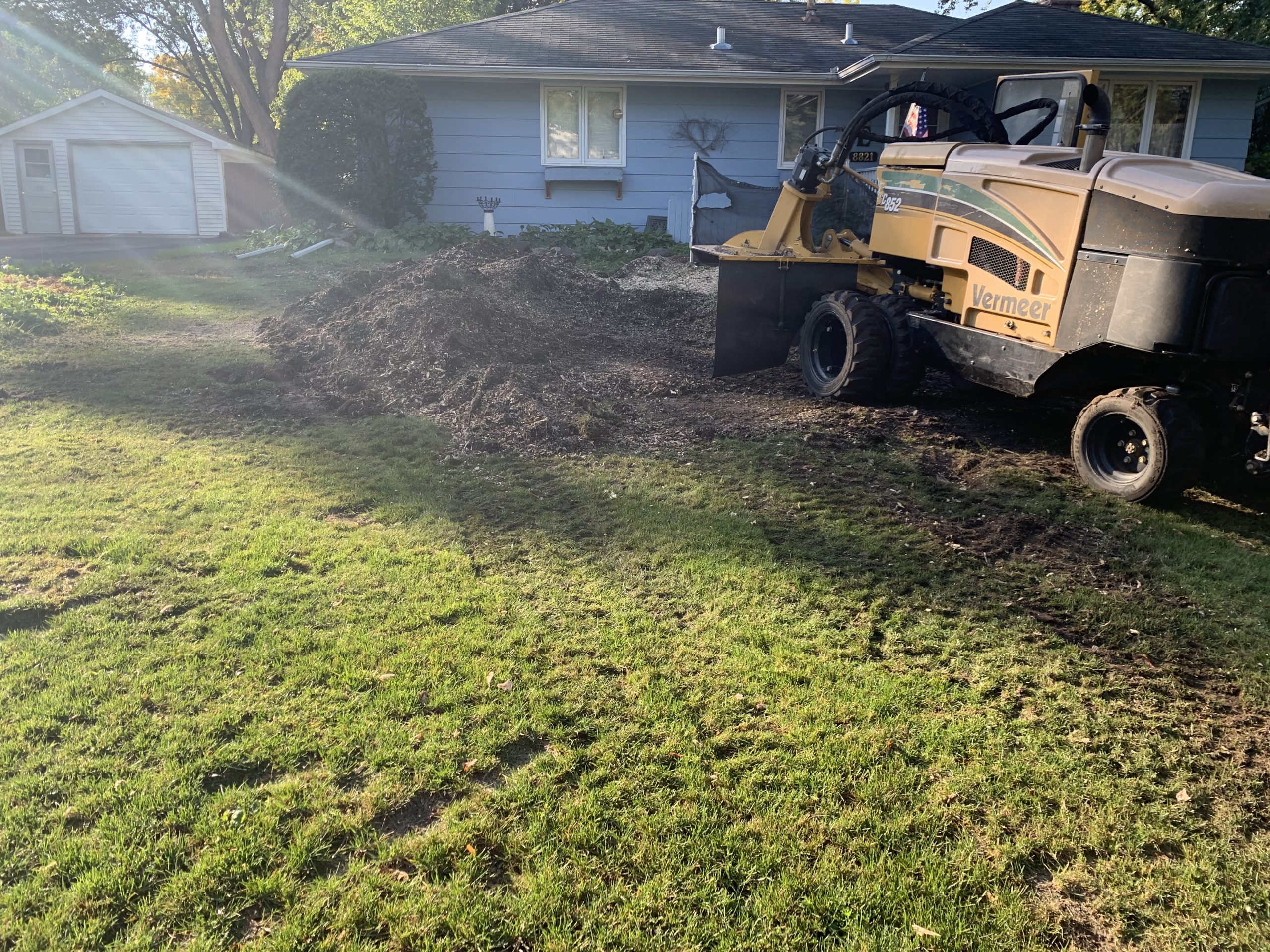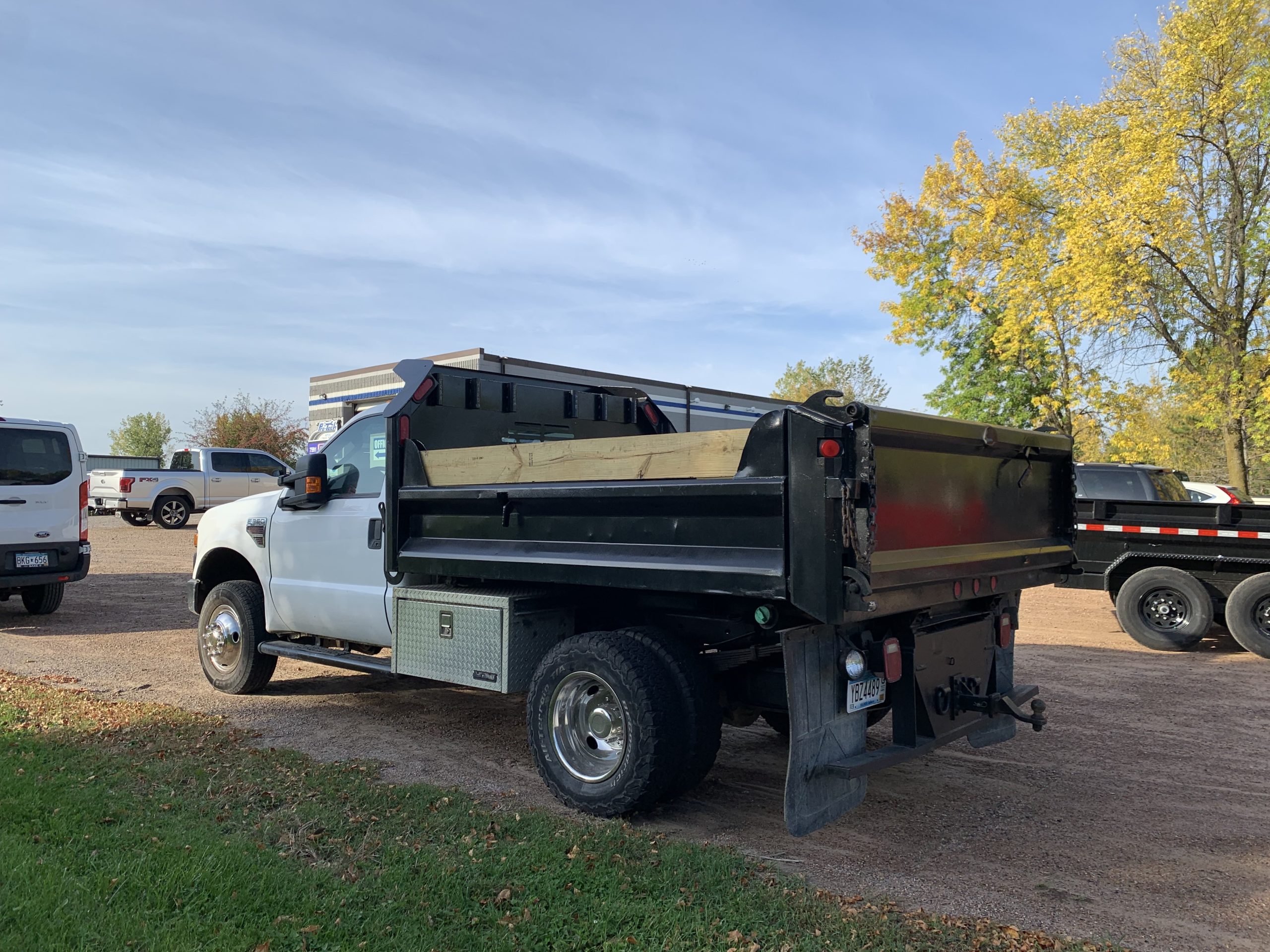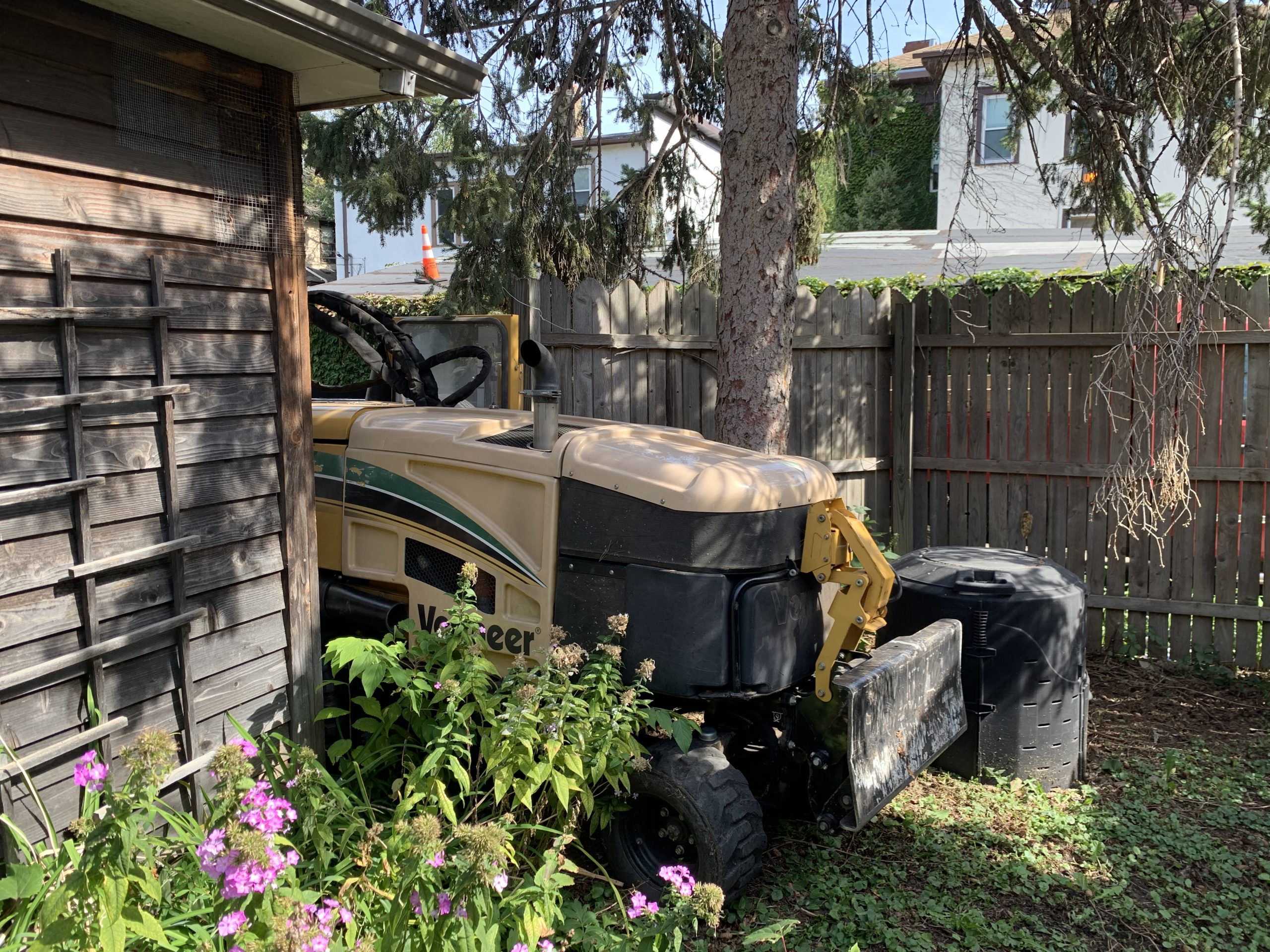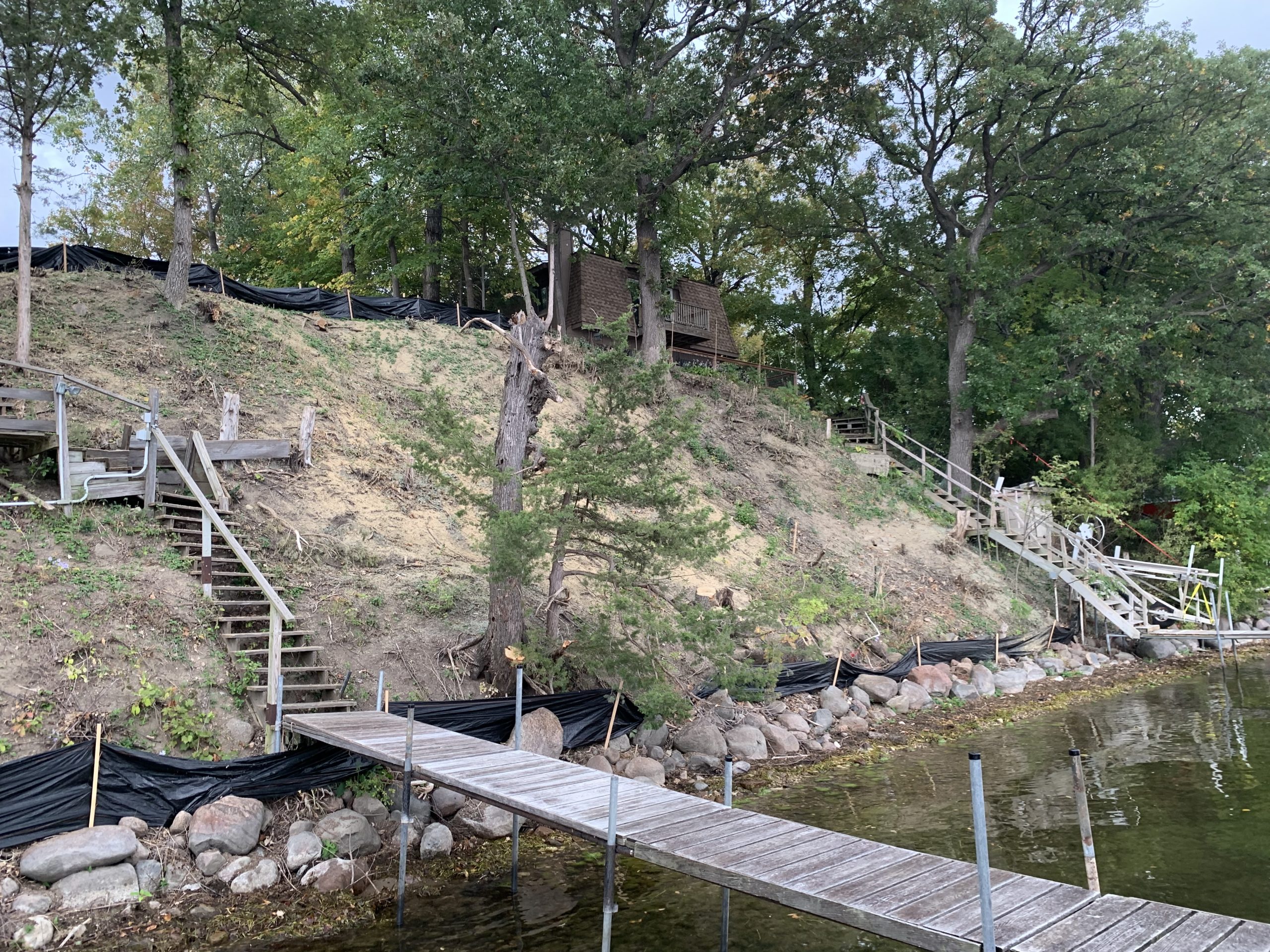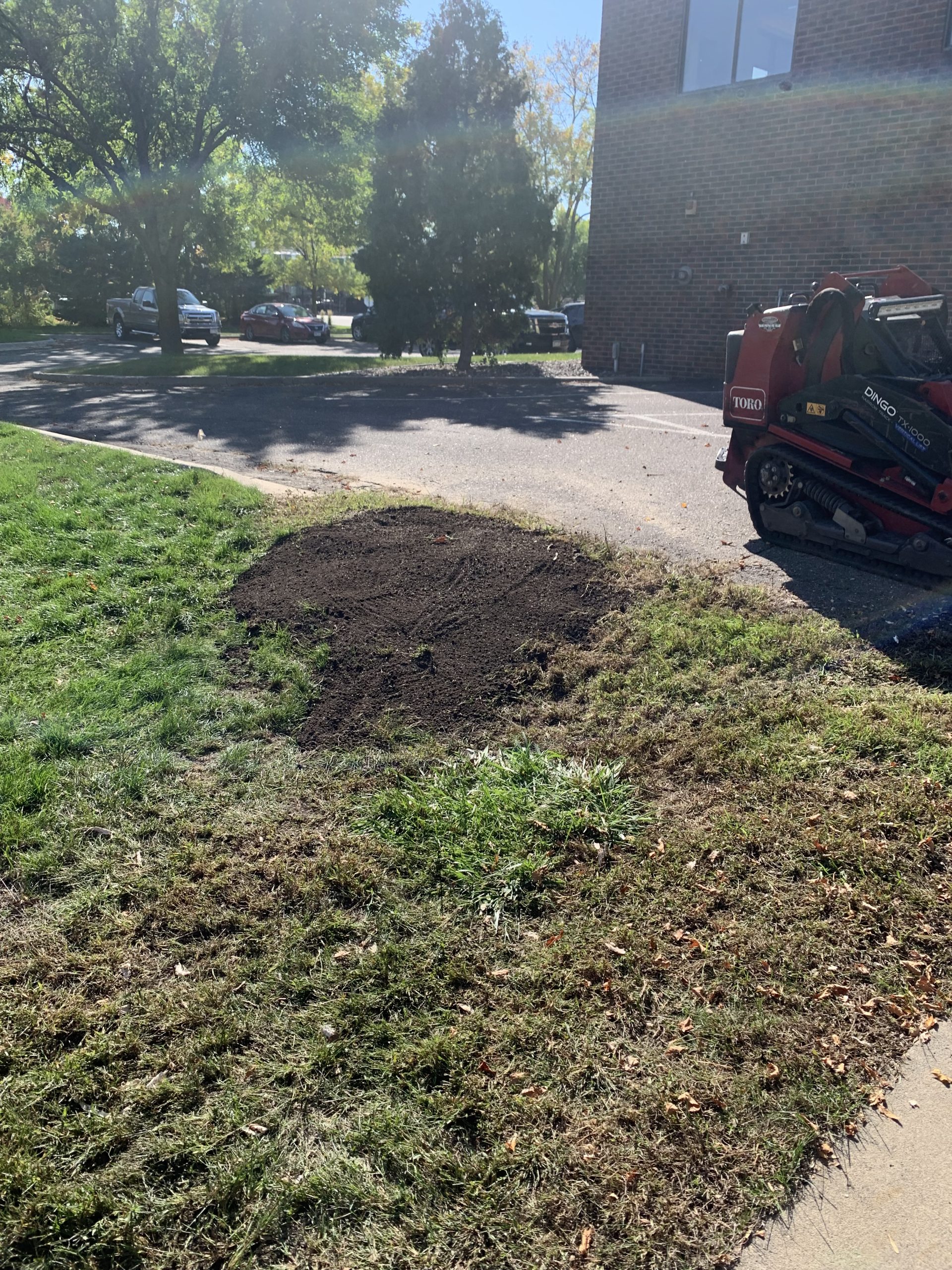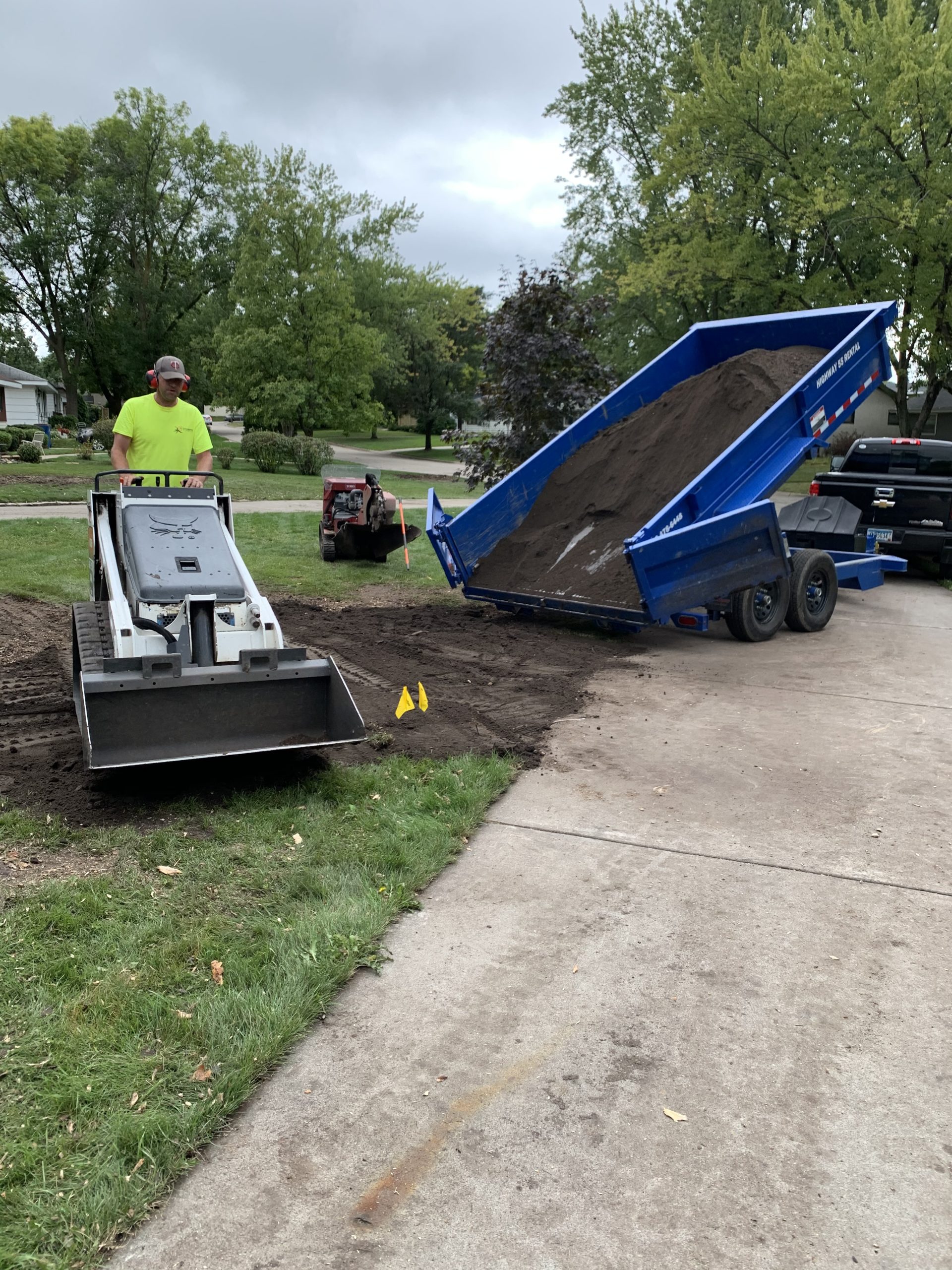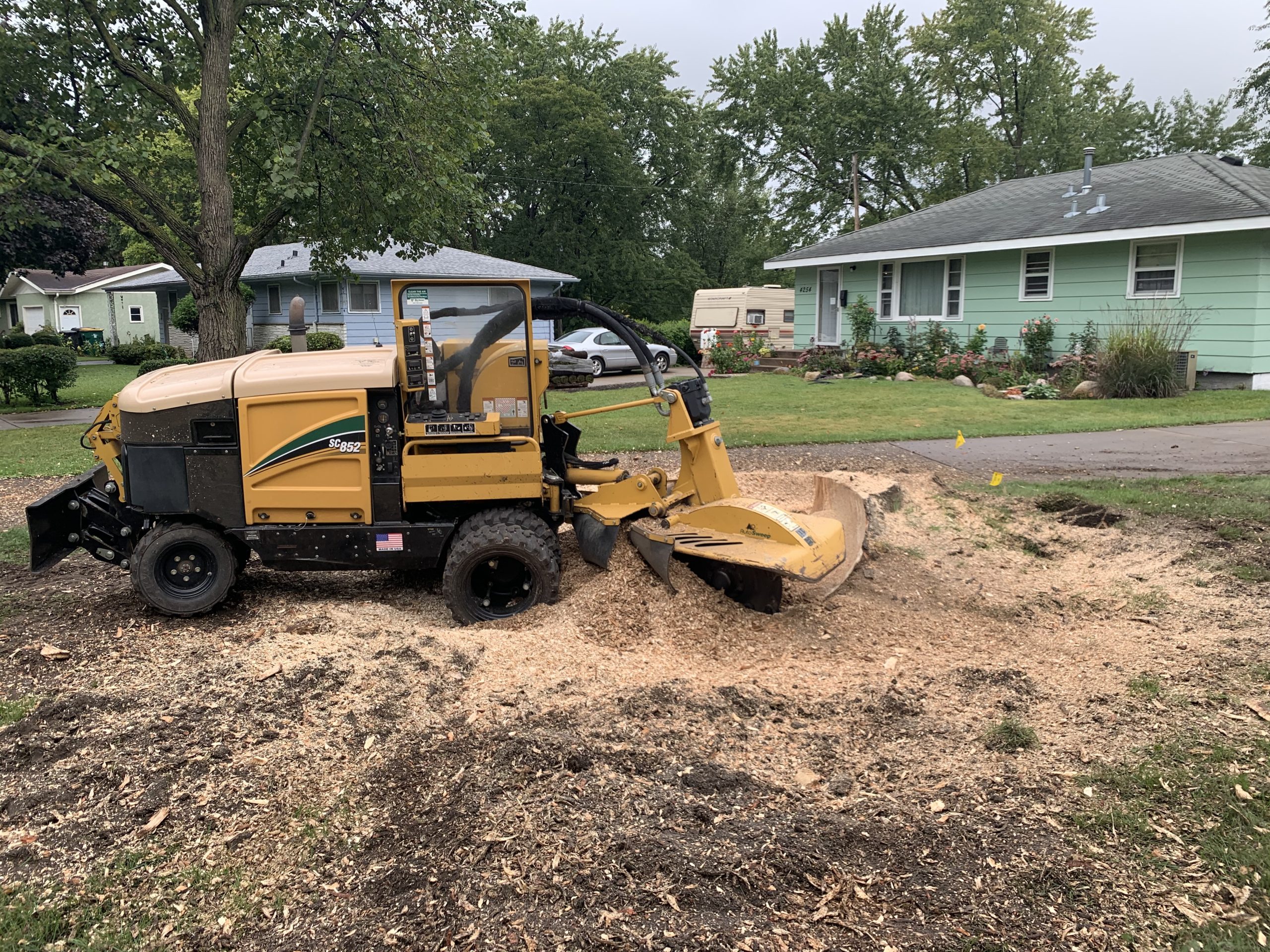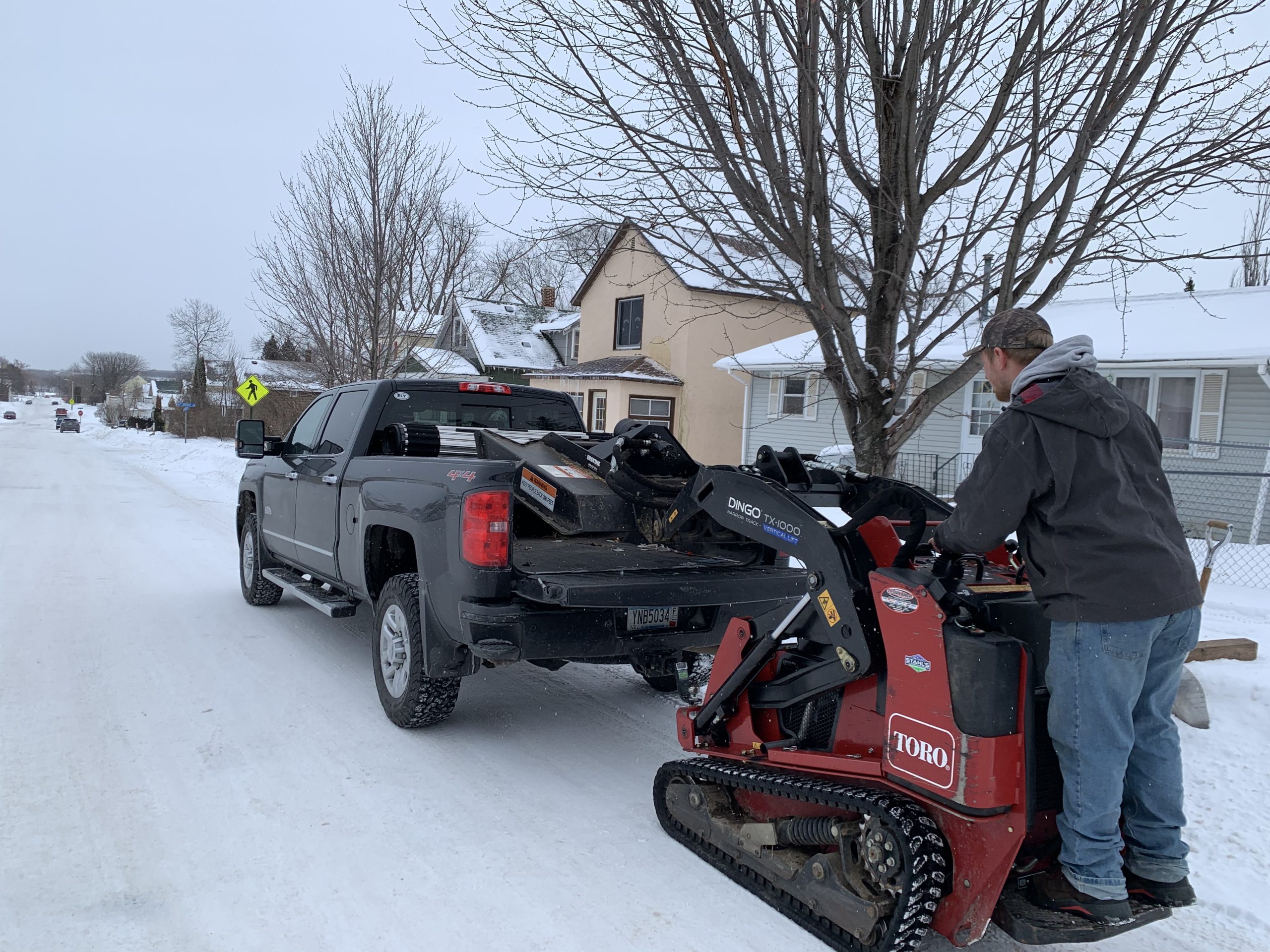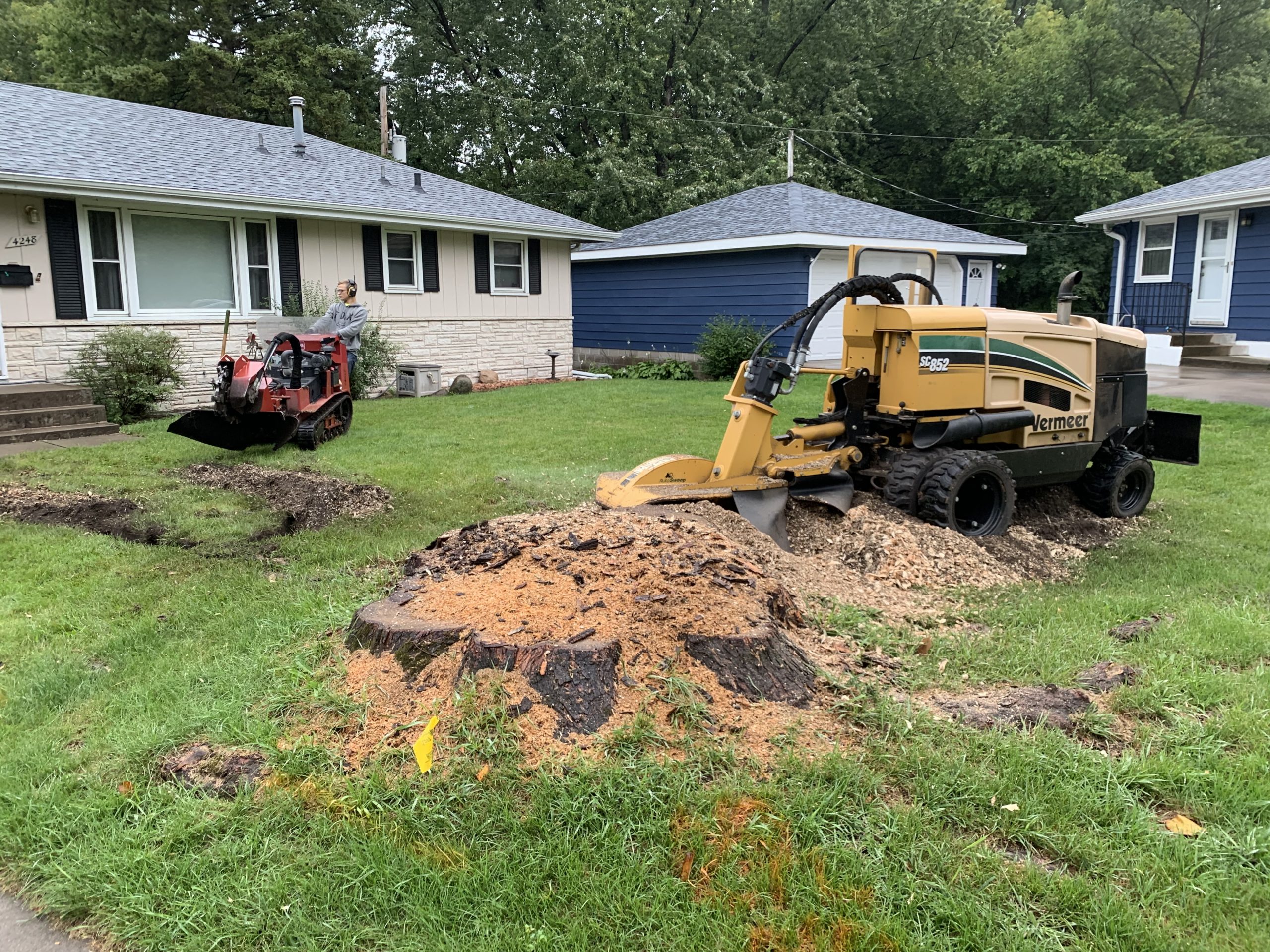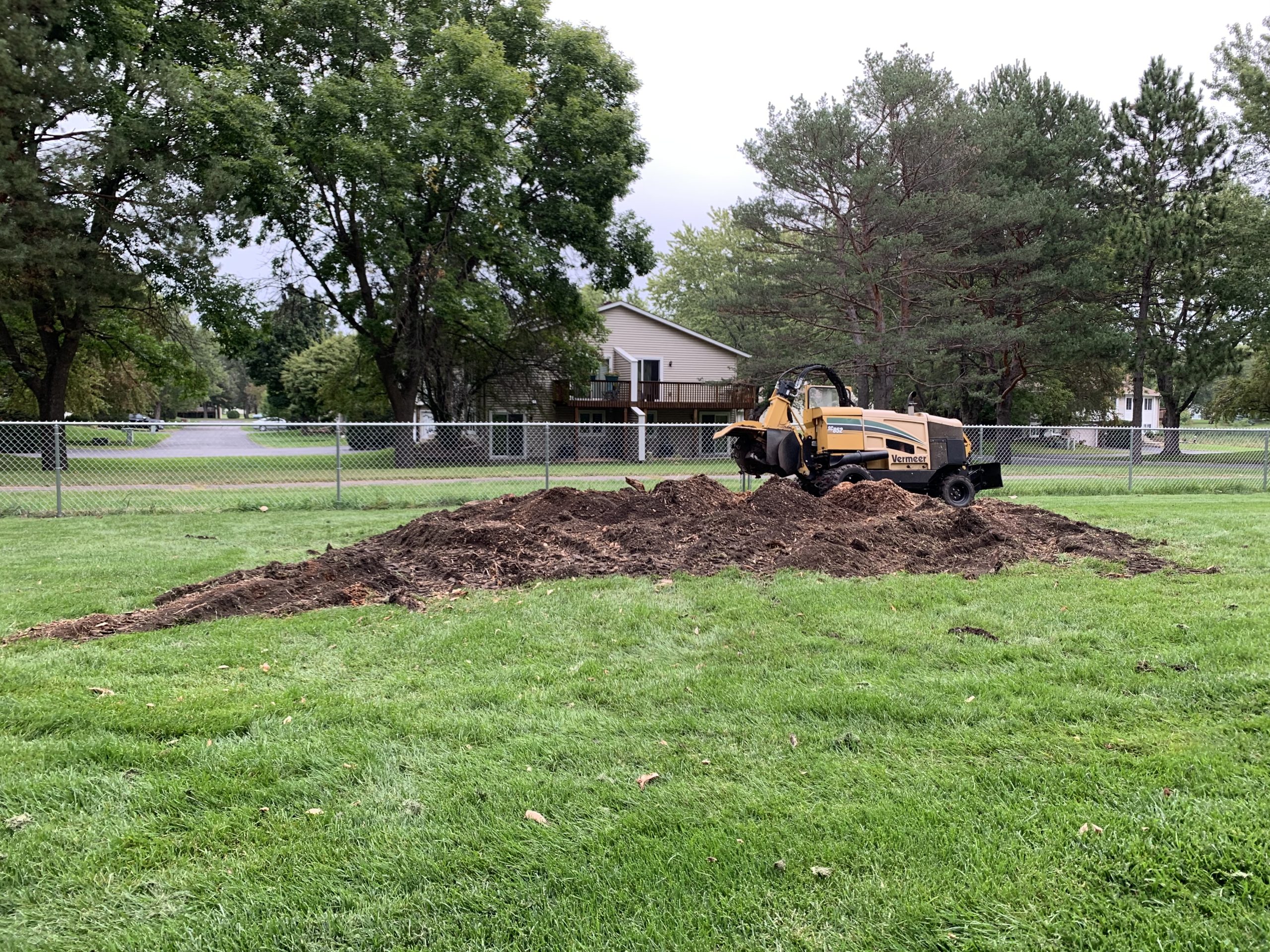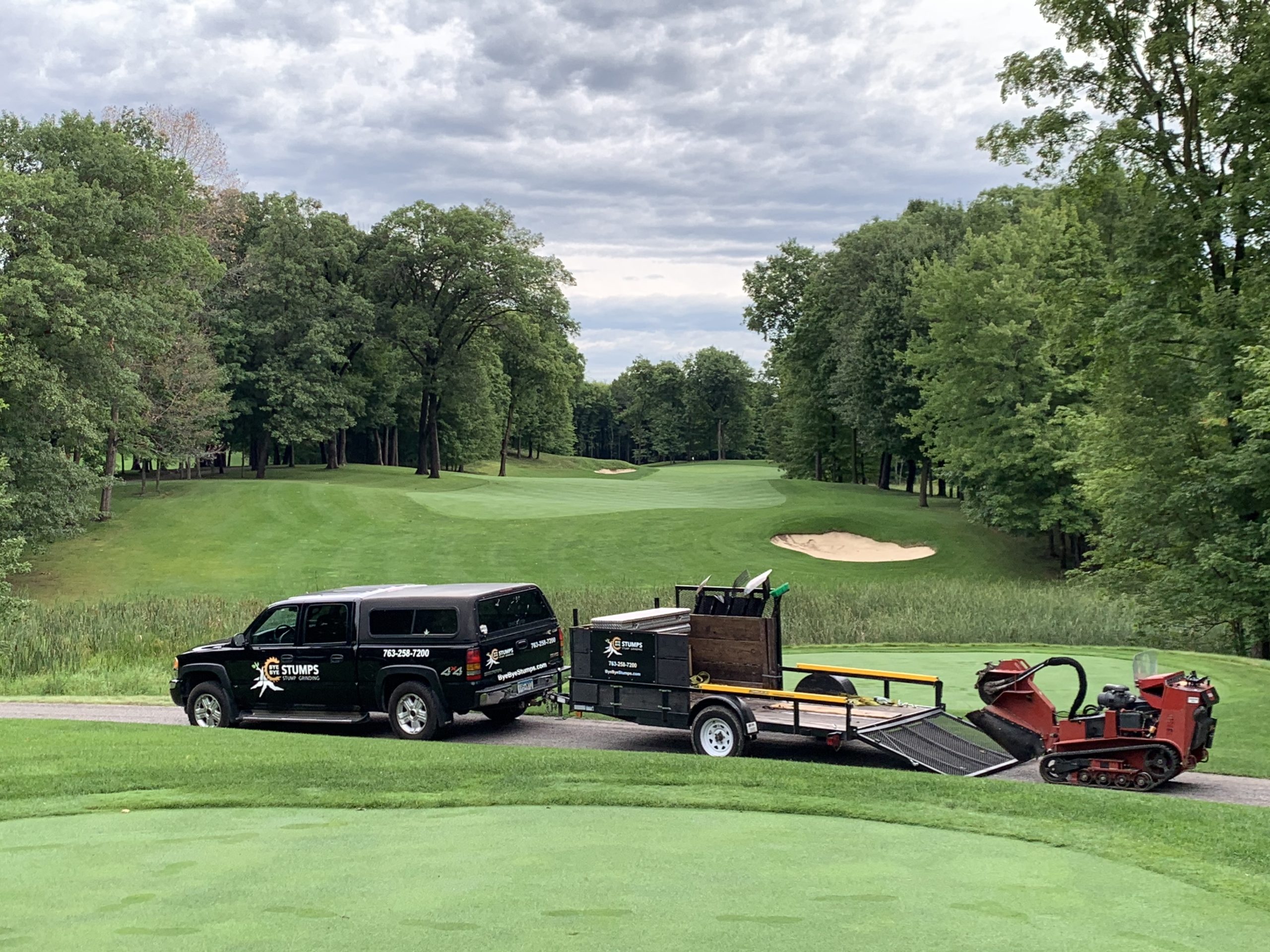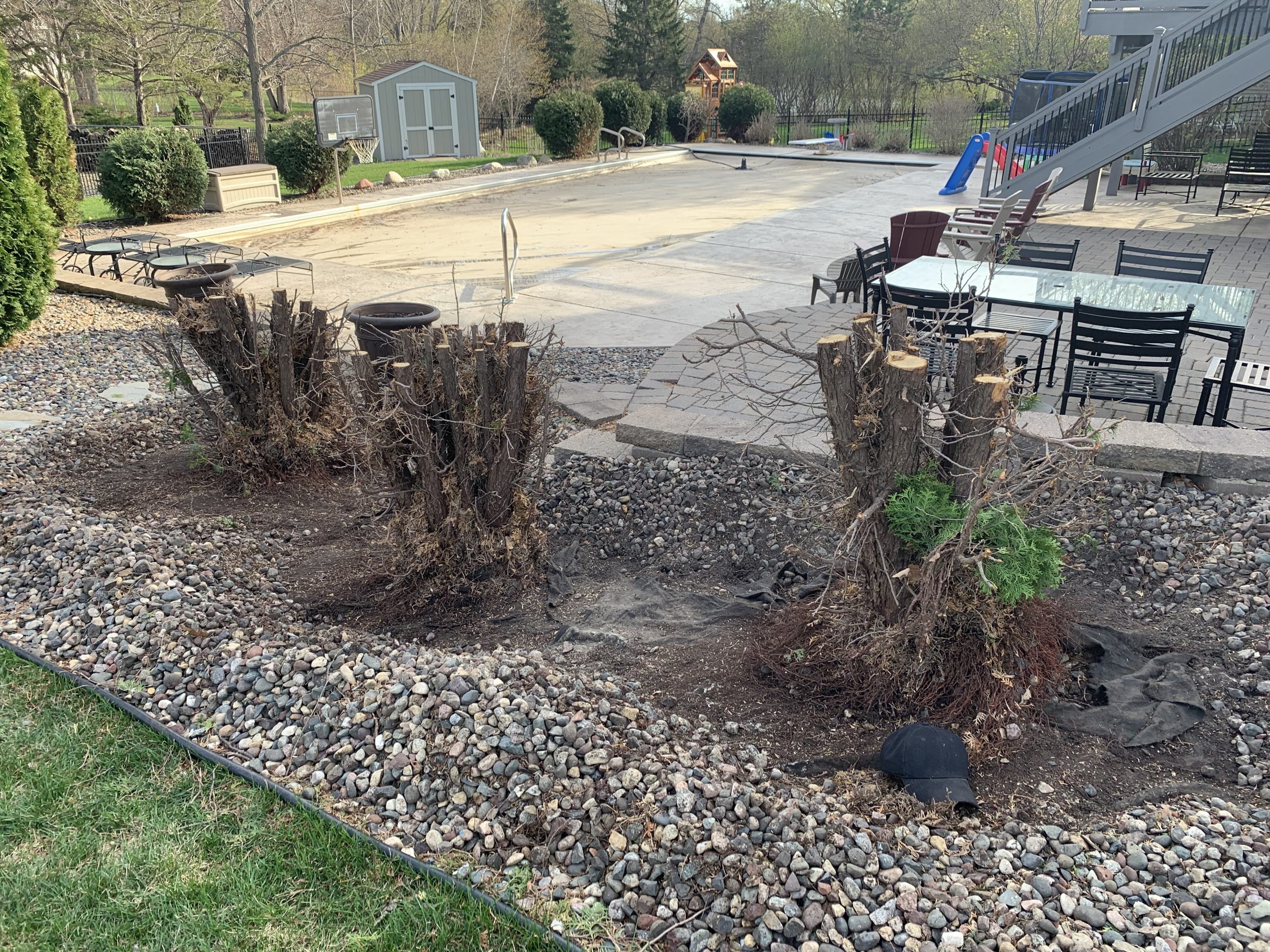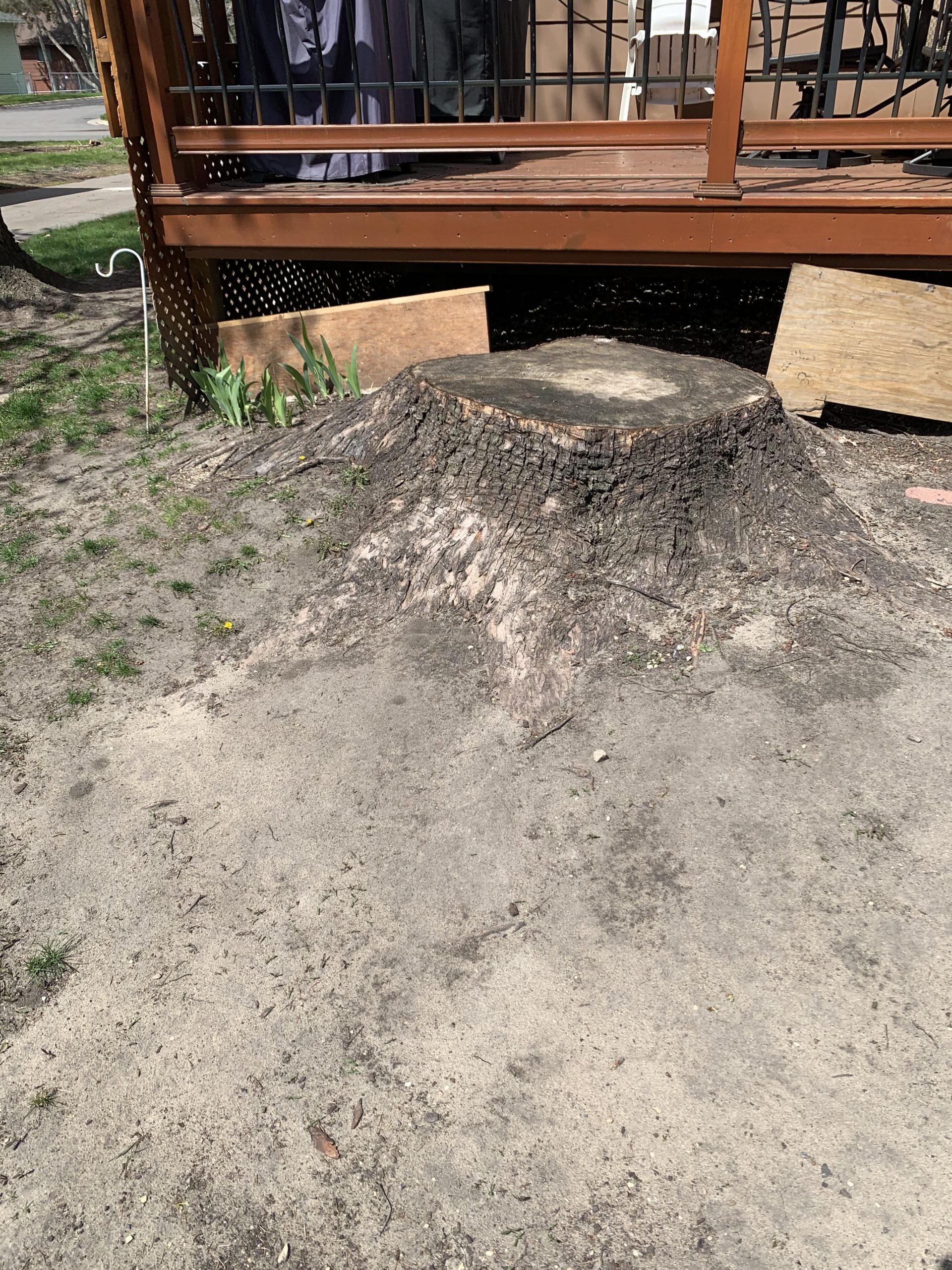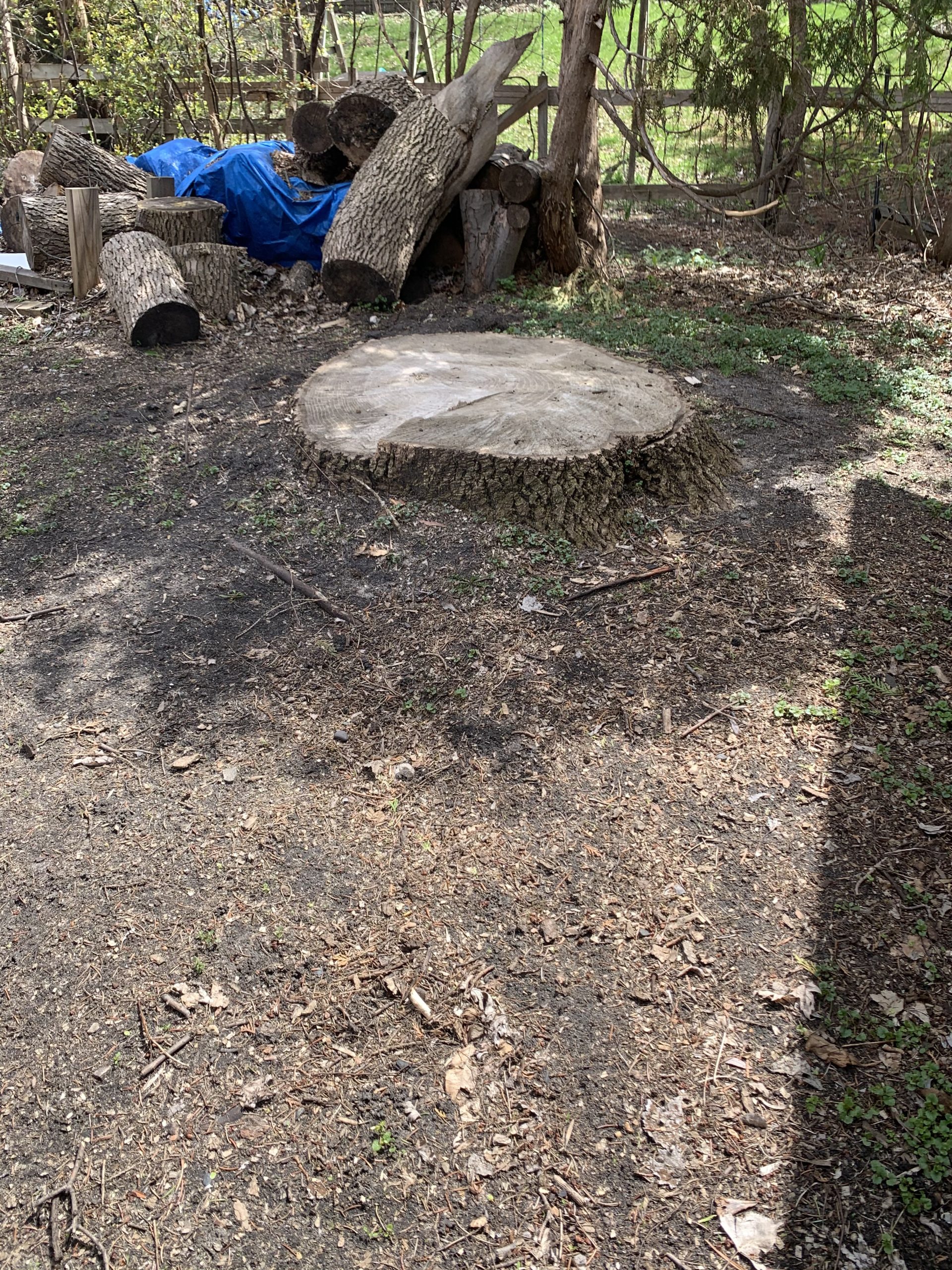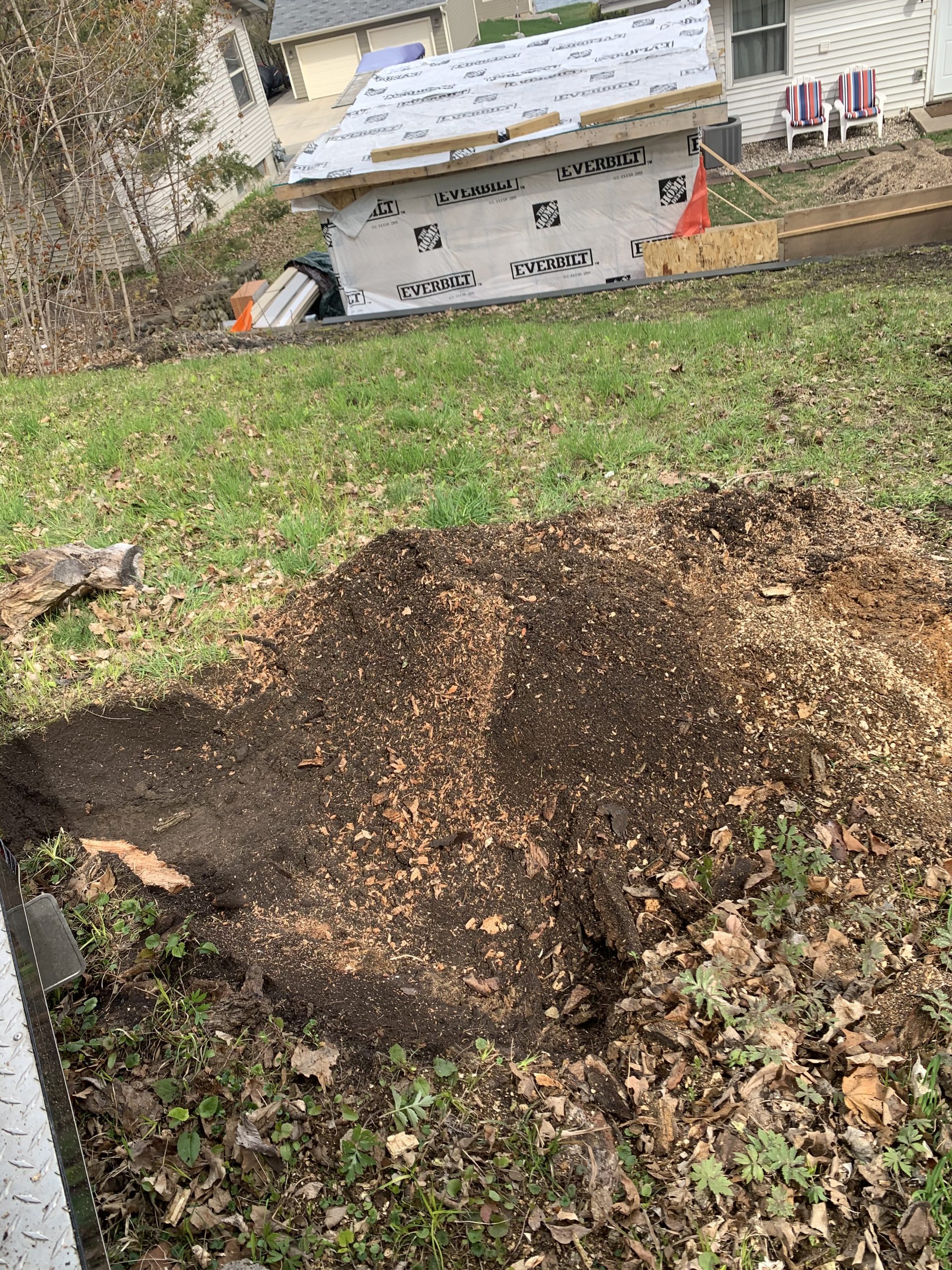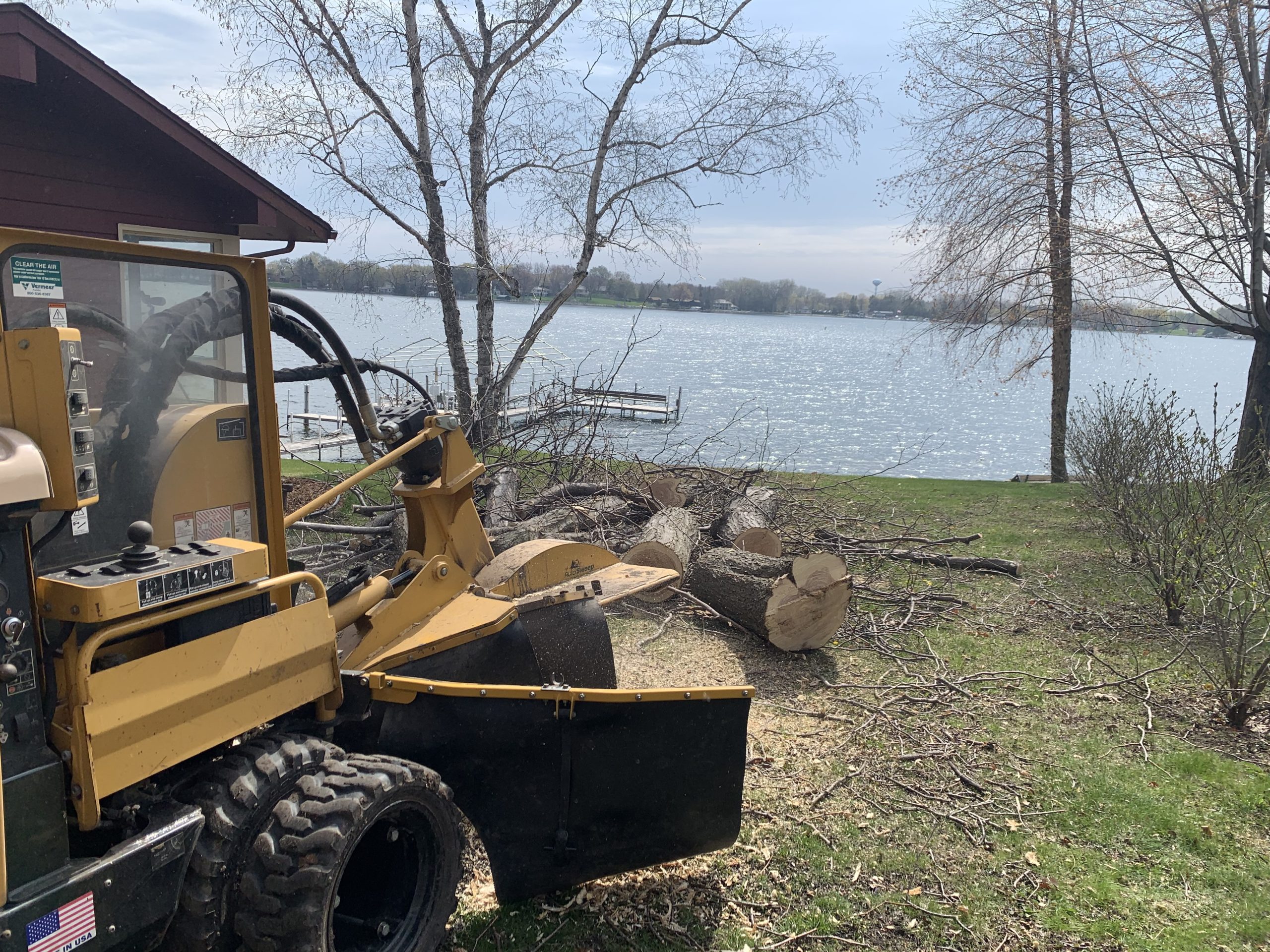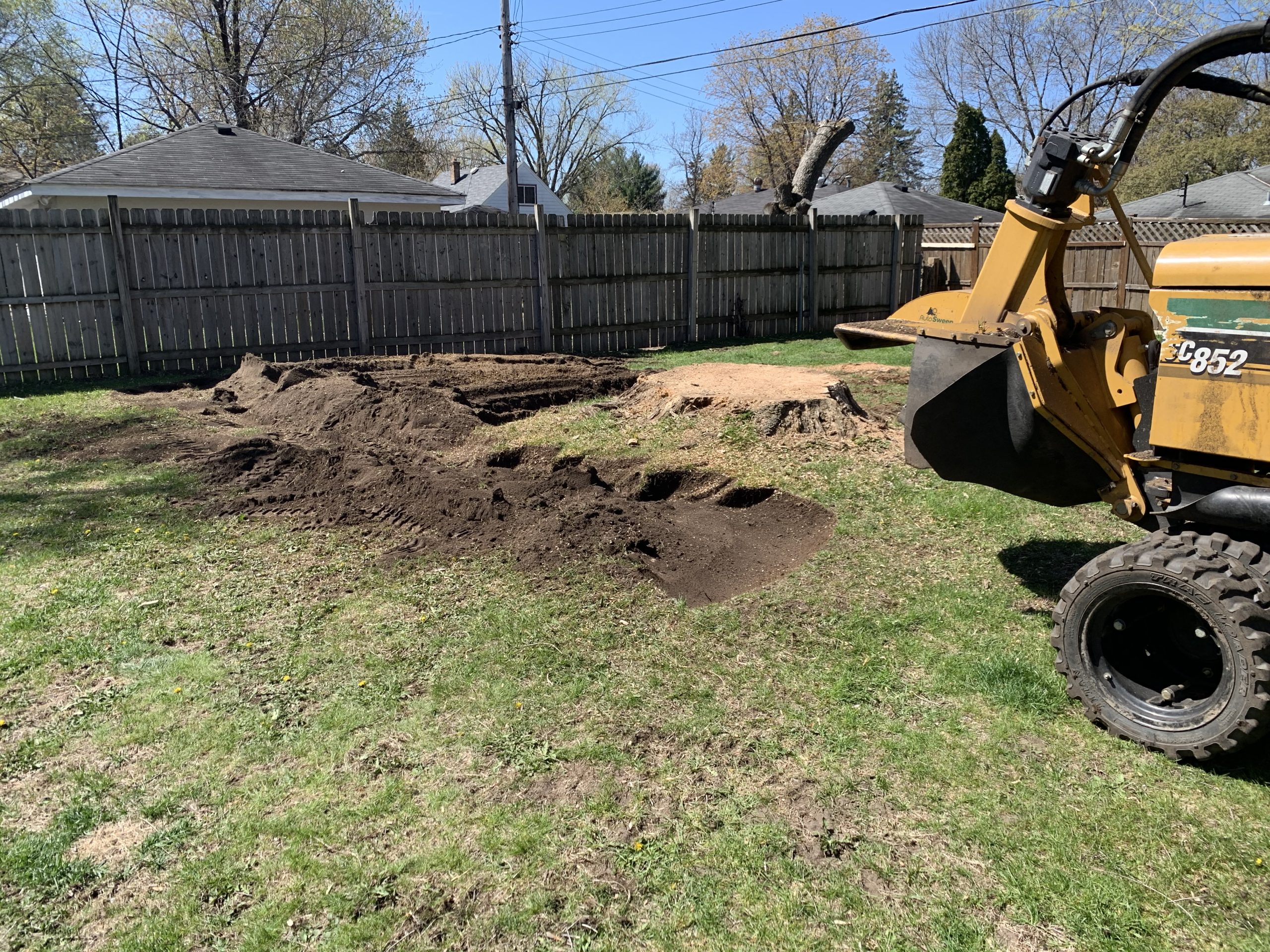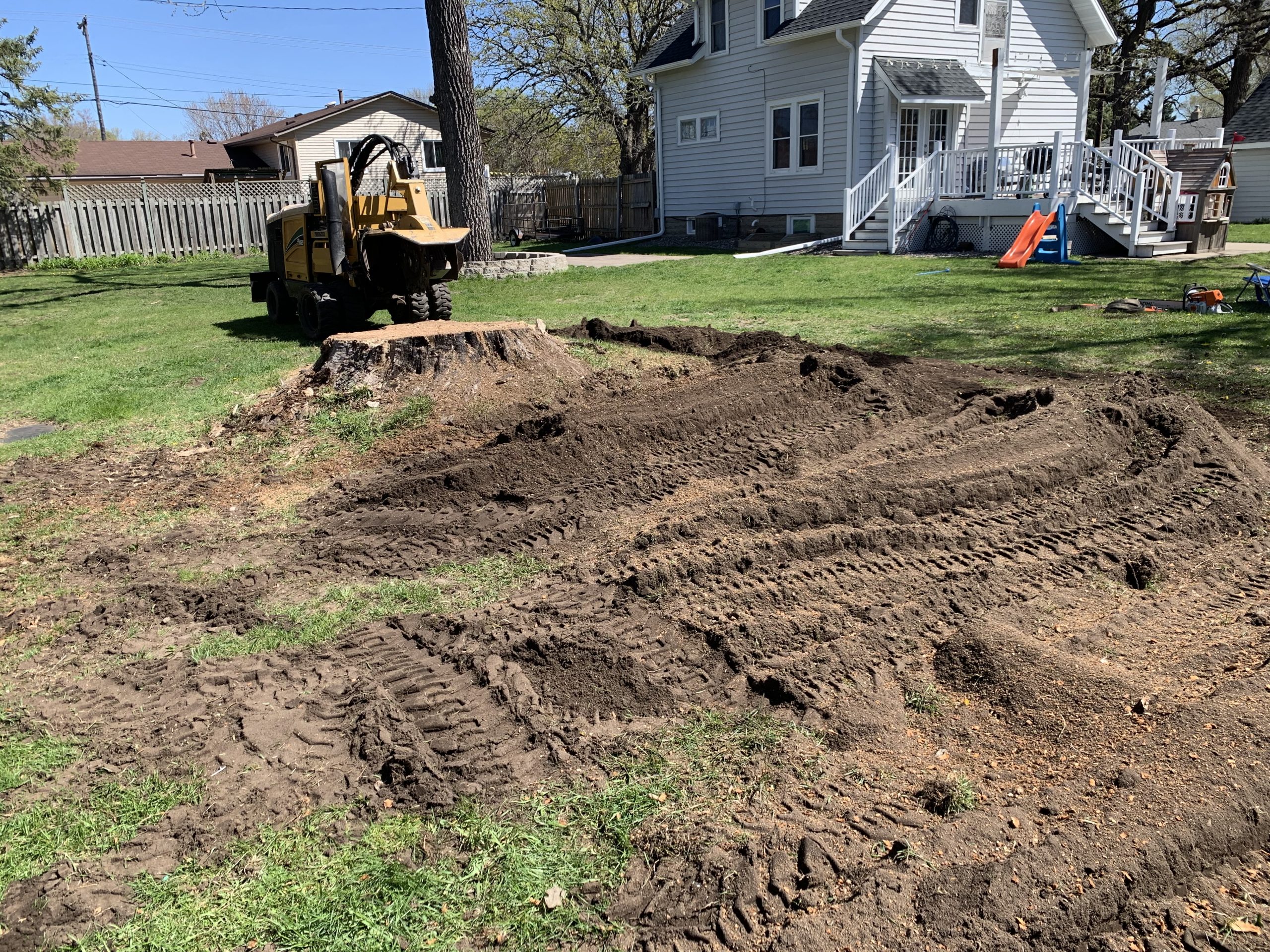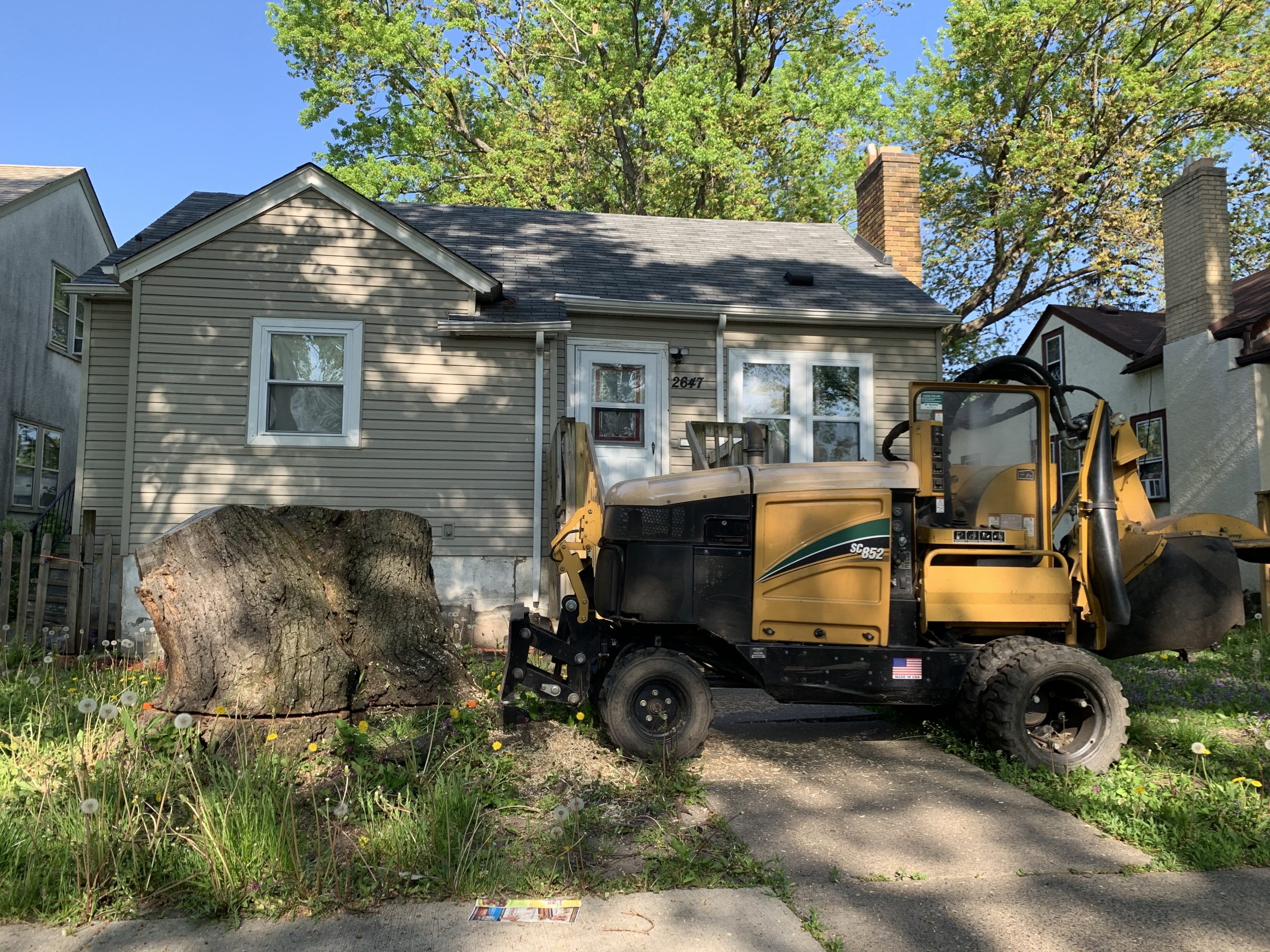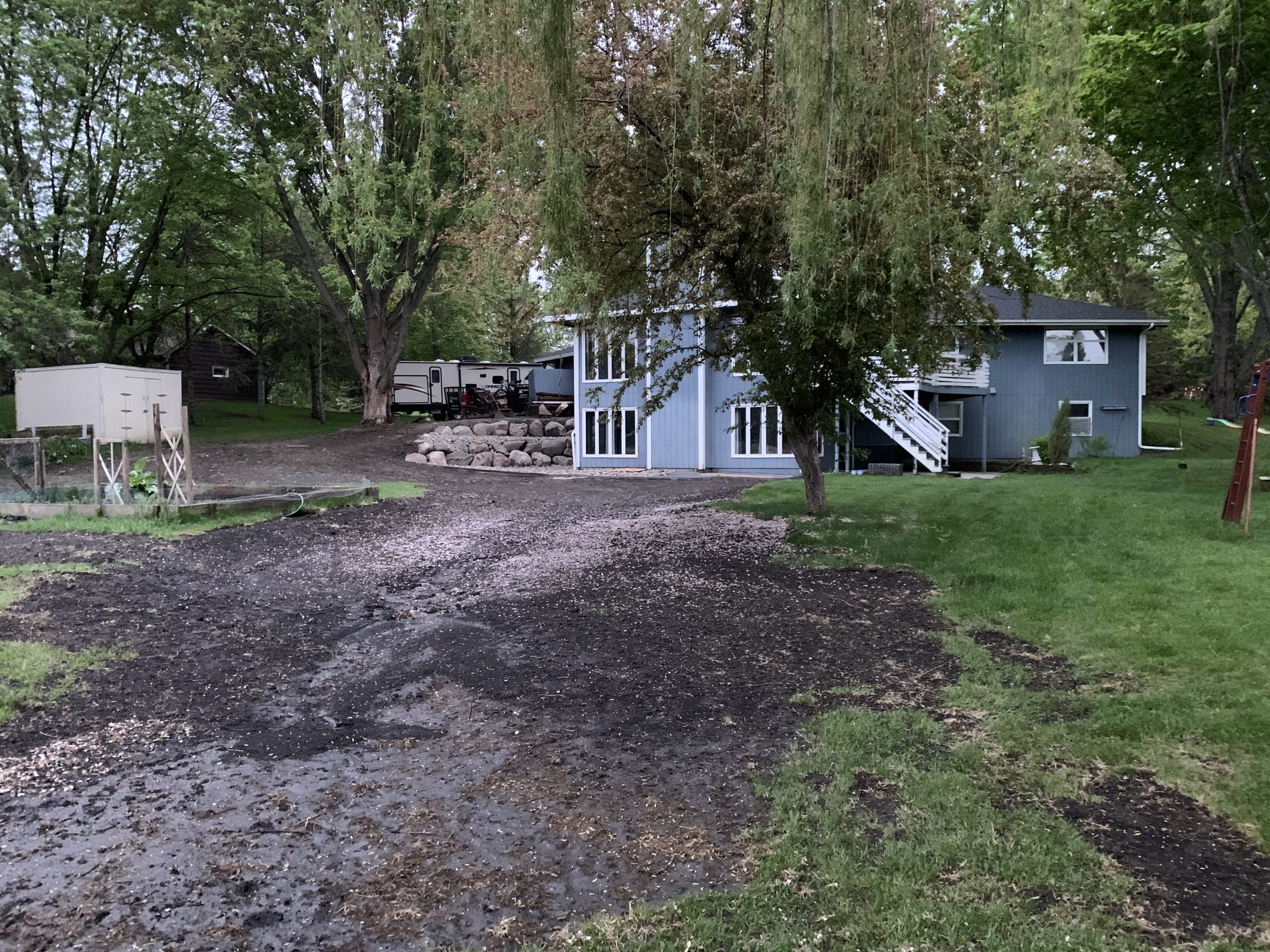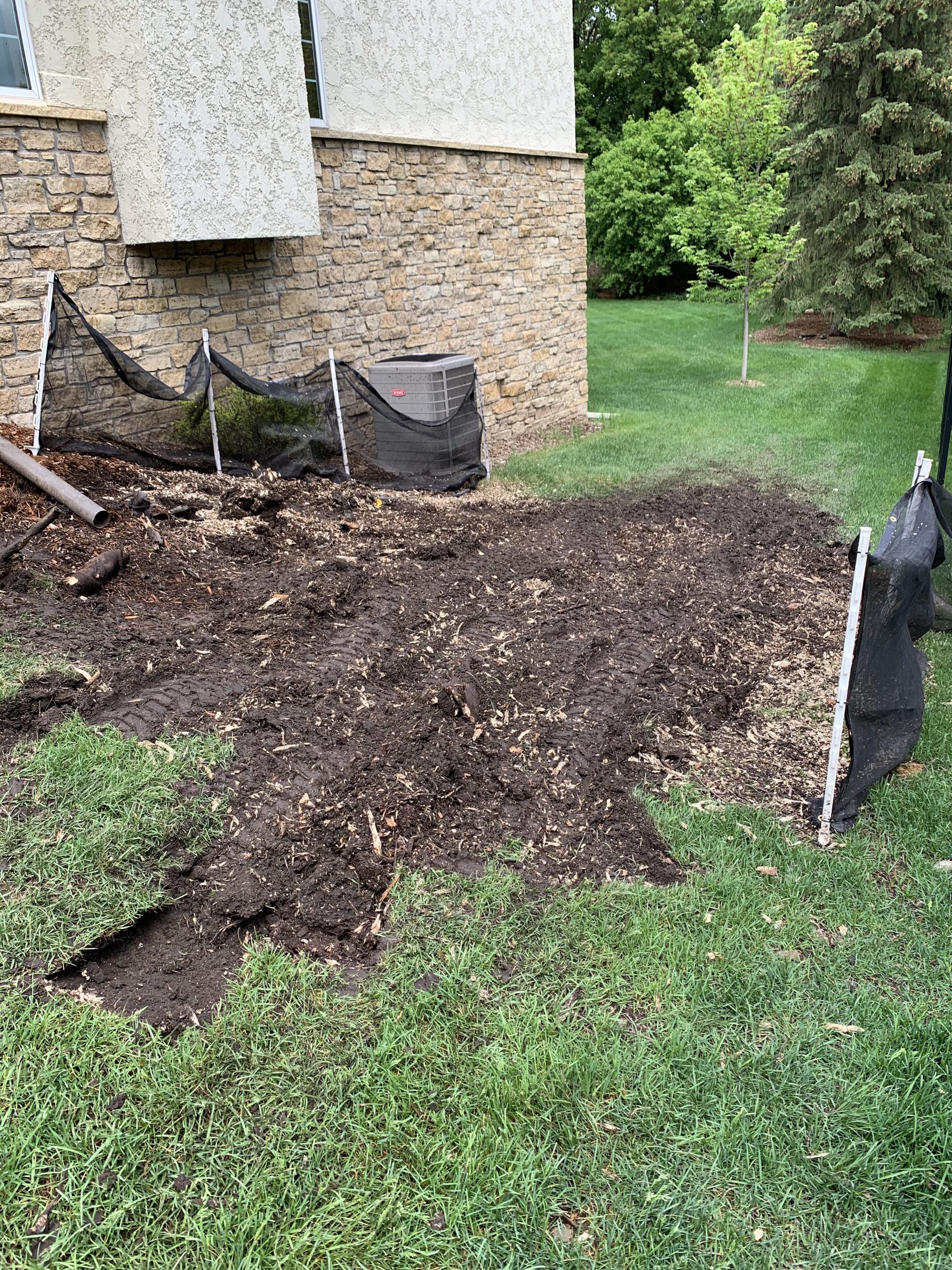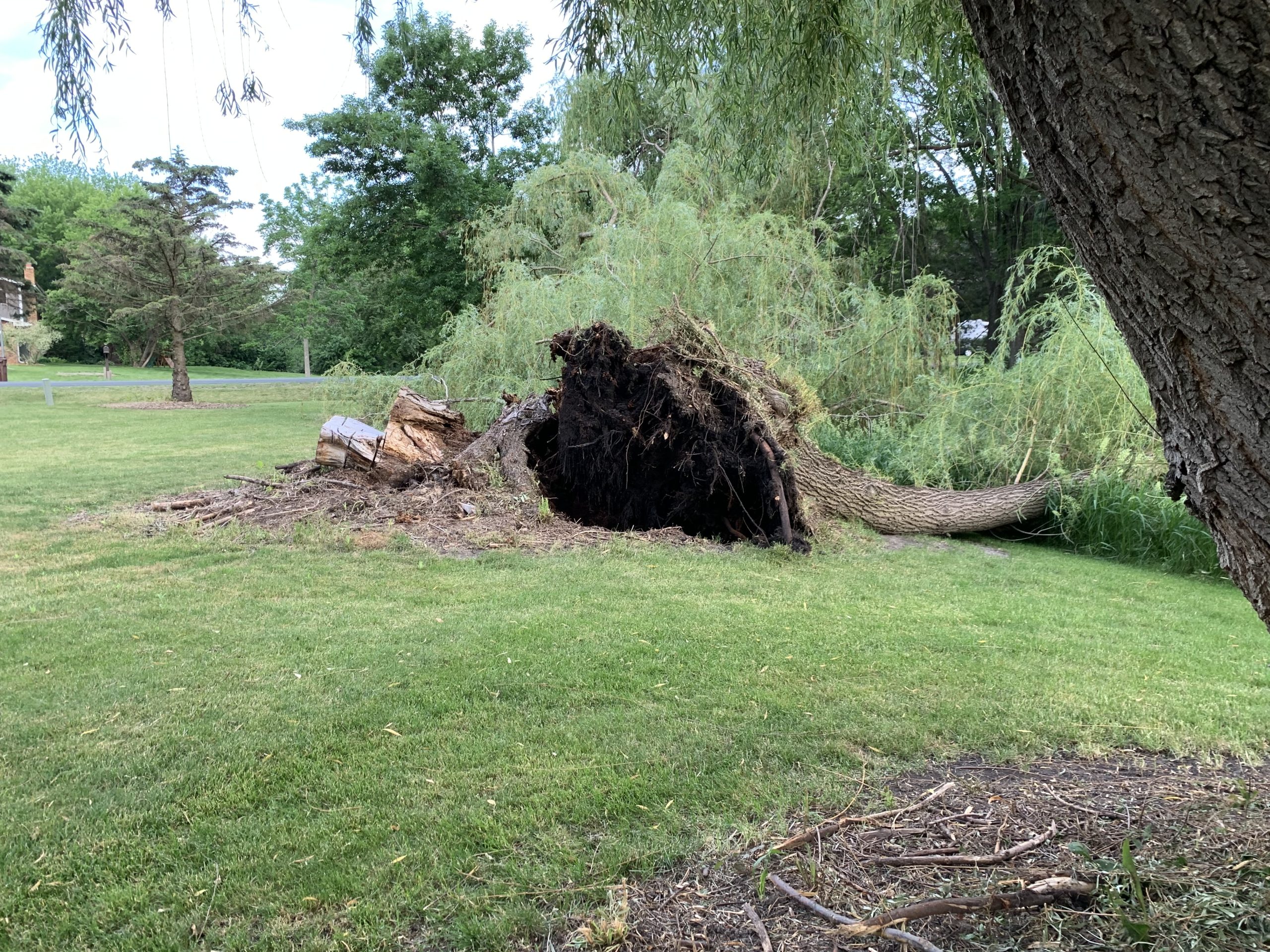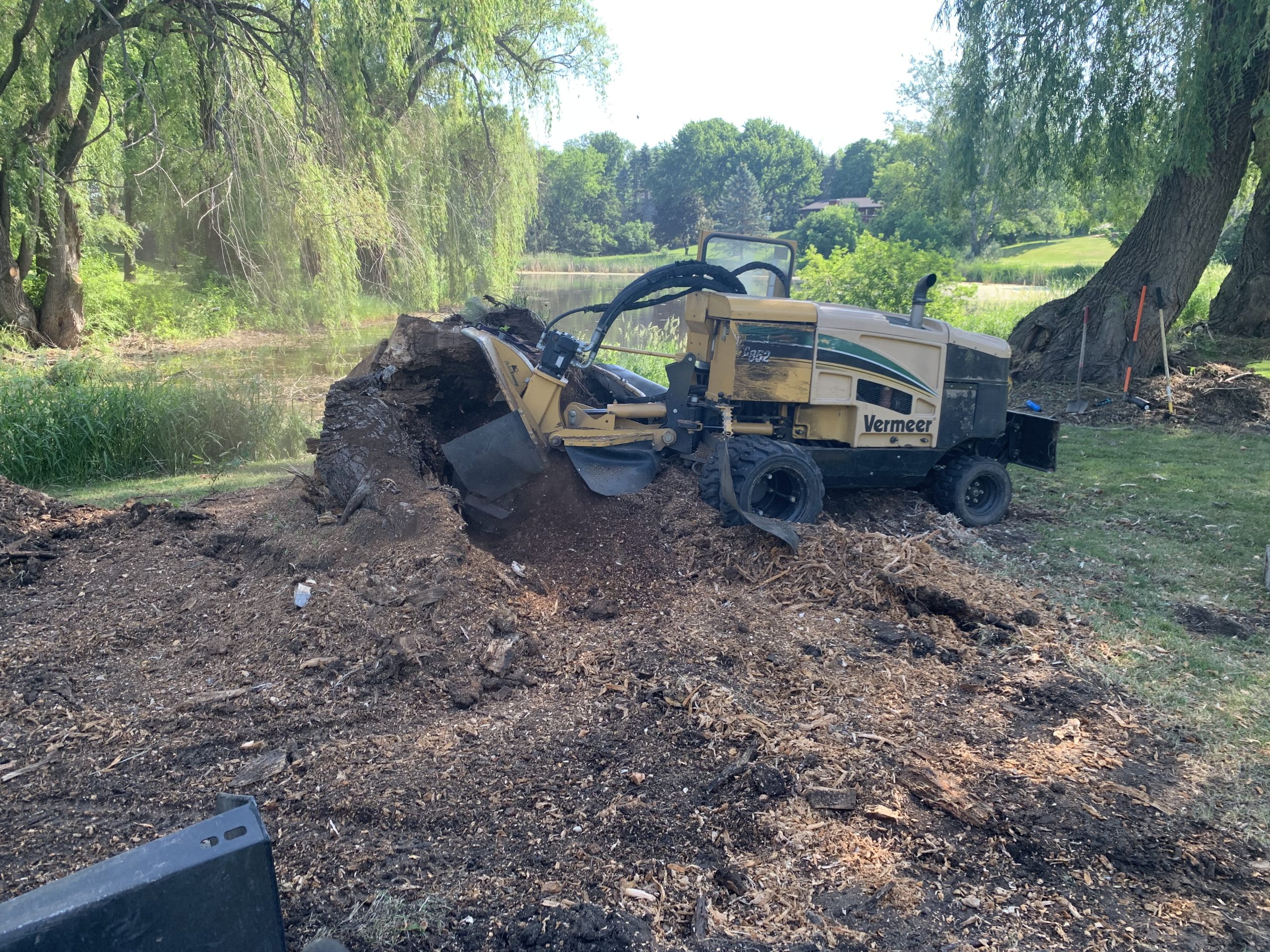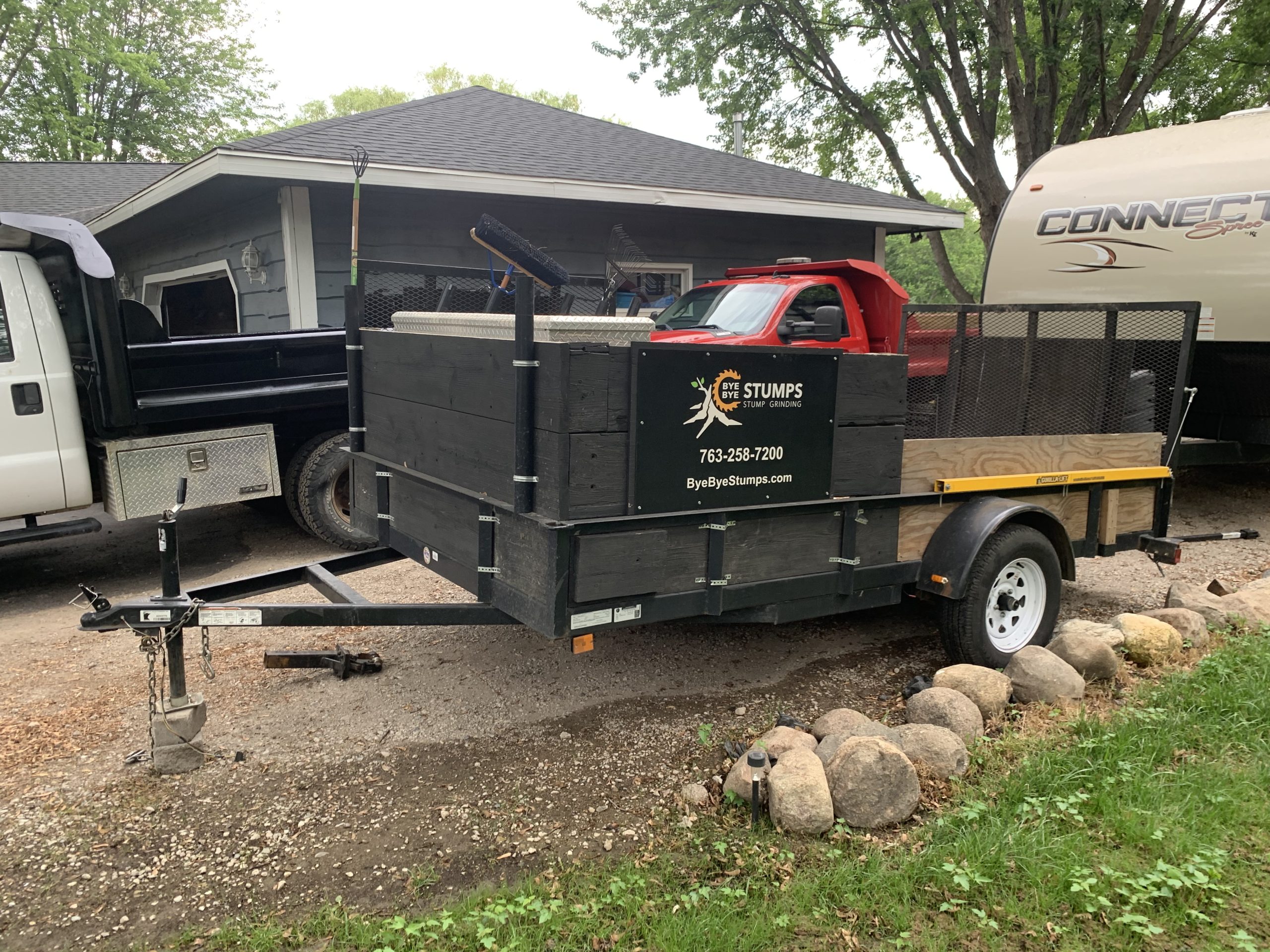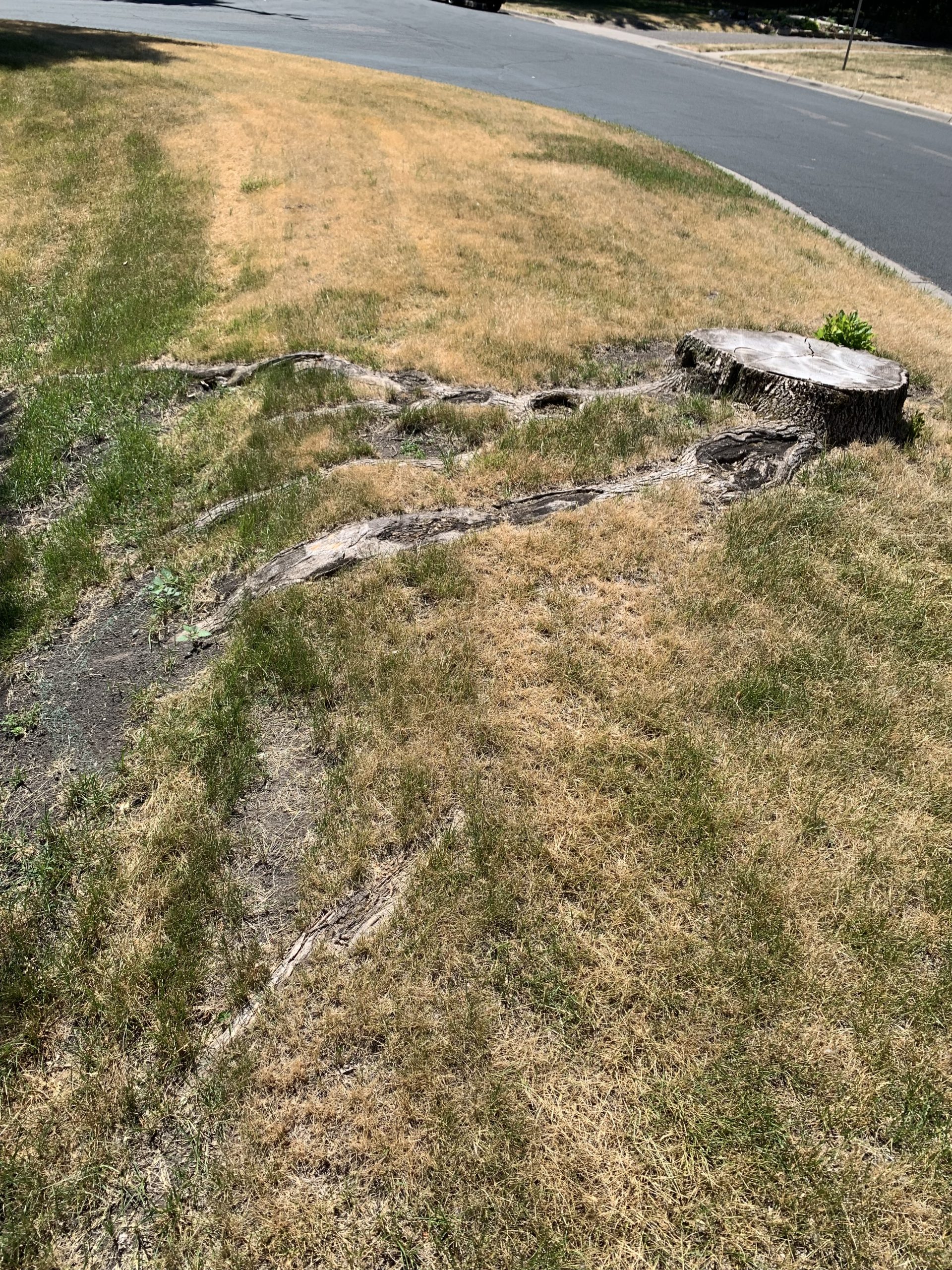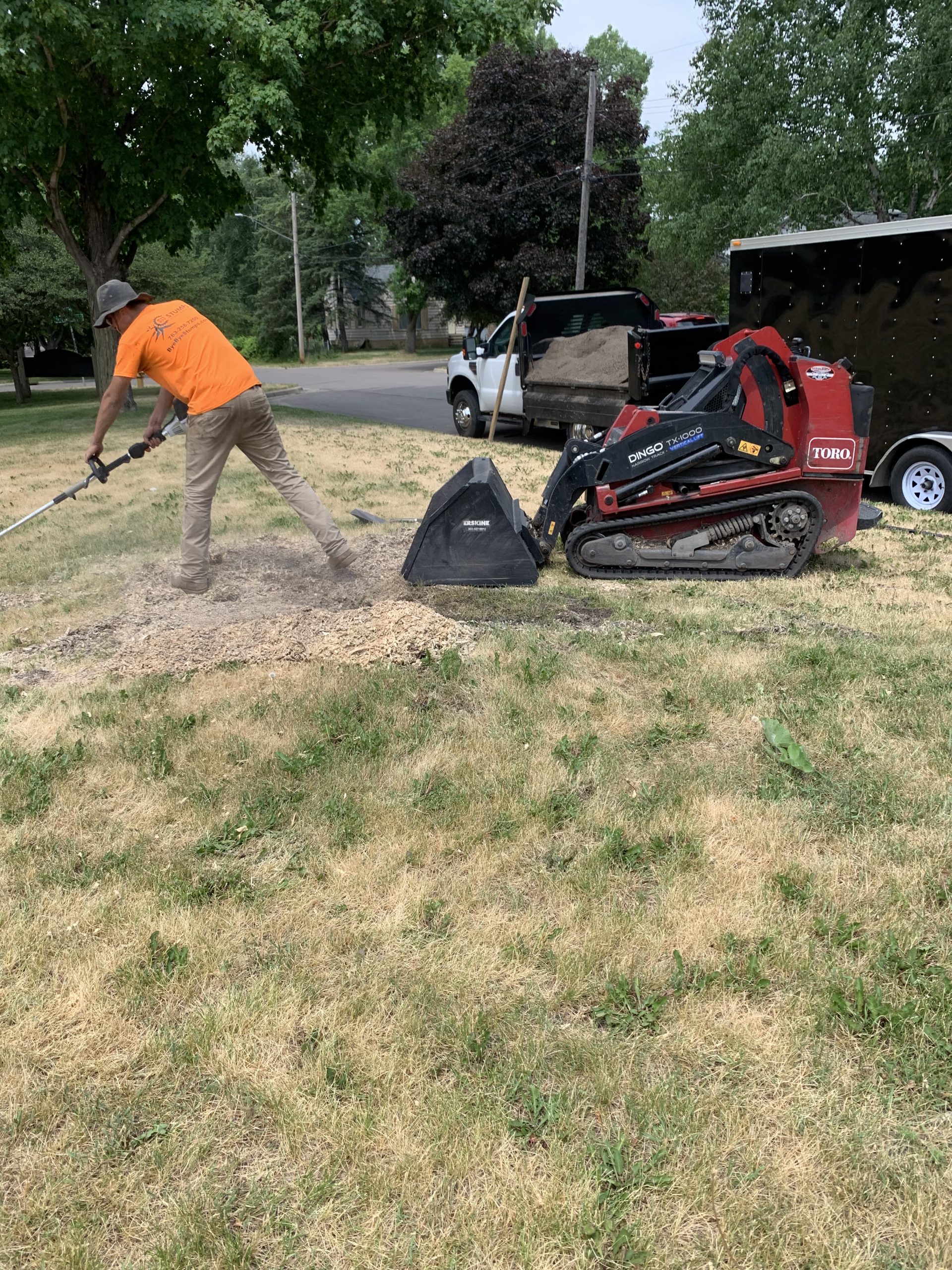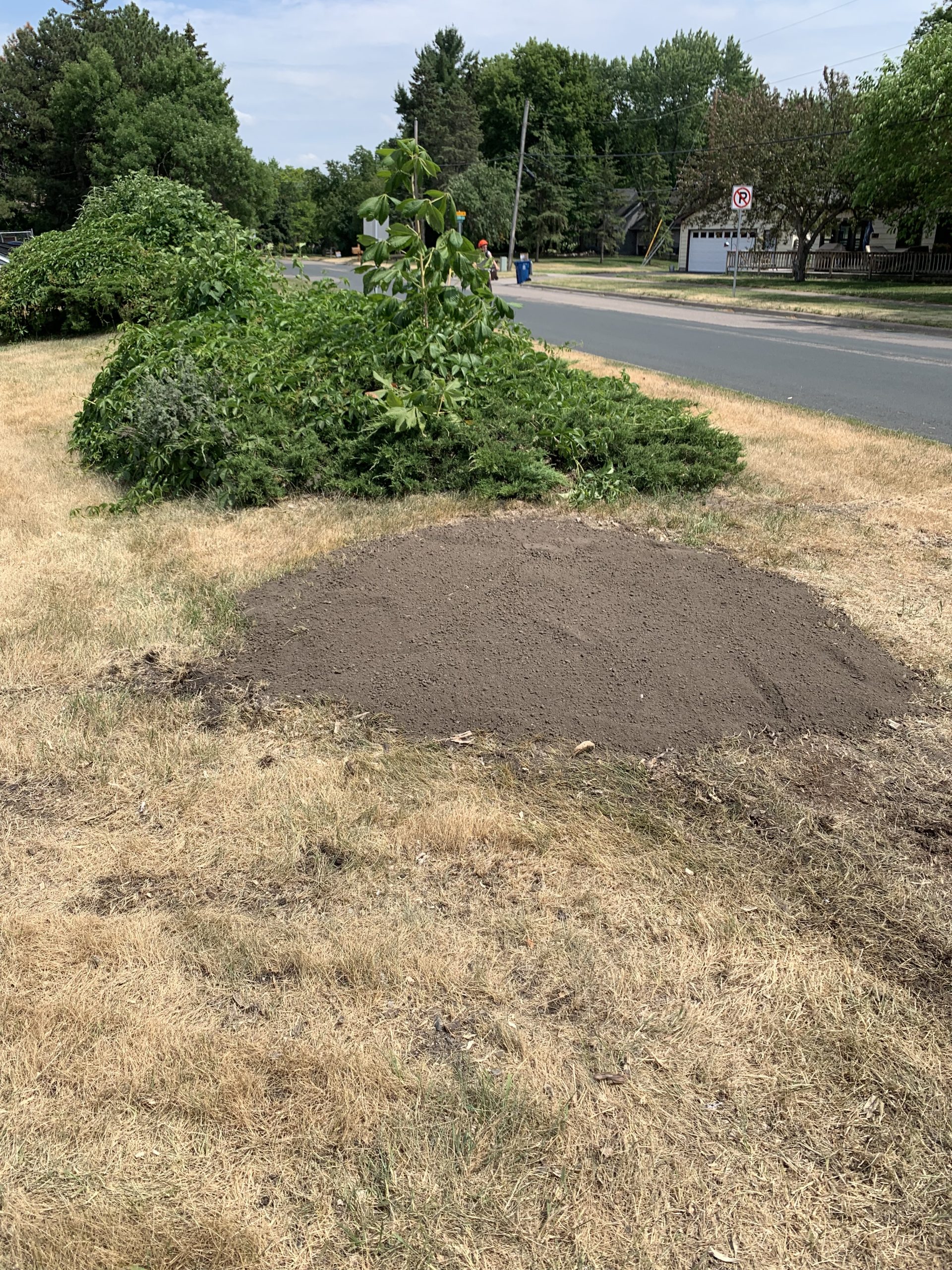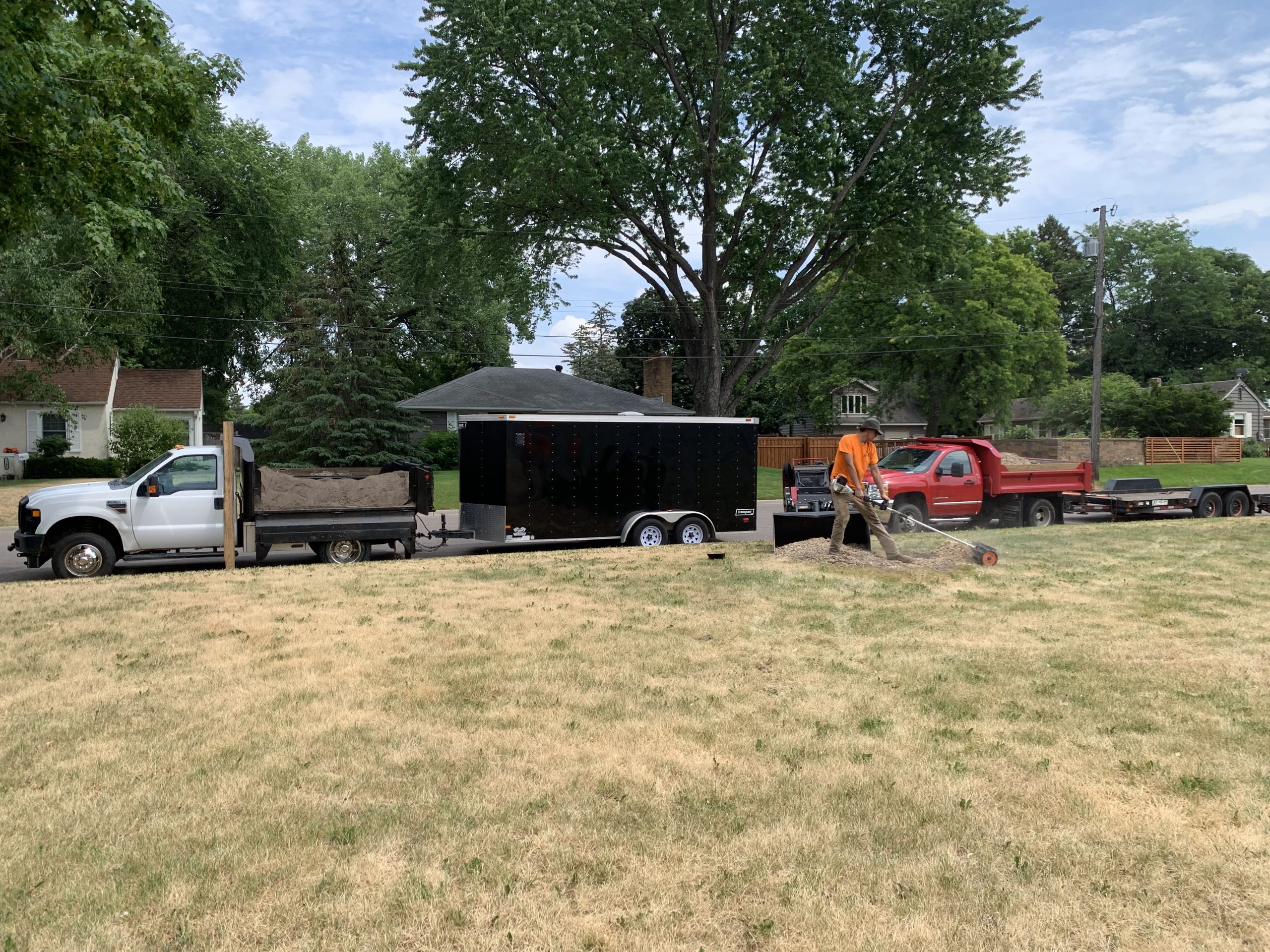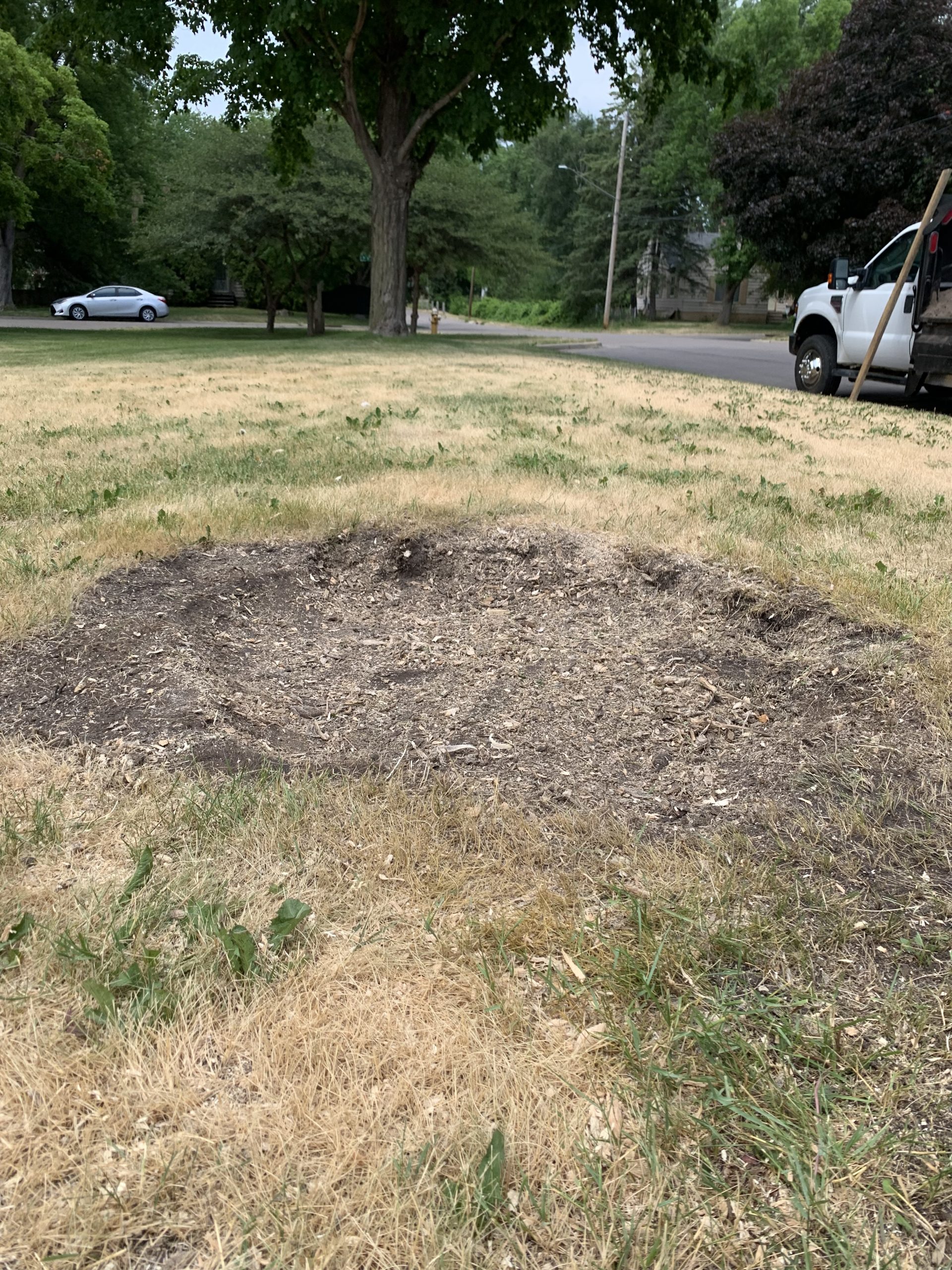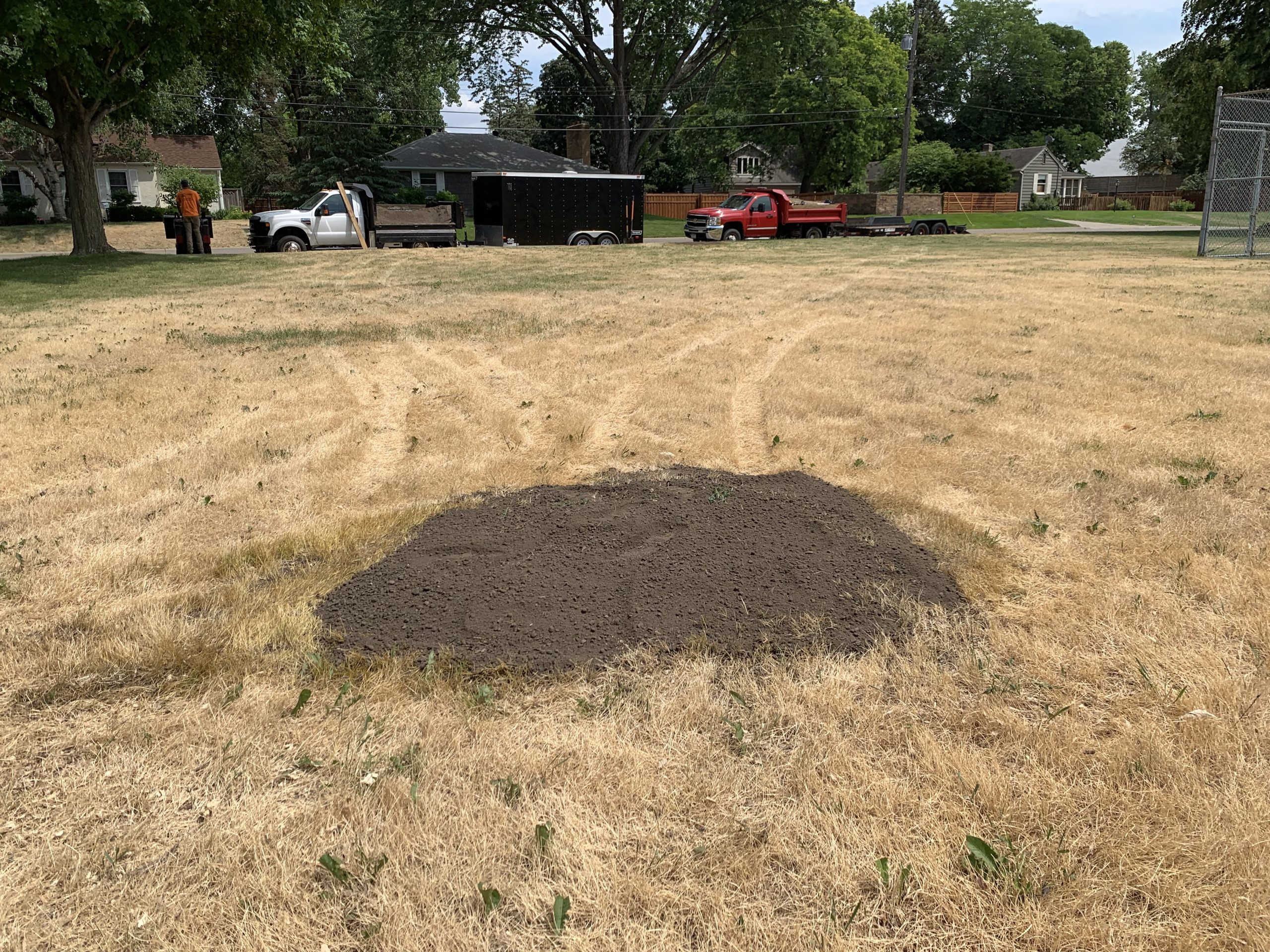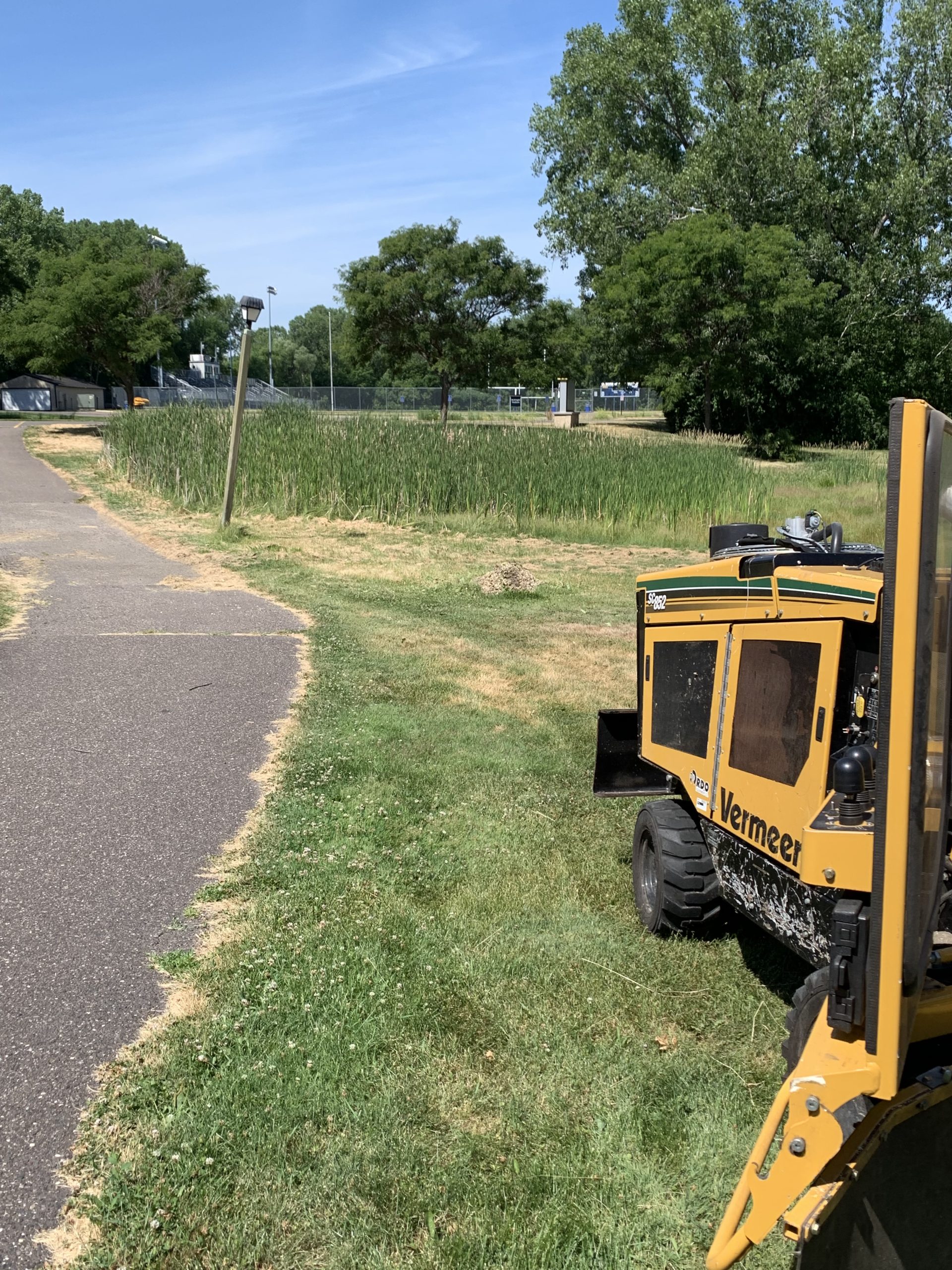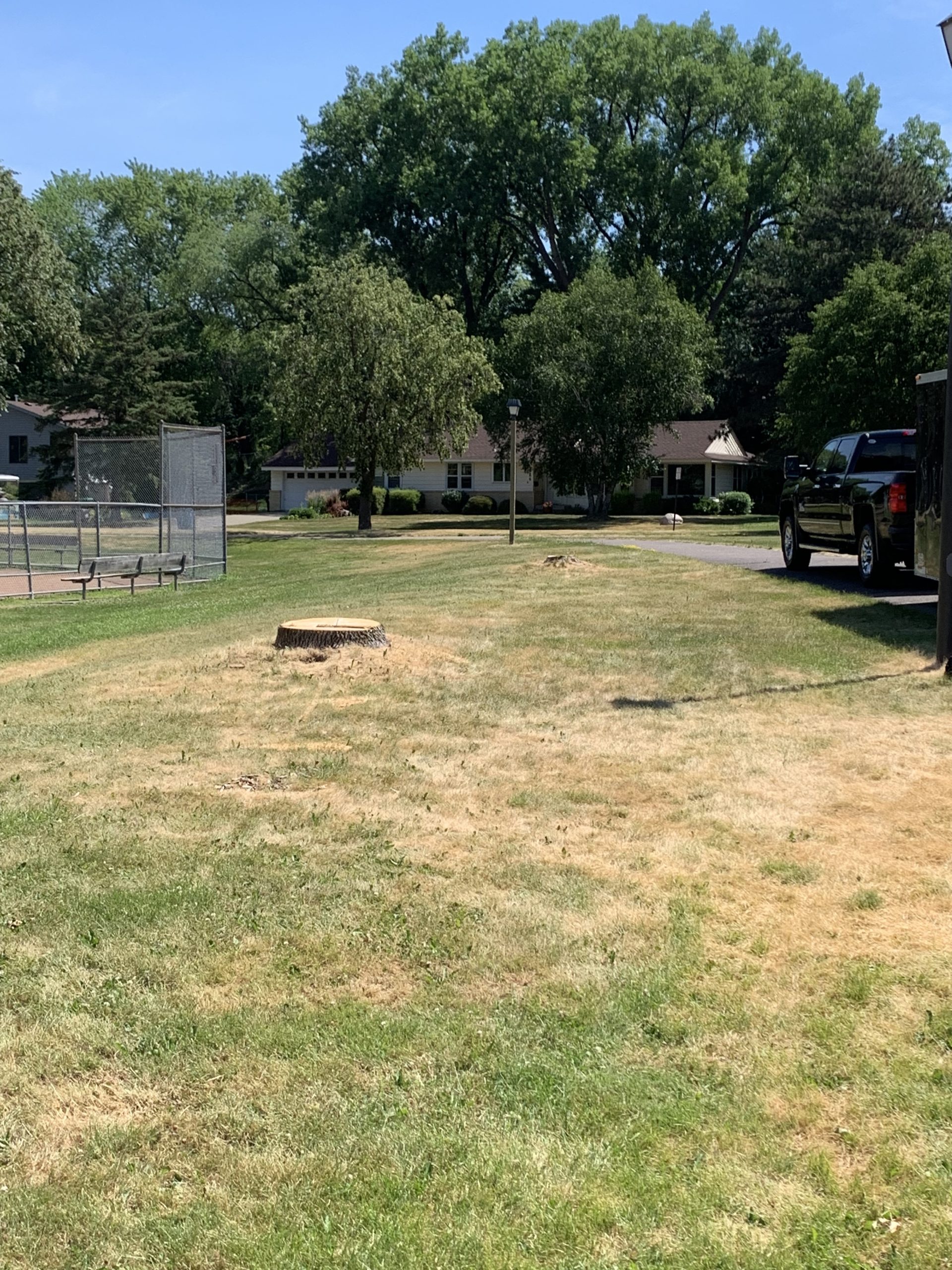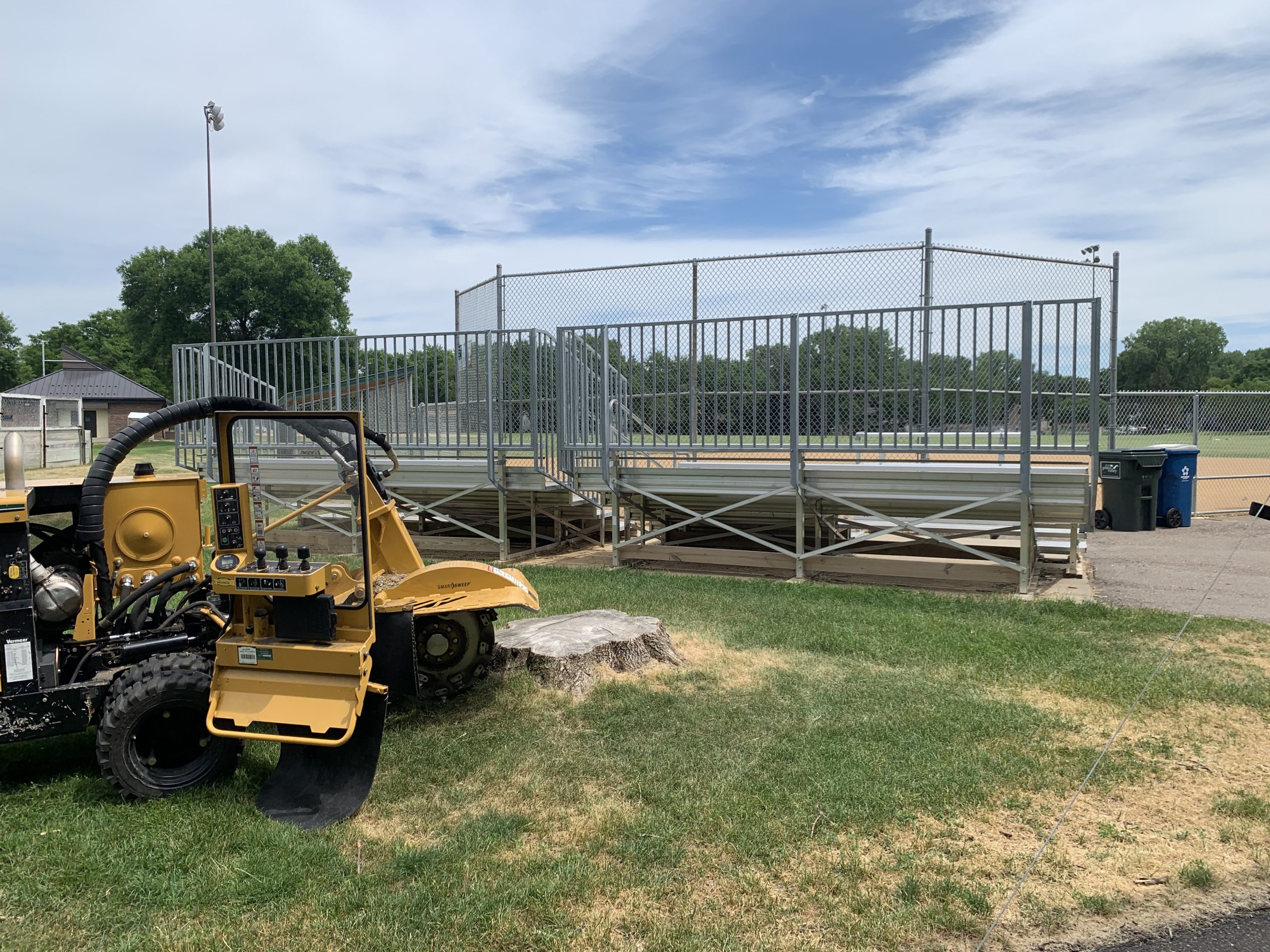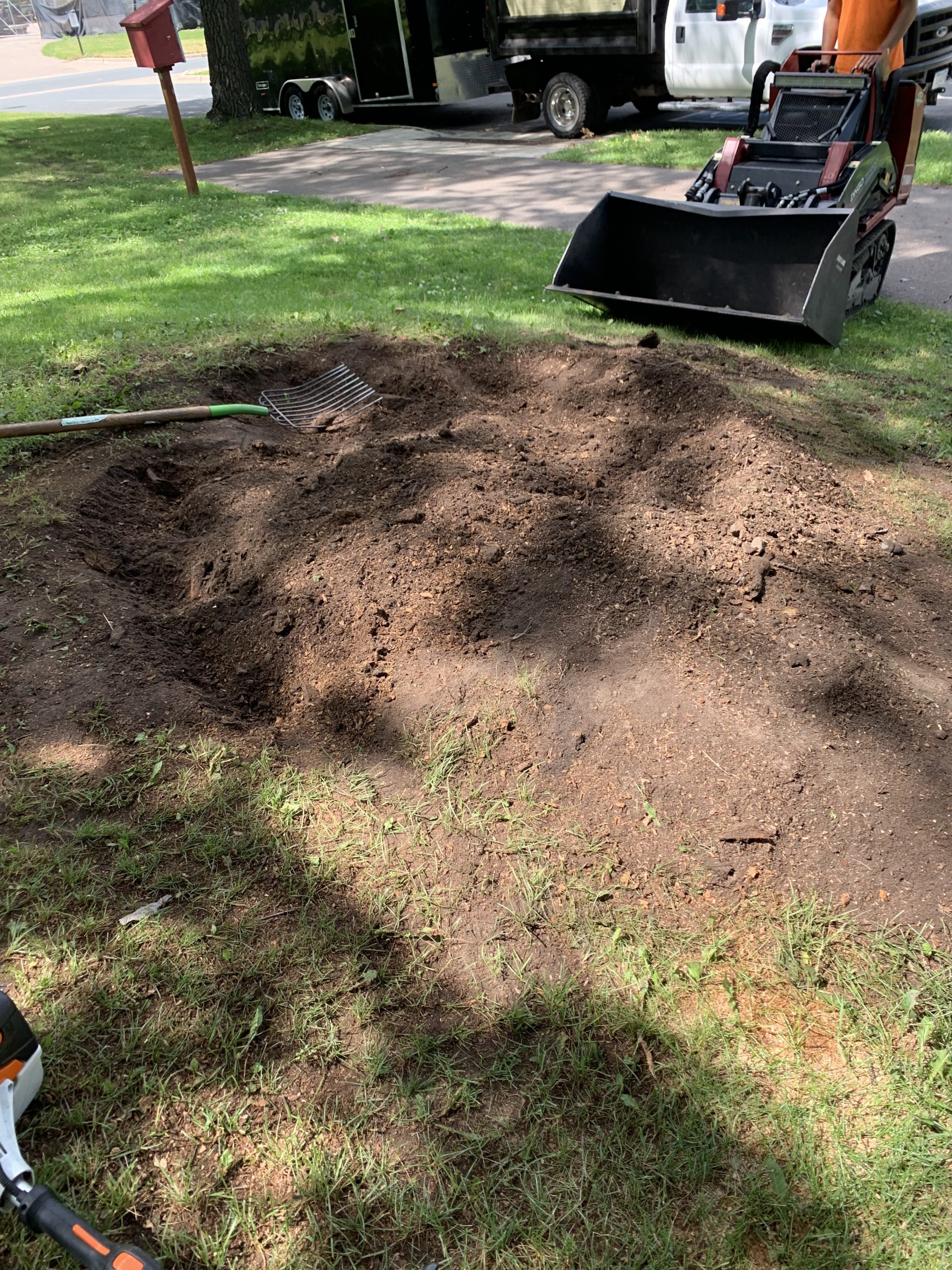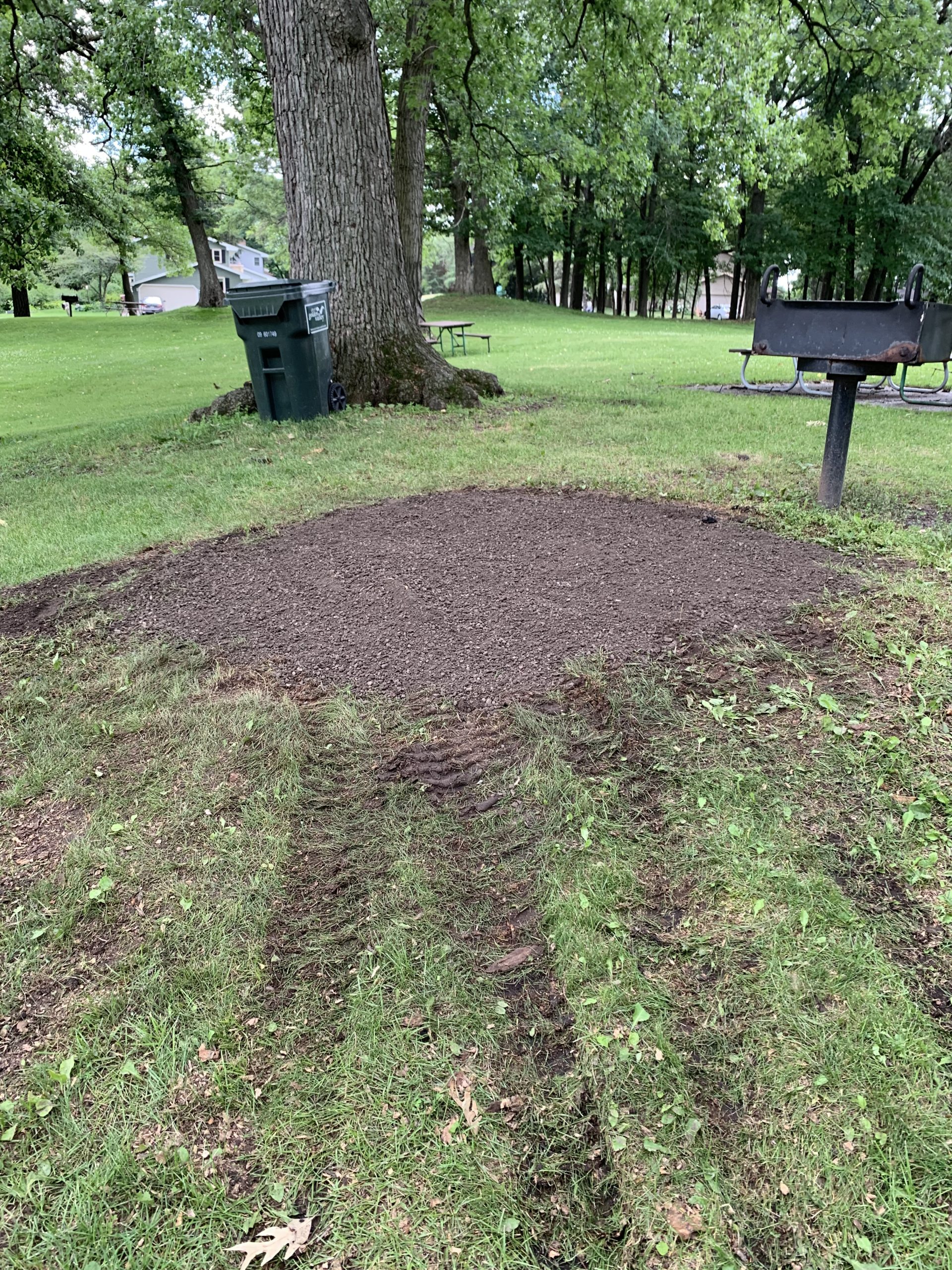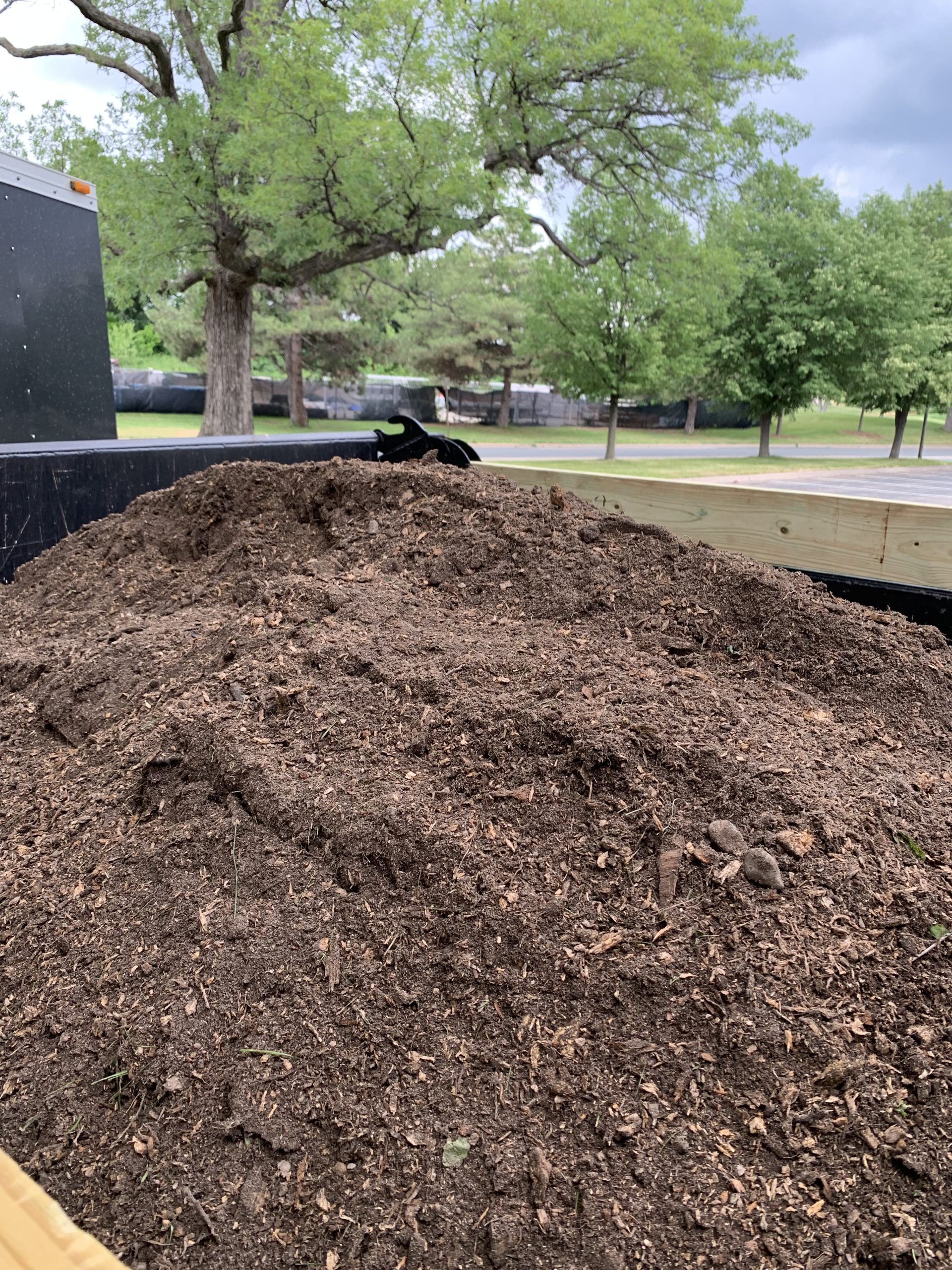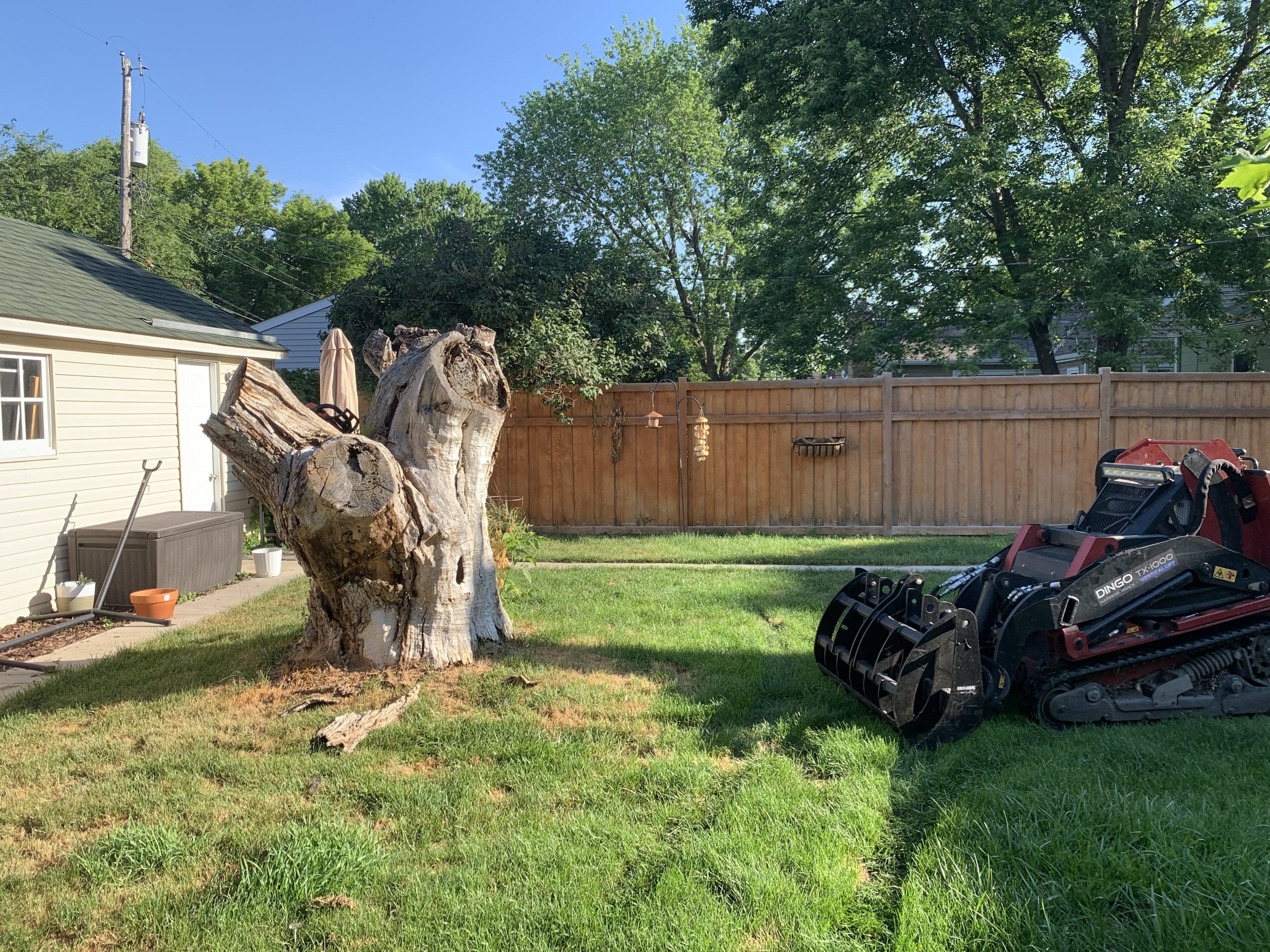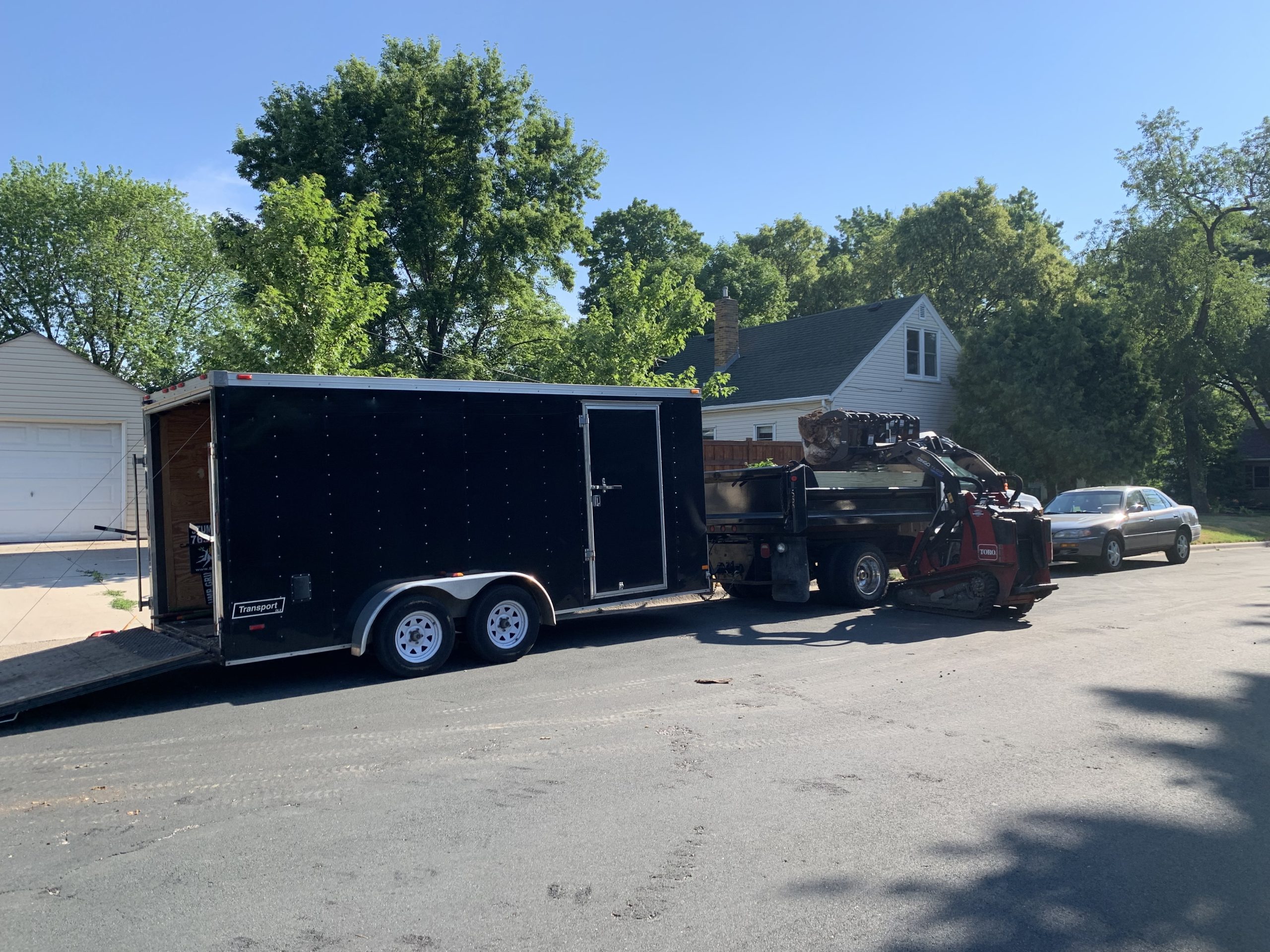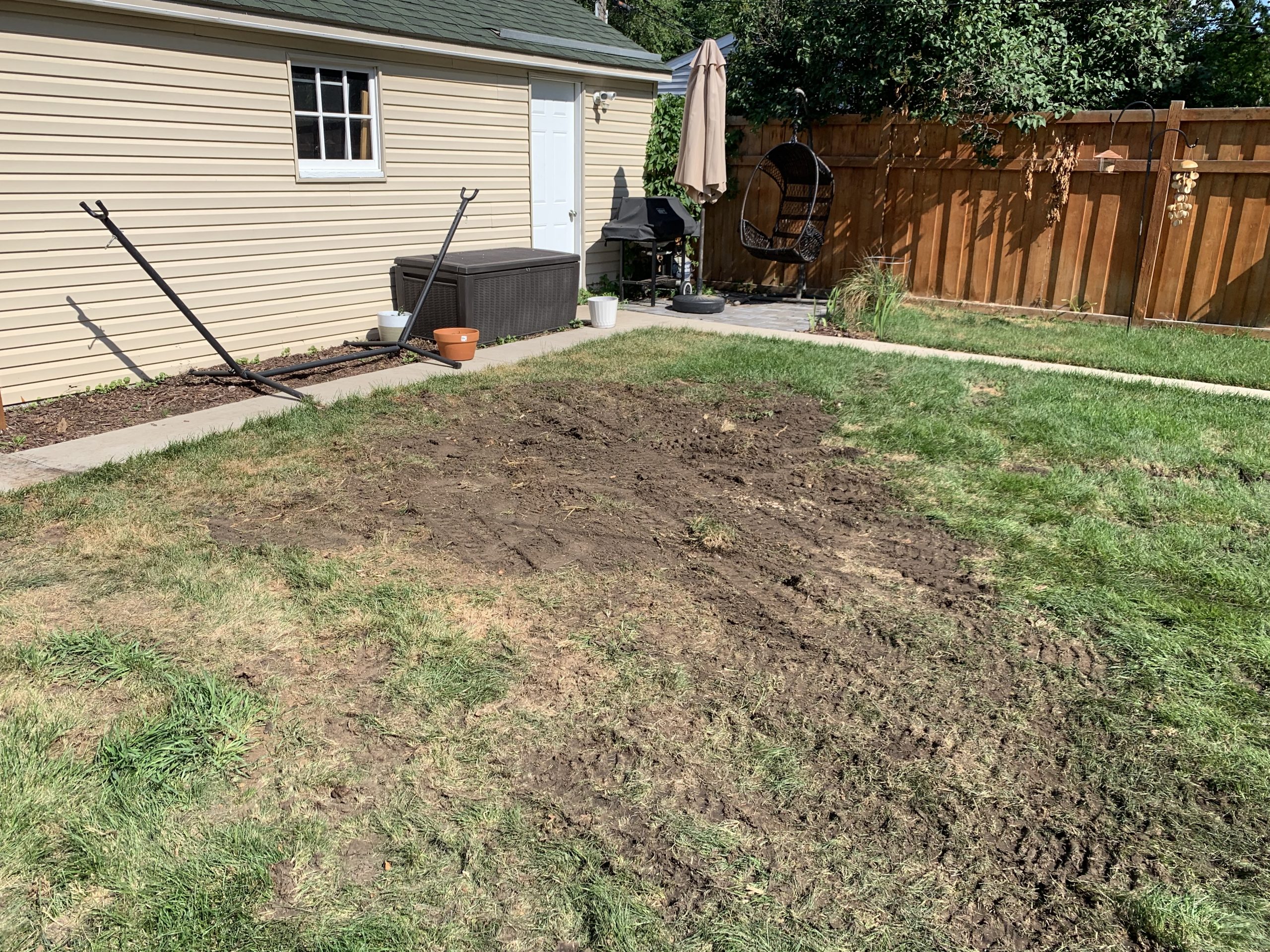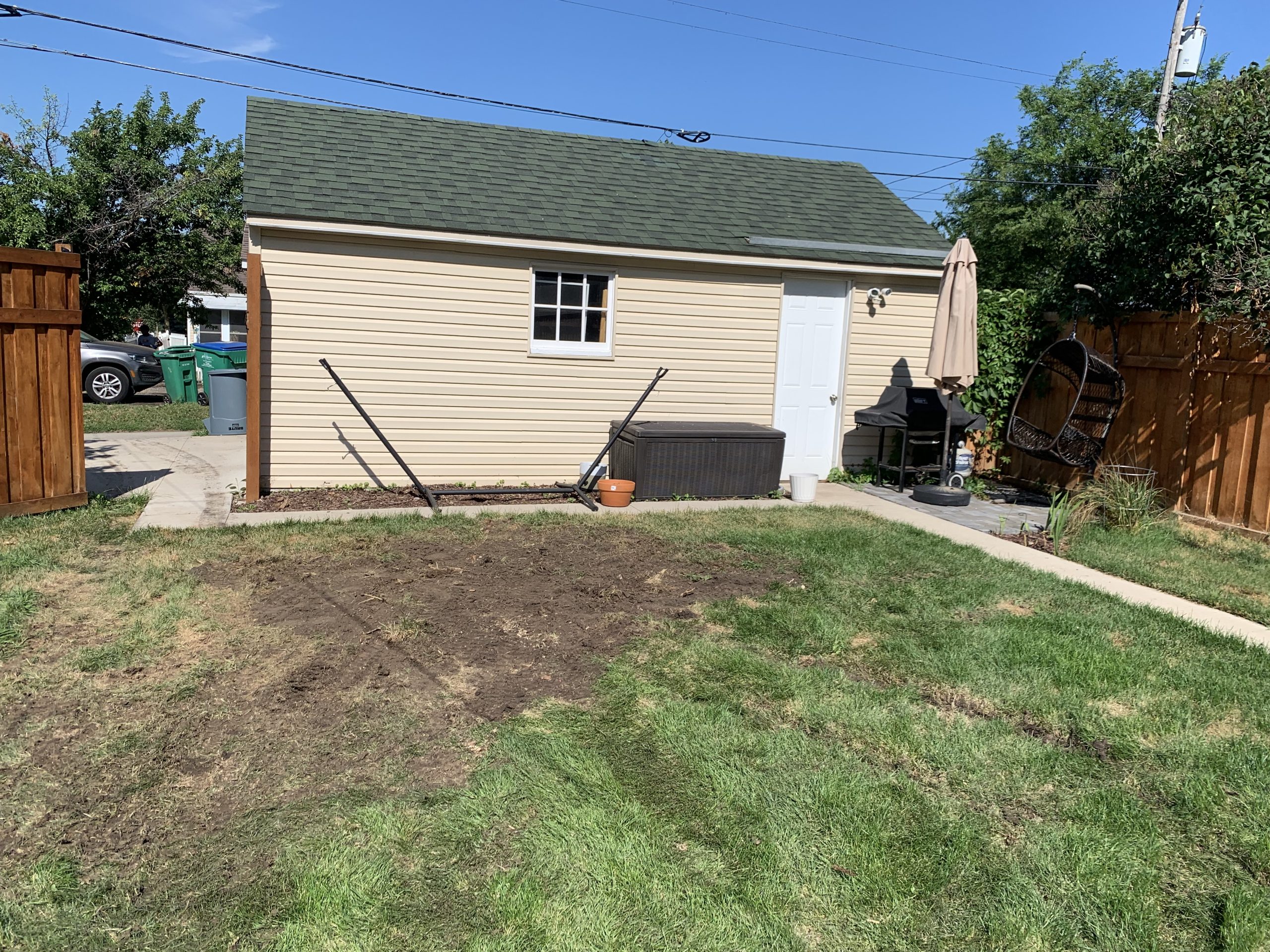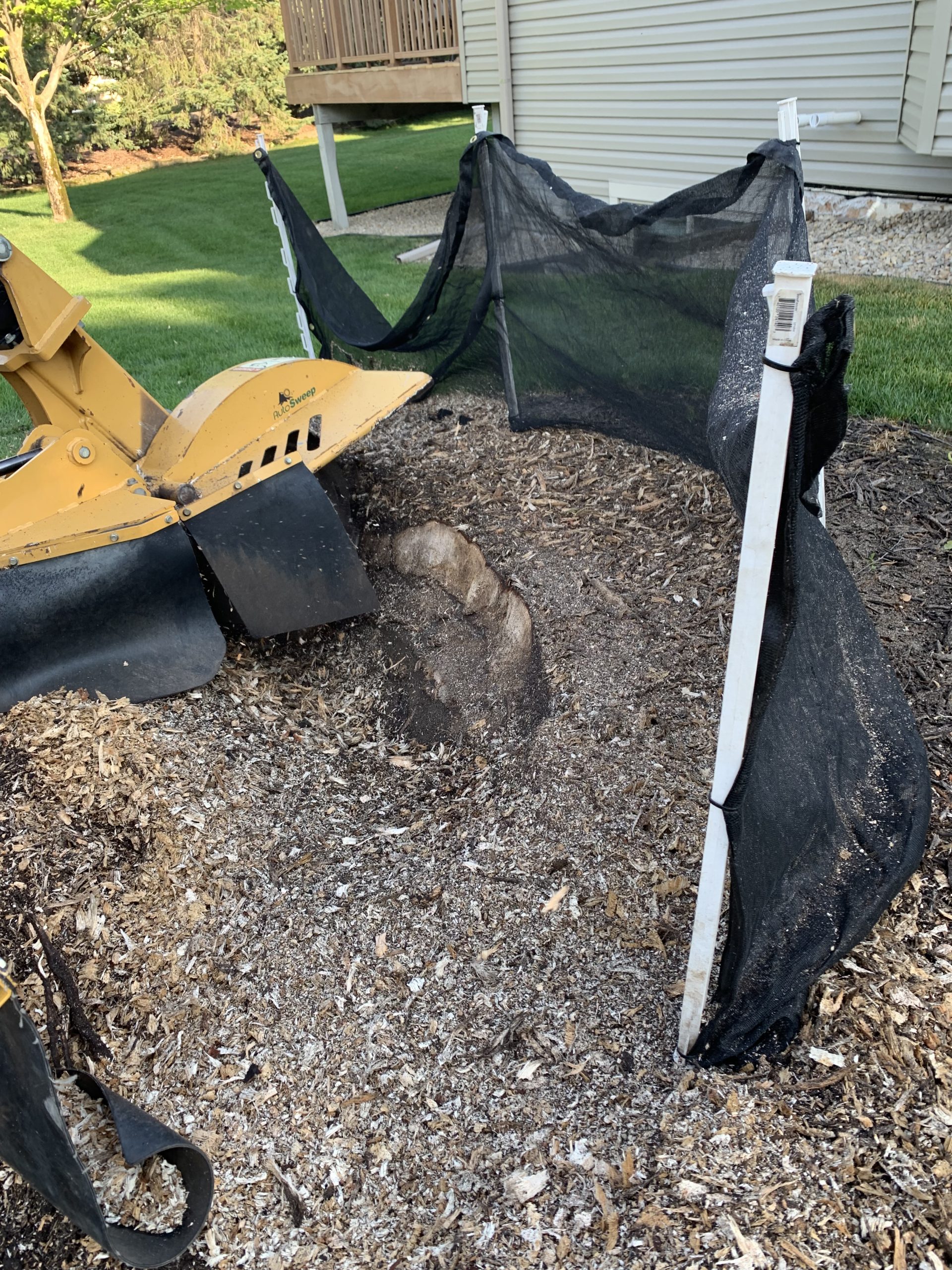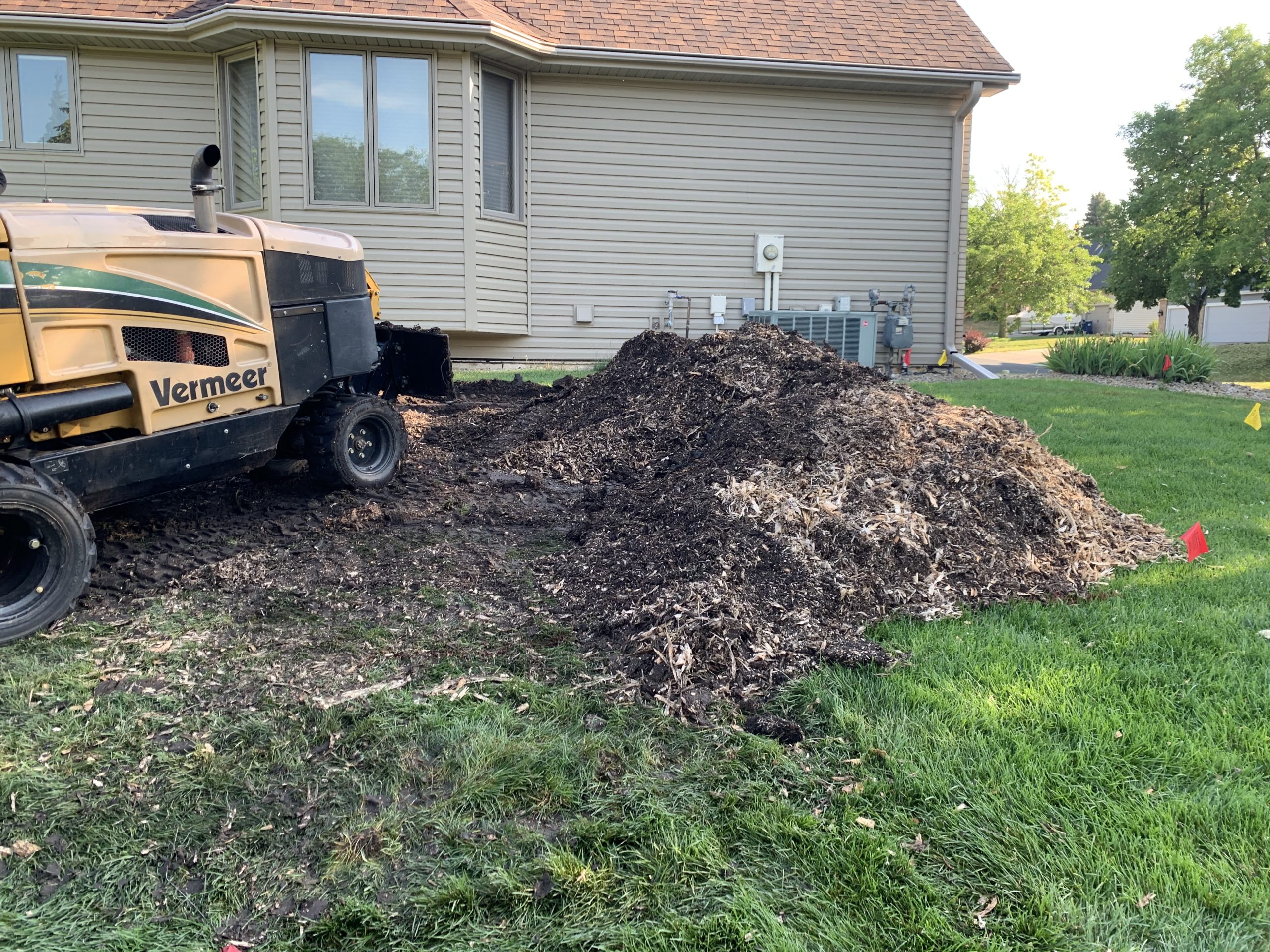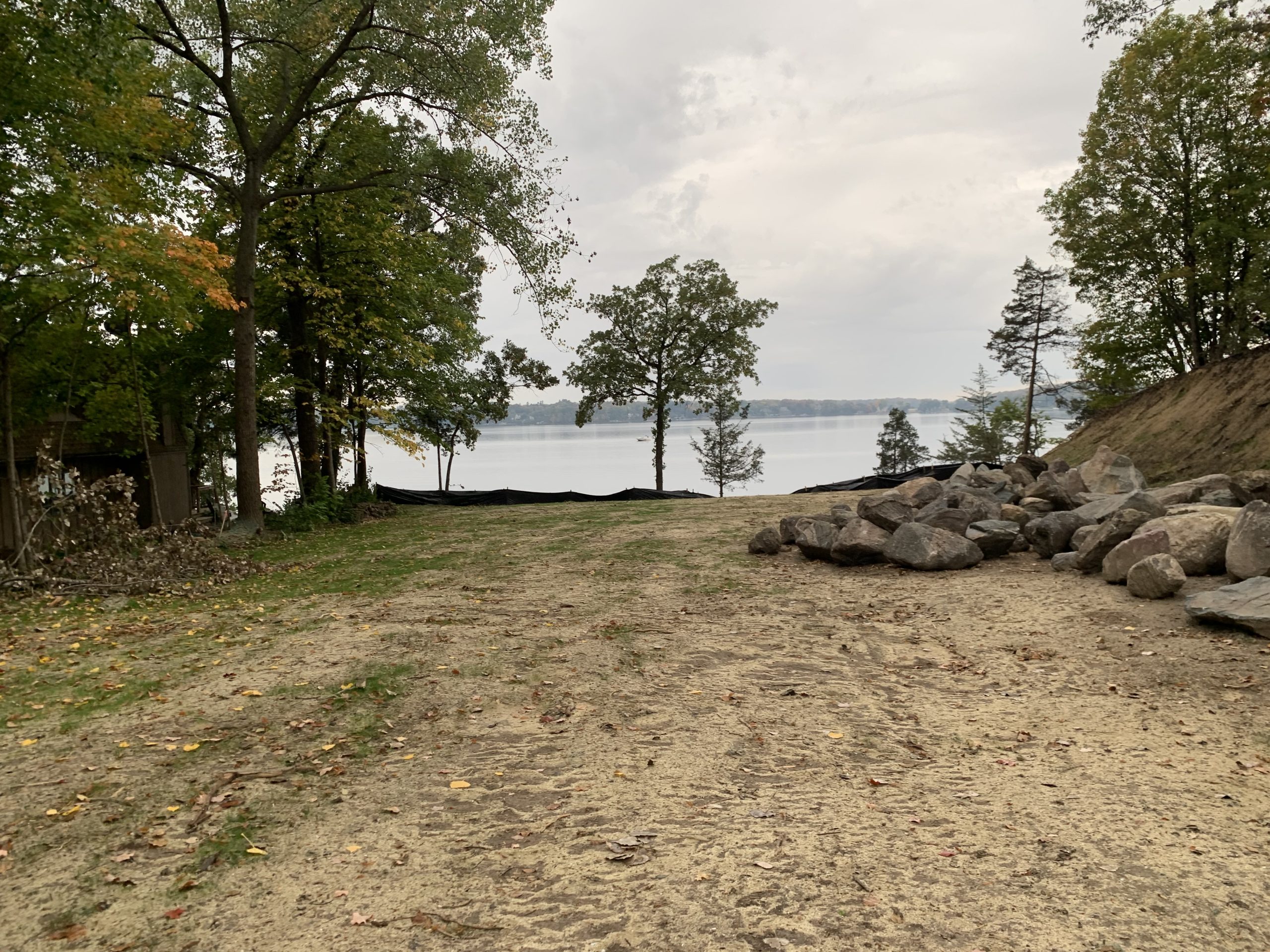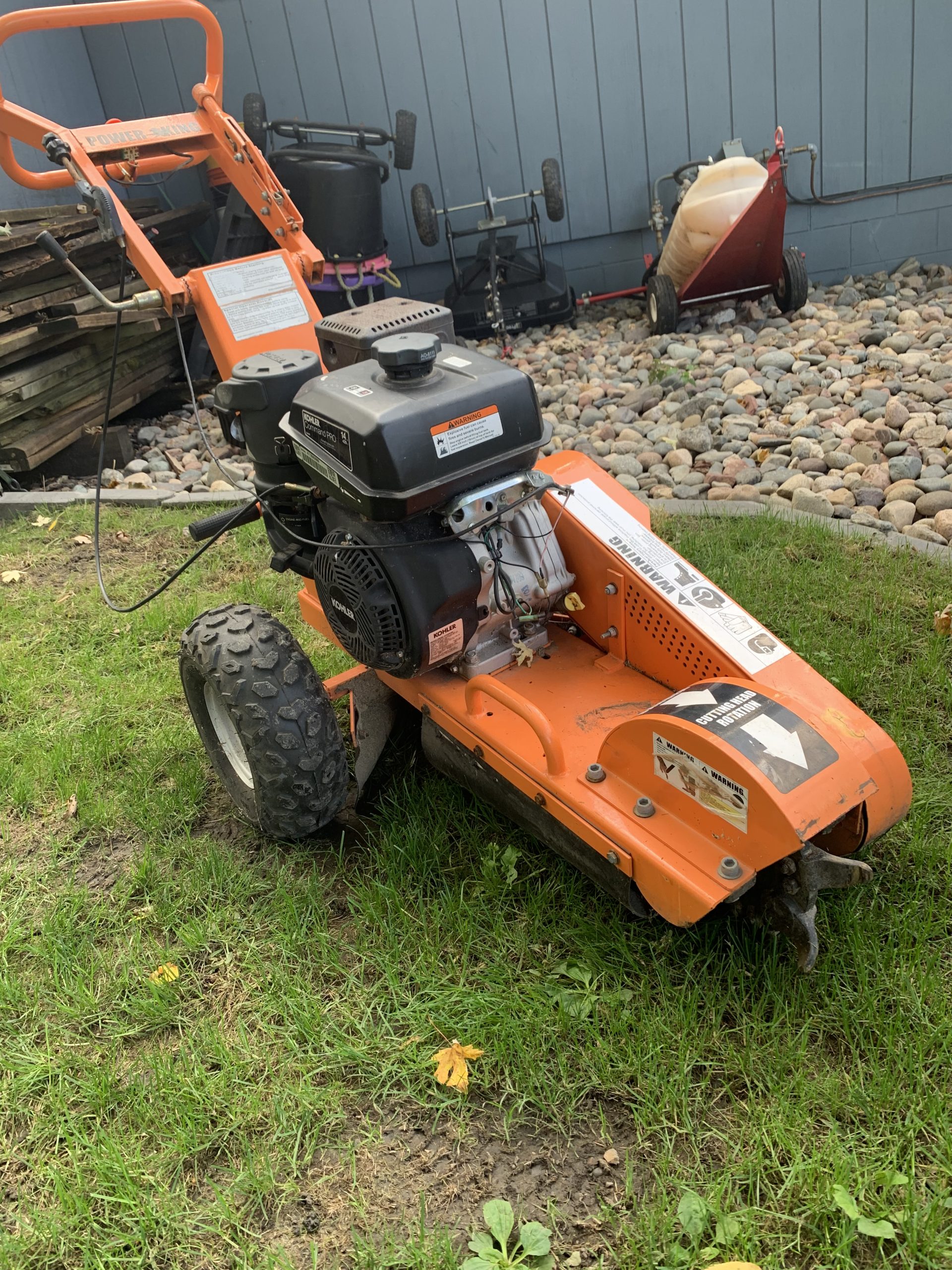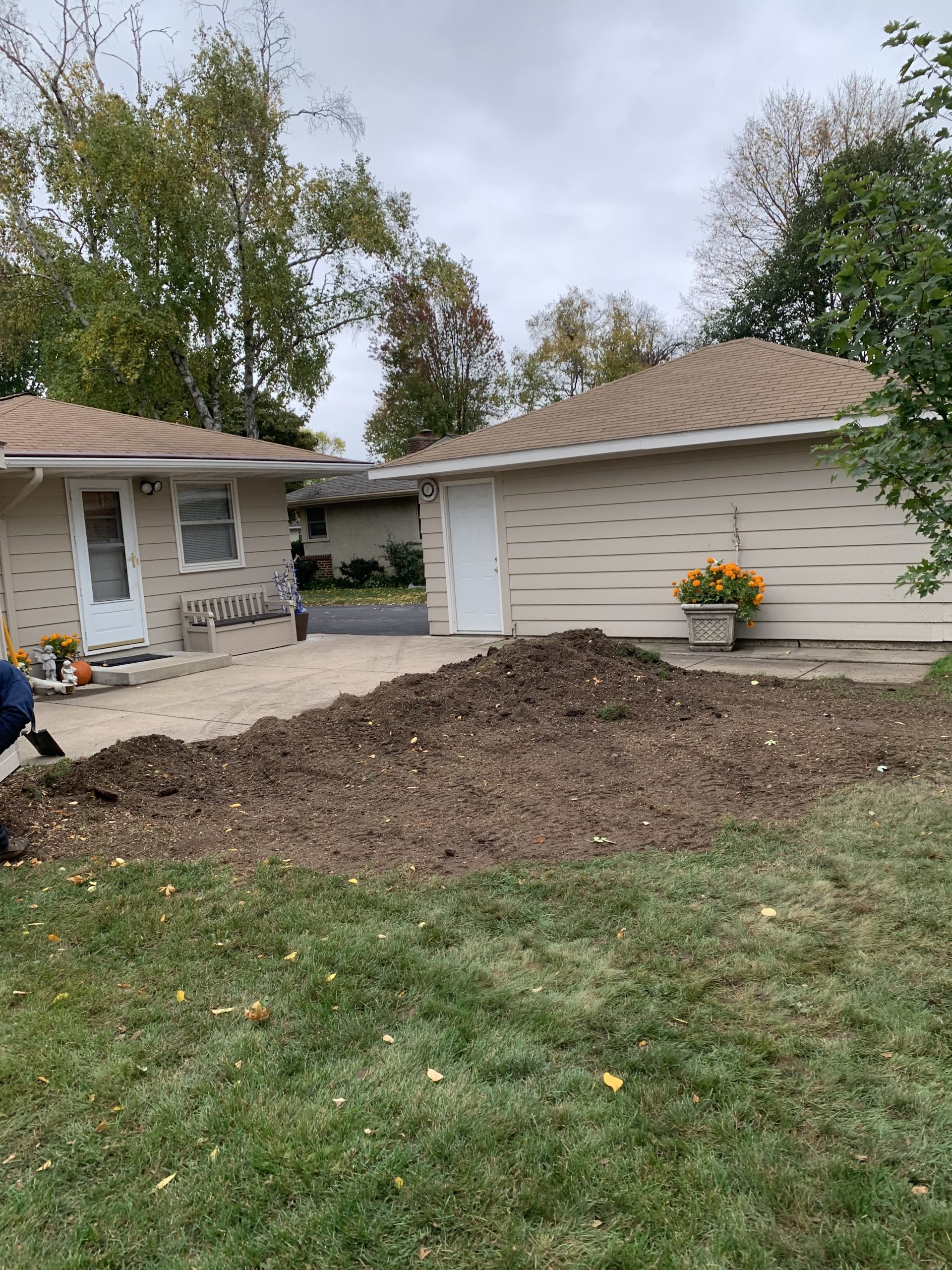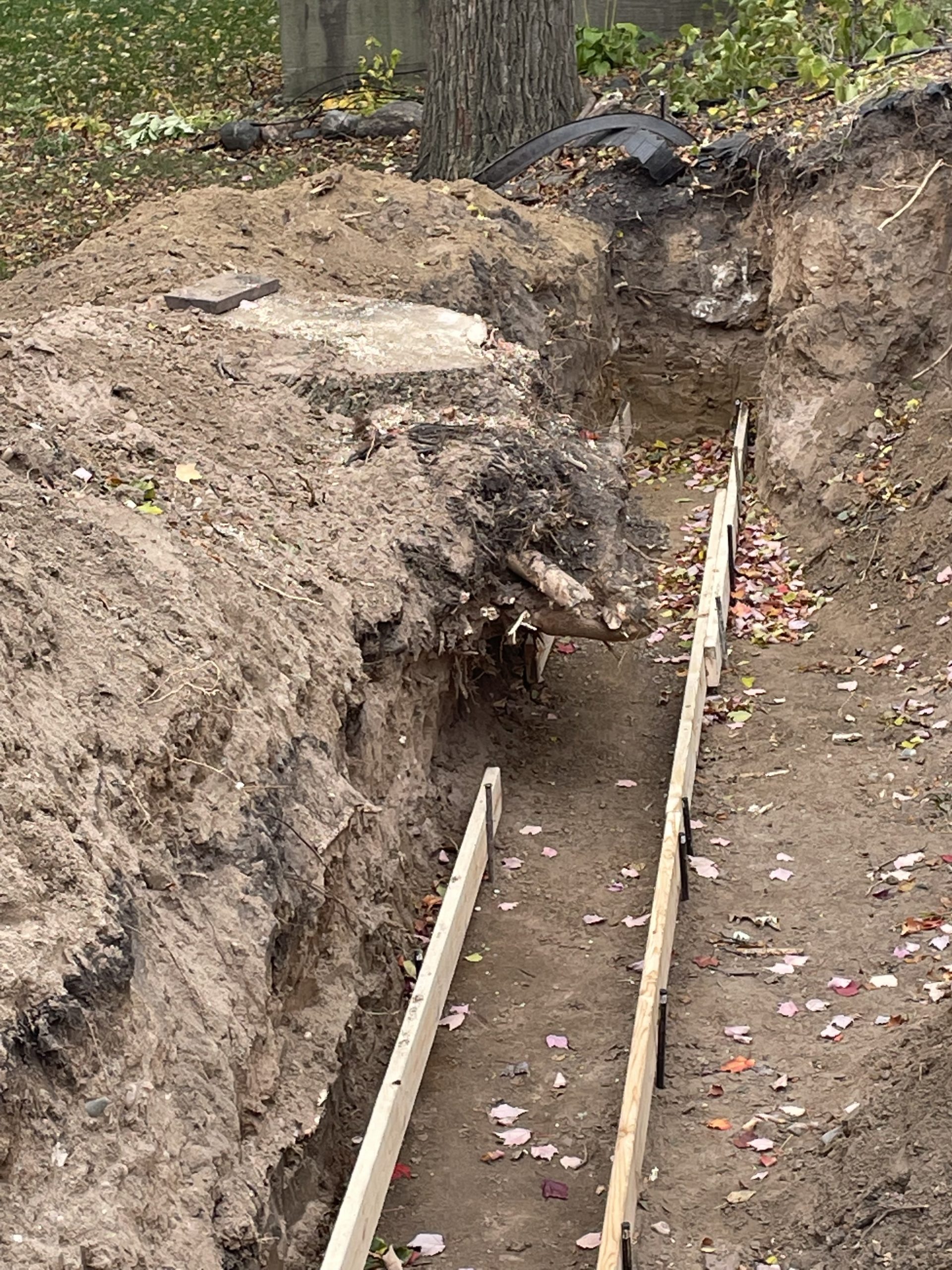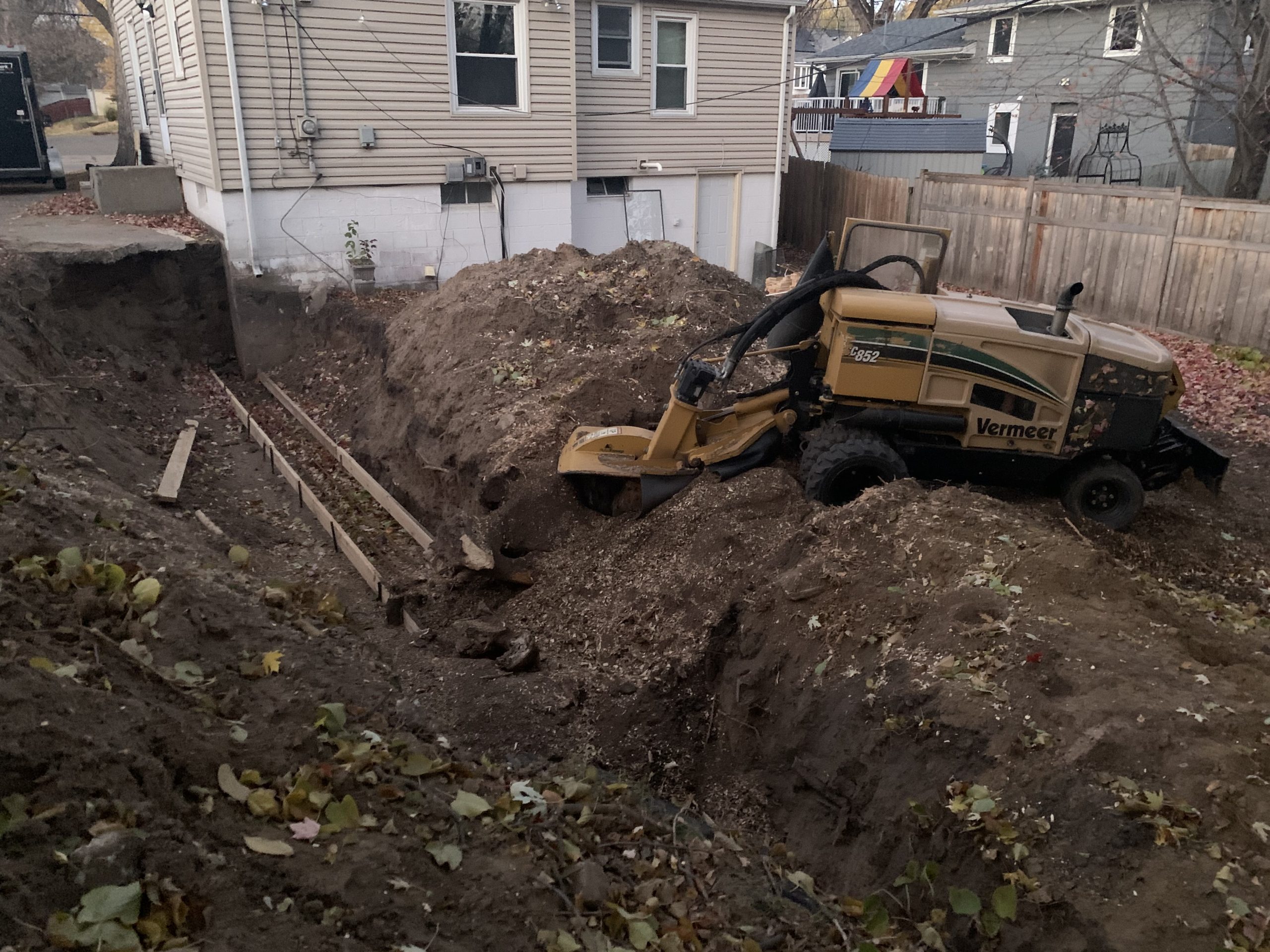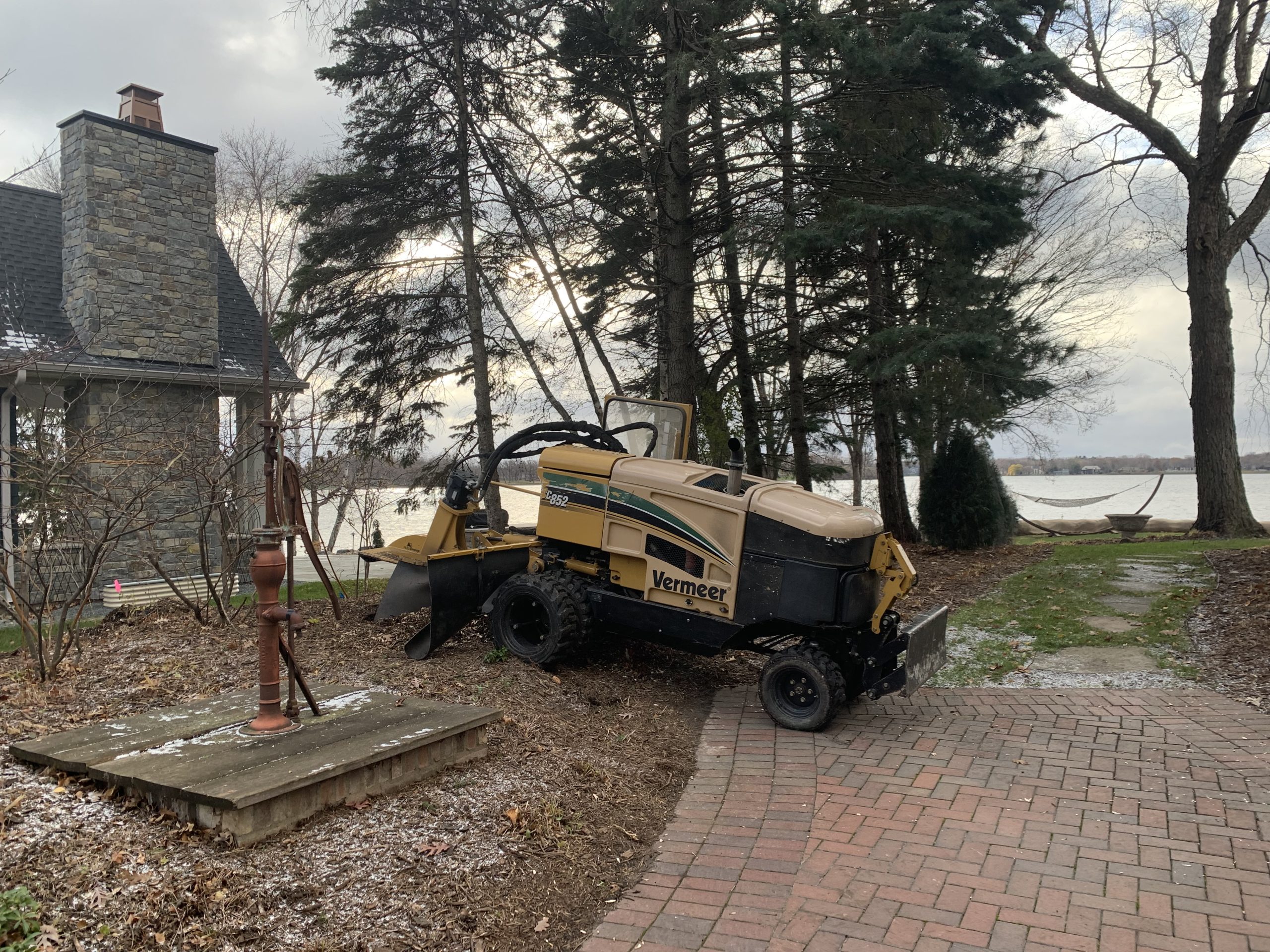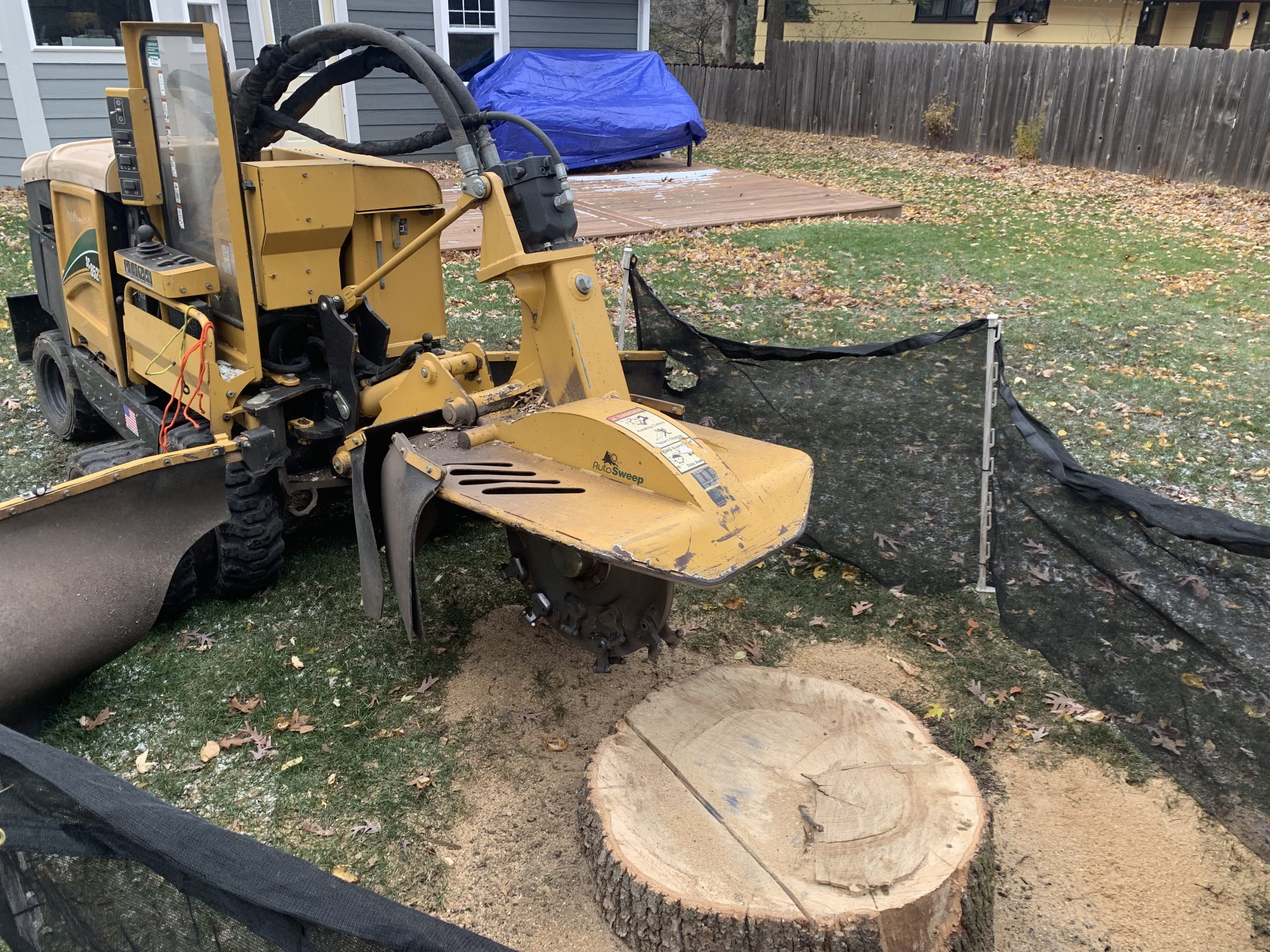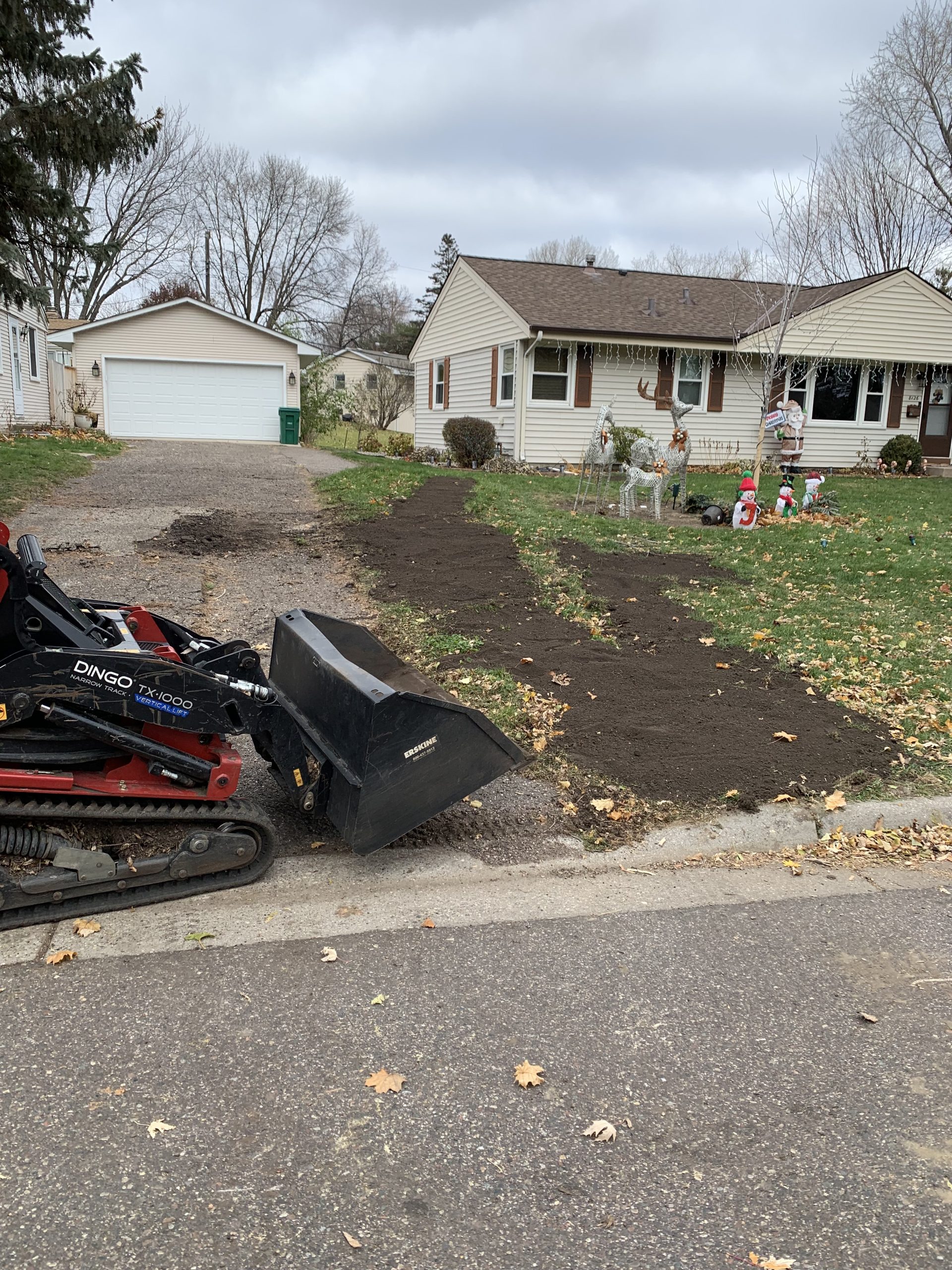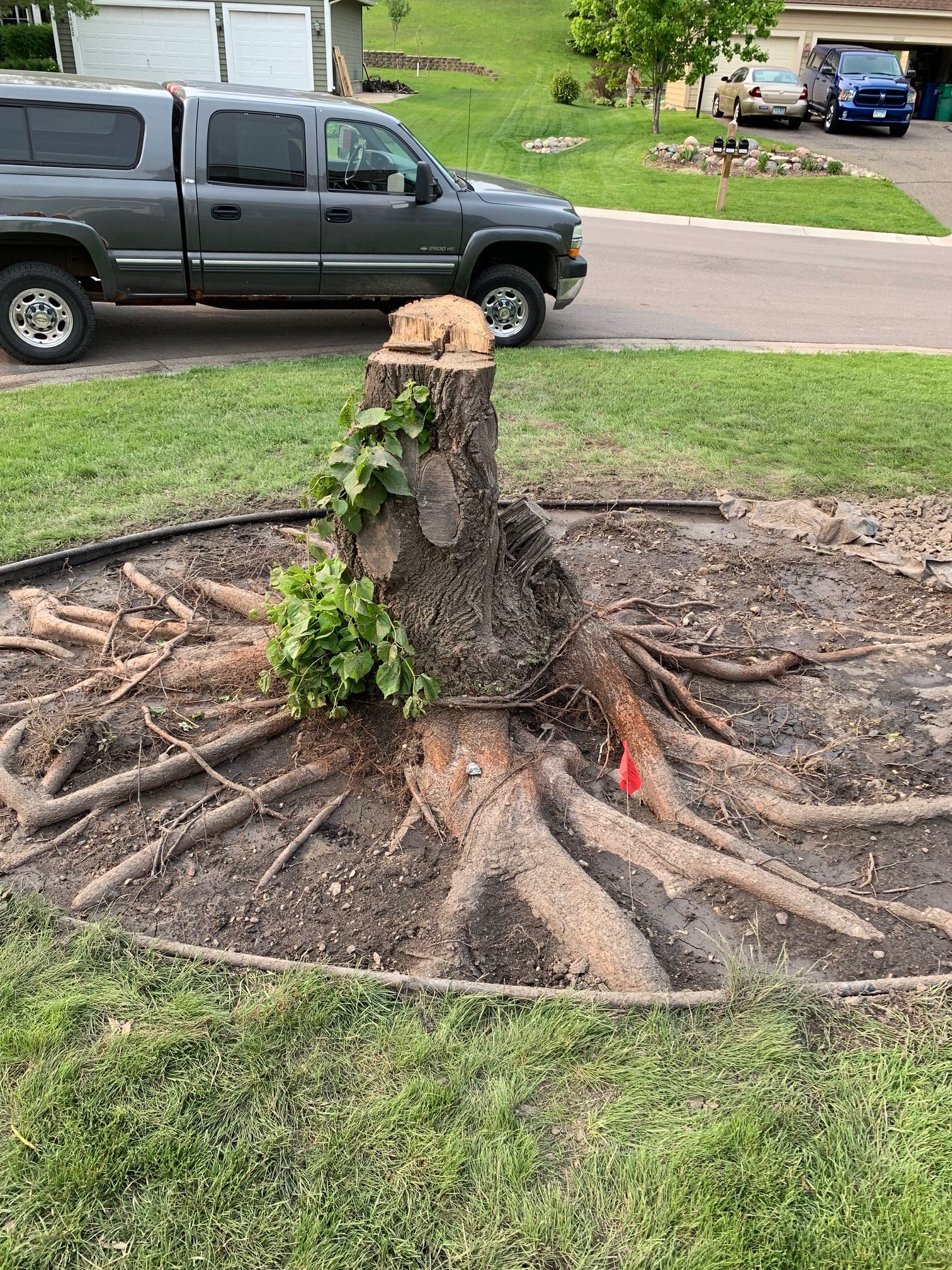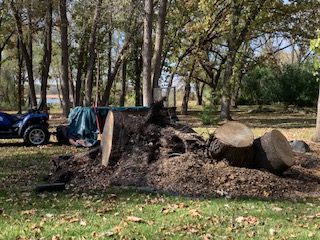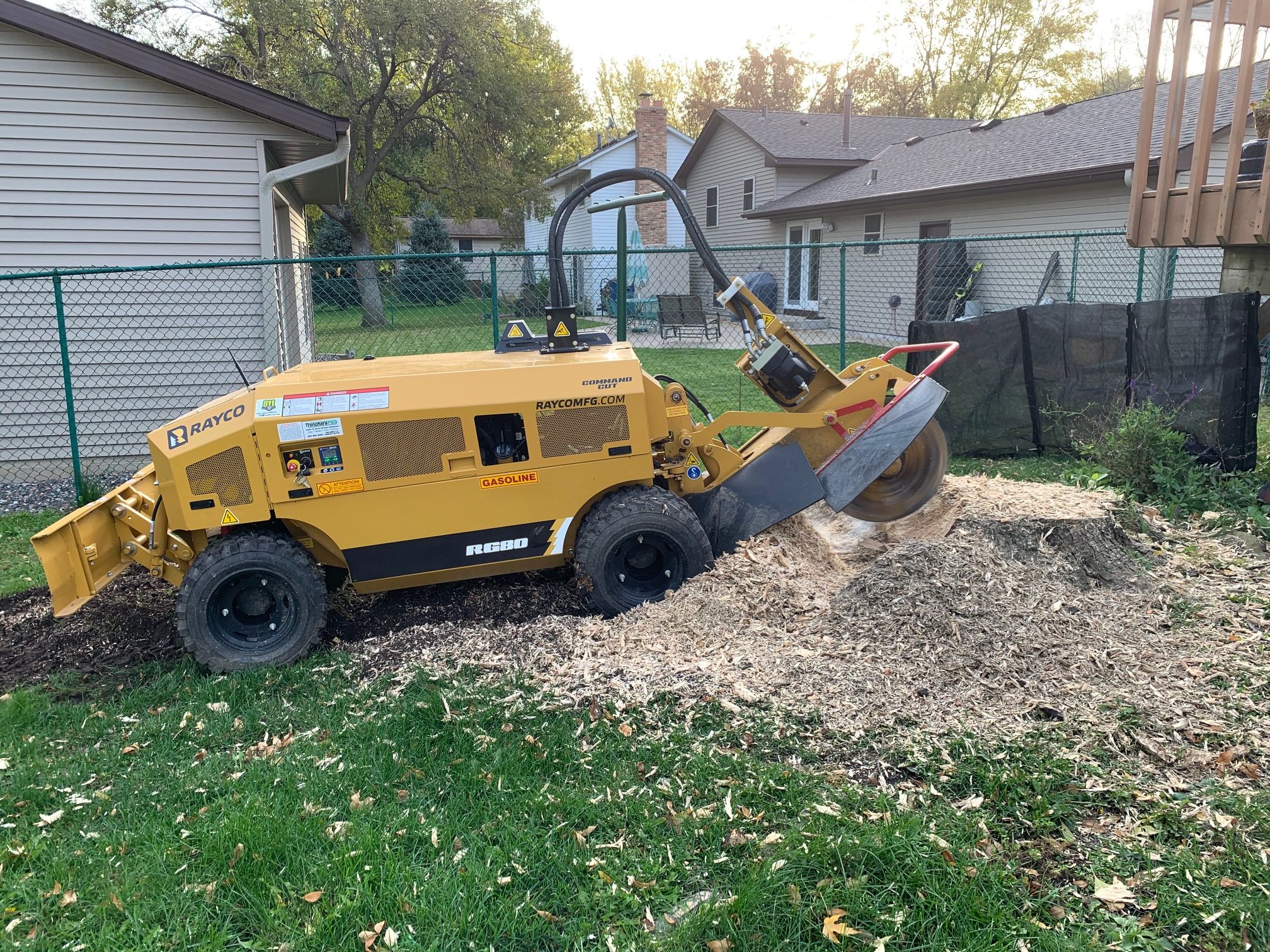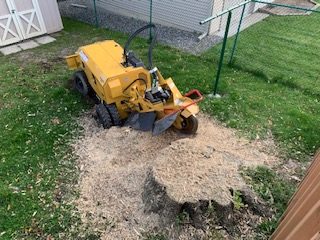 We needed a massive buckthorn stump removed as part of a fence installation. Kyle did the removal...it was fast, very thorough, and extremely reasonable for the main stump plus two other smaller ones (literally half the cost of renting a manual grinder). Even though the stump was just a couple of inches from a fence post, he was able to get it ground down without so much as a scratch to the post. Fully recommend!
This company is the real deal! We talked to a few different stump removal companies who were either unprofessional, or didn't have the right equipment to remove a very large tree stump. Chris came out the same day we called to give us an estimate. He was very professional and knowledgeable. He had the heavy duty equipment to tackle our large stump and all of its far extending roots. He removed all the debris, flattened out the hump, and even went above and beyond by putting down grass seed. His price was very reasonable. I highly recommend Action Stump.
We found Chris via Nextdoor and have had him work on two of our properties since 2016. Excellent service- took care of so many stump issues and problematic trees in our yard that we never could've handled on our own! Quick, prompt and professional. We appreciate everything so much and are excited to see our newest property transform from here on out!
Had Action Stumps remove a big stump and a few small ones in my backyard.. the estimate was actually alot cheaper than I thought as he is an honest man. Very recommend him and this company. He even came back to grind down more of the stump under my fence at no extra charge.. even said he could come back and grind more if needed because I'm preparing driveway for concrete! Very reasonable and honest!